Merry Christmas, readers! May you wear that quality timepiece today and tag along a good writing instrument; they make great Christmas gifts – from another person or yourself – to get. Both are decorative, functional accessories you'll own to time 2020 and write a better story altogether. They will also give your style a boost. Give or take, a luxurious gold watch or a smart watch; a classic fountain pen or something tech like Graphite-Aluminium – by every means – will bring you a very different edge amidst all those Christmas dressing. Each got its own charm, with which, they brighten your Christmas morning.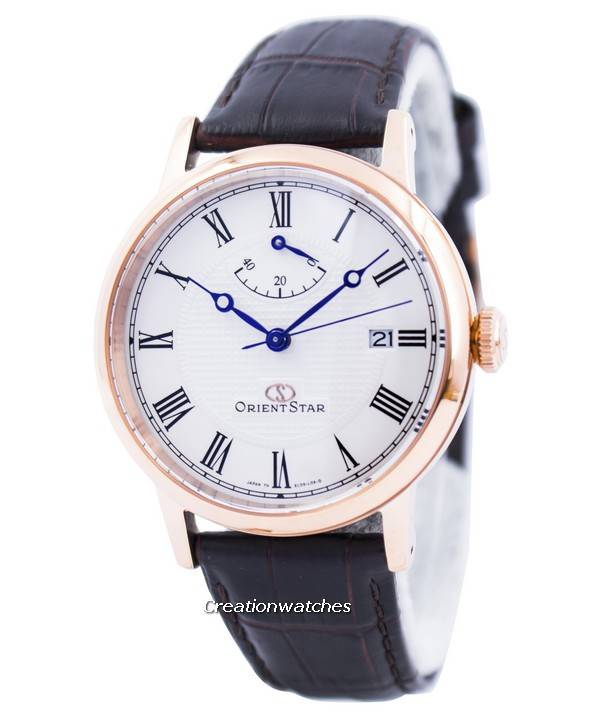 Quality is not just for luxury watches. It applies to every good piece out there, the unions of superior movements and stylish, wearable constructions! By good, I point to what you get and that doesn't concern only counts in numbers. It's about what you get for your money and for how long. Some exceed the expectations. Those are called legendary. They set standards to which you mark the rest.
Being legendary is not just about being atrociously expensive. It's about being statement-making. A simple timekeeping mechanism, a subtle metallic case and a leather strap displaying an understated sophistication could be as legendary – if not more – as a piece heavily equipped and suited to face deeper troubles. Even an everyday watch can rise to the legendary status through consistent betterment.
Christmas plans that include a formal or a fancy dinner asks for a dress watch; an elegant yet understated timepiece. Nobody keeps an interview on Christmas or a client meeting; else you might wear one to those too. A flexible and formal dress watch, typically with a leather strap and a traditional, minimal look is going to leave a lasting impression into the minds of those who will be around. There are many like that and are more affordable than any of the super-pricey luxury watches you get albeit exhibiting almost the same quality. The Orient Star is a worthwhile example. The craftsmanship always adds an element of classic cool to these kinds of watches; the brand also caters to the tastes for heavier, antique aesthetics. These include even the skeleton types and some of them are quite different from the norm. They allow a clear visibility into their internal mechanisms – all the meticulous spokes, gears and wheels, arranged beautifully within tight spaces.
I already hear a large chunk getting impatient about the other half of the story. Yes, it's those handsome, unique accessories that let you make your mark.
We keep that for the New Year. Bet it will help you pick the appropriate one to write your next, big chapter. For now, let these striking, high-end timepieces rule!
Watches mentioned in this post are listed below. Click to see details and buy them: