A brief history
Pilot watches should be your choice if you prefer substantial solidity with precise timekeeping that's easy to read. Often referred as flieger-s (German for flyer), they became popular during World War II. Air combat demanded a legible and accurate, anti-magnetic watch for the Luftwaffe crew and it was commissioned.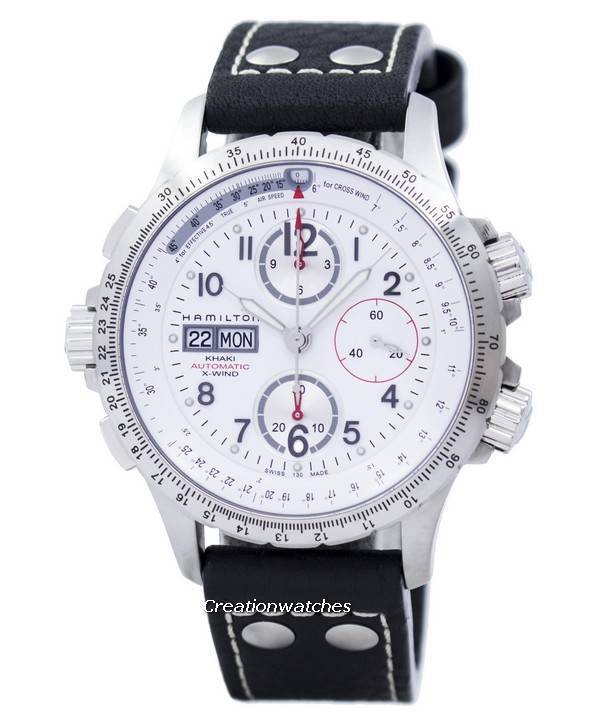 The scene today:
Aviation inspired everything from autos to knife-building and so the pilot watches were born. The recent times found them becoming handy tools for aviators with impressive and intelligent designs and functional features, making them worthy gadgets to be taken into the cockpits. Every pilot watch represents pieces of aviation dreams that were born with the fighter aircrafts right from the World War eras. They are much smaller now than their ancestors; today's standards won't allow a huge 55mm everywhere. This is due to the fact that you don't need to stick in a pocket-watch movement; thanks to the modern technology and manufacturing means.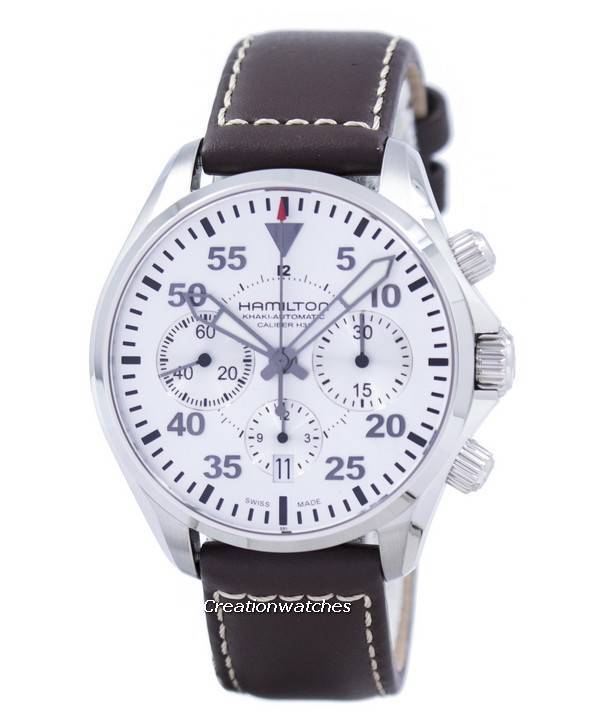 The beginning:
Pilot watches essentially came from the Swiss upper crust; hence, were expensive affairs only within the grasp of the wealthy and the eccentric. The credit for designing the first pilot-watch; however, goes to none of the sports watch heavyweights but to someone in the pure luxury domain. Mr. Louis Cartier, under the demands of Brazilian aviation pioneer Alberto Santos-Dumont, designed the very first of that would later became the pilot's watch. The Santos-Dumont wristwatch is a rather elegant and simple piece that reads easy even at the shortest glance.
Today, the pilot watch has evolved a lot but bears the basic similarities with the first generation pieces. Large displays still hold and simplistic layouts even when there are a lot of functions fighting for space. Well-protected against magnetic fields, centrifugal forces, vibrations, gravitational changes and concussive shocks, they are built not to fail or falter ever, even during barrel rolls or beach volleyball.
Spot a Flieger:
Clean, large and legible dial with large, sword-shaped minutes and hours hands. The longer and slimmer, central hand ensures that every second counts. Usually, the dial has sharp contrasts for an increased legibility.
A large crown: To mitigate the lack of temperature control within the early cockpits. Thick leather gloves needed more space for a firm grip and the trend continues.
Triangle @ 12 o'clock: The marker may remain upright or inverted, depending on the brand. Also serves as a basic solar-compass.
Few examples:
The list is quite a lengthy one with Swiss wonders like the IWC Pilot's "LE PETIT PRINCE" Edition Chronograph Automatic on one hand and the Seiko 5 Sports Automatic Pilot on the other and myriads stuck in between; yet, for something very exclusive yet less pricey, none perhaps beat the Hamilton Khaki X-Wind Automatic Chronograph.
Watch(es) mentioned in this post are listed below.  Click to see details and buy them: