It doesn't matter if it's a grail piece or just another variation of a model already there with you. The hunt is – and always will be – ON!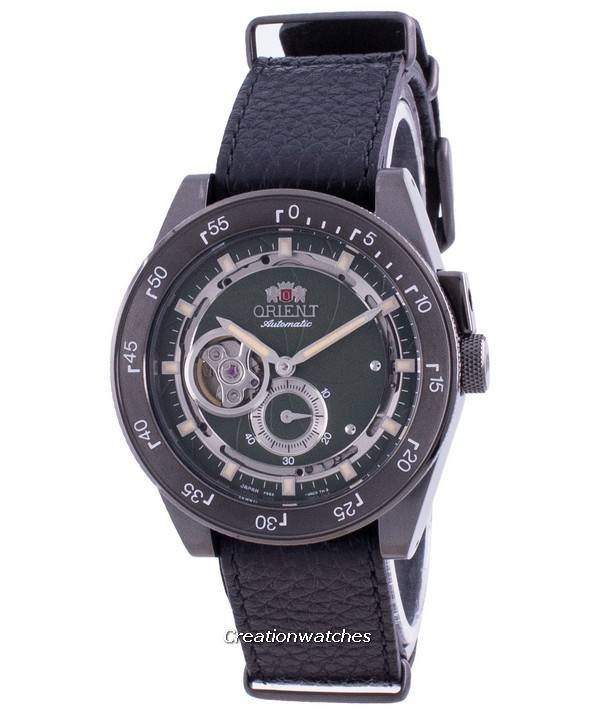 It's the hunter-gatherer instinct
A collector chooses to do what he or she will; don't expect the reasons to stay within the count of a hundred; you'll probably end up listening to more! And they differ from one to another. Something, however; is for certain – Whatever is obtained is just a wind-up to go for the next!
Aircrafts, autos, cameras or watches – it can be anything. Sometimes, one or more influencing another; infusing with essences of impressive history and wonderful concepts and technologies.
A little on Lomography
Chances are you heard about Lomographic Society International. Still, here's a recap. It was established in 1992. It was formed by a group of Viennese students.
Lomography is photography's wild child; full of fiery passion and a burning curiosity. It's free-spirited. It's an innovative idea to use classic analogue cameras dedicatedly for this purpose, often aided with photographic tools.
It's about creating something incredible; from crazy color-shifts to using bespoke 'Art Lenses' to capture an instant.
The first camera ever to be used for this kind of photography is the Russian Lomo LC-A — a camera from the 1980s; its quirky aesthetics its specialty.
Orient sets an example!   
The Orient Retro Future watch is based on the Retro-Future Camera, made after the rangefinder cameras from 1950s. Its further production has been discontinued.
A one-of-a-kind camera-inspired design, the Orient Retro Future from 2005 is back! Considered an epitome of what a man's affordable luxury watch should be, the design expresses the dream of future not fading with time.
The Retro-Future is now restored in 2020 to celebrate ORIENT's 70th anniversary.
The inspirations show on the dials – the lens aperture blade kind of structure encircling the space between the main dial and the chapter ring. Other influences are the aperture ring-styled bezels and the crown and the crown guard. These two are reminiscent of the winding knob and lever of a camera.
What's so good about them?
In the same league (if not higher) with watches selling at a few times more.
Very solid feel; definite heft and size.
Extremely comfortable to wear; delivers a rugged feel.
The back fits the wrist contours perfectly.
Who would like it?
It's an impressive, one-of-a-kind of a design. For anyone with an eye for creative experimentations evoking nostalgia and still bringing forth a great deal of playfulness; the Retro Future Camera will align easily with their spirit. It can be worn with pride for many years.
Final verdict
Orient has really done a good job of balancing camera aspects with the functionality of the watch. Both manage to strike an easy balance between mid-century aesthetics and cutting-edge modernity without going overboard.
Following are the links to the smart- and hybrid watches discussed above. Click to see and buy them.