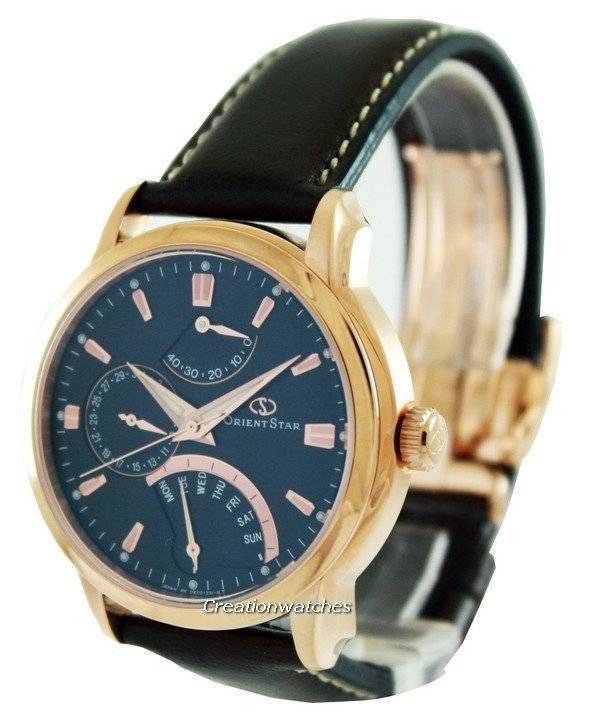 Why – of all – about the Retrograde?
This is a subject we never embarked before. And we do that to encourage the watch collectors' collective love for amassing watches, whatever their individual reasons might be.
One of the reasons
Appreciation for a watch depends upon several factors; aesthetics on one side and intricate movements on another. In between is design; all taken together, often to be appraised and prized – if not purchased – by watch purists worldwide. Today, we explain one of these; the one that makes them run. One of them is retrograde – or, to be more precise – the retrograde function, with a couple of examples to follow.
Going back in time
Retrograde movements came into existence late seventeenth century. Some pocket watches had it; built by Abraham-Louis Breguet and might be considered as the forefathers.  In the late eighteenth century, date functions were introduced along with some or the other equation of time. Late twentieth-century is when the retrograde flourished again, often adorning the dials of watches from brands respected all over the watch industry. It was Vacheron Constantin to use a retrograde dial in a wrist watch during the 1930s for the first time.
Some prices are insanely high for them being the more difficult complications and can be seen in the watches from Breguet, HLC, IWC and   Baumet & Mercier; Oris are lower comparatively but Seiko and Orient really thought about this.
Retrograde – How does it go?
Retrograde is an indication where the corresponding hand moves backwards or counterclockwise; the hour hand sweeping once a defined segment for half the day. Then, it goes back to the starting point. It begins all over, again. It does not need to indicate the usual way; in a circular fashion. It does so in an arc.
It's due to the indicator hand's ability to bounce (jump) back upon finishing a sequence, anticlockwise. It can be from Sunday to Monday (with the date changing at or around 12 midnight.
In a watch's design, the role this function plays is that of displaying the date, the day of the week, chronograph (stopwatch) and of course, the power reserve!
The retrograde indicator offers a distinct functionality
It's a unique and uncommon one.
It creates a fresh and interesting dial design.
It's a great example of skill and art in watchmaking.
Variations in Retrograde
A straight line might replace the arc at times with an arrow moving from one end of the line to another. It snaps back to the beginning and repeats travelling to the end. You can't compare it with the arc-retrograde. Rather it's an interesting exception from the standard design and it's just that.
We've covered a few of the watch models here with built in retrograde functions. Click on the links to see and buy them.