SEIKO ISN'T A BRAND IN ITS CONVENTIONAL SENSE. SO, IT NEEDS MORE THAN ONE PAGE.
Strumming the Seiko chord
In our last post only we mentioned Seiko higher end watches are as good as the Swiss albeit costing a whole lot lesser. Whether you are shelling out $500, $5000 or $50,000, Seiko will always have something up its sleeve. The only difference is: for a Swiss equivalent, it would be at least a few hundred thousand dollars.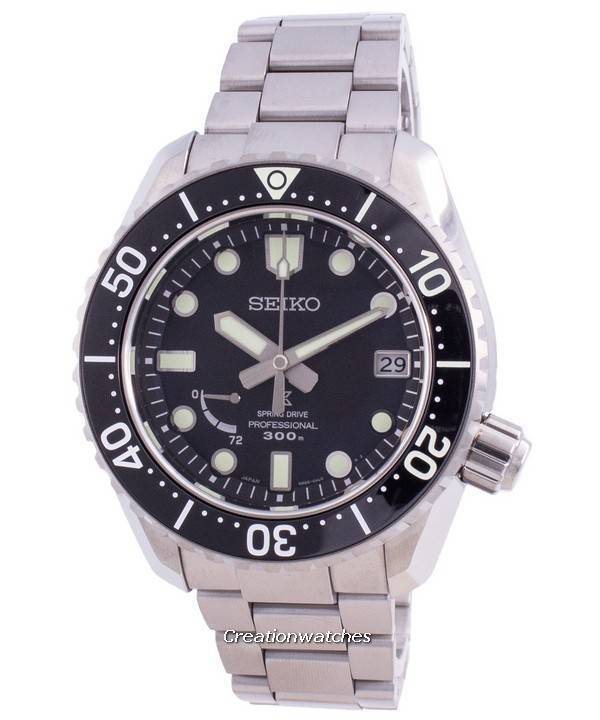 Why Seiko wins every time
Horologically informed readers will know that Seiko gives the Swiss a hard time and puts many –a-brand into a quandary, with no real idea of how to beat them at the given price range.
And there, friends, stays the secret. With marketing, you can sell a lot of watches but not beyond a certain point. Clever marketing only gets you that far. But Seiko – unlike most Swiss luxury brands – don't want to be established merely as a brand. Neither are they interested in obtaining brand DNA or any such similar applesauce; they believe in making a hell of a watch every time. Excellence with excellent values, at every price point and built to be more accurate than it's necessary. It doesn't apply only to their high precision quartz watches but also to the mechanicals. Along with – to be fair – Seiko's repertoire of offerings – from the most basic to the most sophisticated – outruns that of any brand; Asian, European or American. From self-recharging Kinetics and Solar quartz watches and the battery-less quartz regulation of the Spring Drive, Seiko's consistency and obsession with quality becomes visible in their most entry-level wristwatches as well; their luxury level mechanical watches rubbing shoulders with Lange-s and Vacheron-s. These are the very high end Seiko-s; mostly repeaters and chiming watches. They too are made in very small numbers yearly. Philippe Dufour – the God of Movement Finishing – bestowed upon Seiko his admiration for the peerless sounds and finish.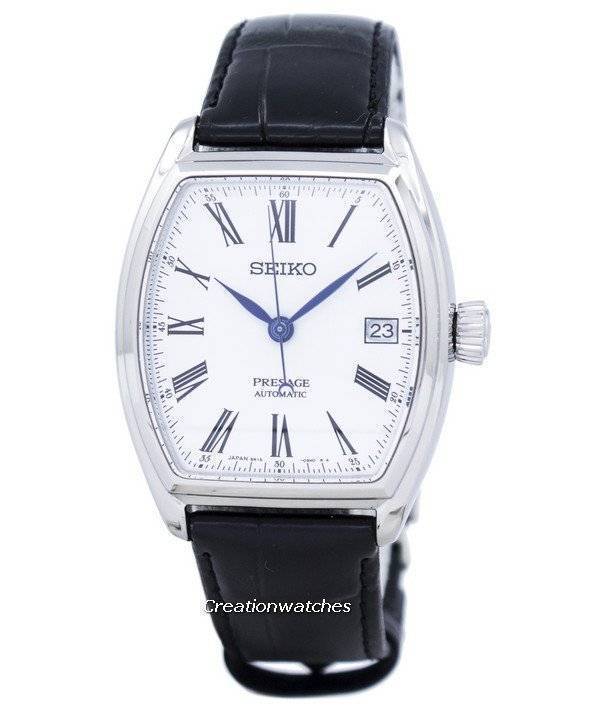 Lots of reasons; but mostly, it's ignorance
Shying away from a great watch simply because it says Seiko on the dial – even when preceded by a Grand or followed by a Presage – is a habituation developed towards conventional models of luxury; it prevents one from appreciating a good watch at a good price. The Seiko is a painless – rather, the MOST painless – way to move out from that fixation.
A word for the conscious sinners
There are a very small group of individuals who, despite knowing perfectly well the stand of Seiko in the horological world and the astonishing value its products; in their full knowledge and sense, simply prefer going to another brand just because it's better recognized in the public eye. A recognized presence is an object of prestige; but making a choice solely depending on this particular point is missing out on a lot of style and substance that kind of money could buy otherwise.
BELOW ARE GIVEN LINKS TO THE WATCHES DISCUSSED ABOVE. CLICK TO SEE AND BUY THEM:
• https://www.creationwatches.com/products/seiko-watches-127/
• https://www.creationwatches.com/products/seiko-mens-208/seiko-presage-automatic-spb049-spb049j1-spb049j-mens-watch-11601.html
• https://www.creationwatches.com/products/seiko-automatic-sports-89/
• https://www.creationwatches.com/products/seiko-prospex-299/seiko-prospex-lx-spring-drive-professional-snr029-snr029j1-snr029j-automatic-300m-mens-watch-18464.html
• https://www.creationwatches.com/products/seiko-solar-273/
• https://www.creationwatches.com/products/seiko-velatura-79/
• https://www.creationwatches.com/products/fossil-watches-305/
• https://www.creationwatches.com/products/victorinox-watches-432/
• https://www.creationwatches.com/products/aries-gold-watches-442/
• https://www.creationwatches.com/products/seiko-watches-127/