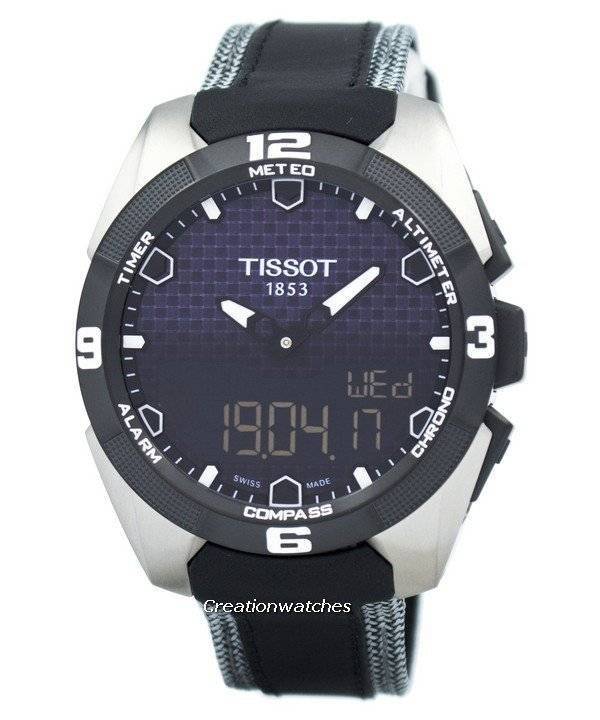 Clearing up the left bits
Enameling procedures stated earlier are not as old as the CHAMPLEVE. It is the cloisonné technique reversed; instead of wires providing containment for the enamel to be poured, enamellers carve down channels onto a metal plate – which is the dial – creating sunken outlines to be filled with enamel. It's then fired in the kiln and polished further.
Flinque enameling, on the other hand, is the technique to apply an enamel coating to an already engraved metal plate, like a watch dial. A typical example is guilloche, which is an architectural decoration formed by two intersecting wavy bands. The subtle difference in height and texture of the engraving reflects the light accordingly.
The Grisaille way to enamel was a technique first developed by watchmakers Van Cleef & Arpels. Their Poetic Complications line saw its use first. The first layering is of black enamel, fired multiple times. The white paint – the Blanc de Limoges – is applied first with a brush in varied thickness; followed by creating patterns by needles drawn upon it. It offers a variety of effects; thicker the layer of white paint, lesser the black background is visible underneath. It's used to create clouds, stars, the Moon….the whole night sky, in general.
Lastly, Porcelain! Despite our earlier resolution to stick to enamel, we embrace porcelain for it going hand to hand with enamel. Very few watches exist out there with porcelain dials; creating them is as tough as creating the perfect, enamel dial. Oh, how does it differ from enamel? Porcelain is white clay and not a glassy compound though the high-temperature treatments apply to both.

Before we jump into the modern era
Meteorite dials; thin, slices of actual meteorites are polished and smoothened to required thickness. None two slices are alike; every meteorite dial is unique.
Modern dial materials
Carbon lends itself to create not just the dial but entire watch cases and movement cradles/mounts, being three times stiffer than titanium and weighing half. The default, virile black is what men always have in mind. Matte or glossy, different colors can be brought into the mix, including the rich, luxurious sheens or deep, dark hues. Those who are inclined to technicalities might like some further reading on the subject of carbon coloration.
It's inexpensive, lasts long, virtually indestructible. Brands like Tissot and Luminox are using it for long. The composite material is called a CFRP with the reinforcement provided with carbon fiber strands woven together and then bound with a plastic polymer (e.g. Epoxy) by heat or pressure to form a composite. More complex the weave of the fibers, the better! It delivers strength to the block; to the polymer resin matrix. The two distinct elements with individual properties get together combining their strengths! Through what forms, we will see in the next post.
Below are given links to the Carbon-dial watches mentioned in the read. Click to see and buy them.