Dress gatherings to weekends in jeans and t-shirts or maybe in swimming trunks, unless your search is a targeted one, there's every chance that you will land up with the wrong watch on your wrist! Make the right choice and you'll brandish a commanding style under every situation.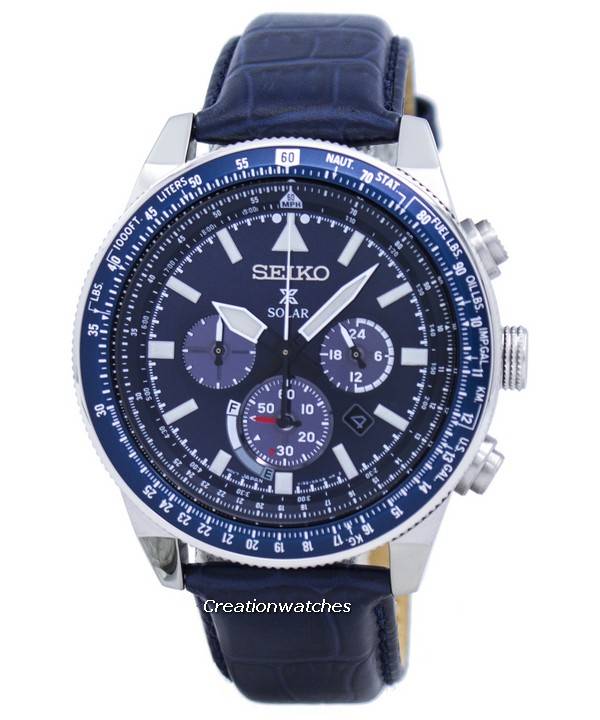 High-end horology offers many choices that anyone with a decent budget and in a bit of a hurry won't think twice before pulling the trigger on a completely inappropriate choice. Should he/she have considered where they're going and how they're going there, finding that perfect luxury watch within affordable limits is not a big deal.
Taking the safest path
Monochrome is always the safest bet; be it for the halcyon days of summer or on the bitter, wintry mornings when you push to work. Black and steel makes a perfect match for any season; it's a simple enough principle among the few that help you choose the watch. Plus, there are a ton of varieties where black, white and steel take turns to showcase their individual and collective flamboyance. They go well with earth-tones; grey, black and their blends and also with the black-and-white pattern pieces. To cite an example: An all-black watch with brown, beiges and khakis would look just fabulous.
Question remains: What kind of a watch it should be.
That brings us to point number 2.
Smarts, casuals and smart-casuals
There are watches bold enough to rock your look! Pilot, racing, dive, field, dress; all coming in two basic formats: Mechanical and quartz. Further classifications go into automatic and manual; Solar, Eco-Drive and mecha-quartz; still further, it divides into minimalistic, multifunction, moon-phases, chronographs, GMT, World- and Dual-time – the list is quite a long one. Let's not get into that now. Instead, we take a look into the first six types.
Follow the simple rule
Vacations and weekends on the beach or at the atoll will need the dive watch alongside the dress watch which, every individual should at least, own one. Those closer to the nature will find a field watch useful the dress piece aside, while celebrating the summer with trips from shore-to-shore with a pilot's watch one shall be a privilege to enjoy and cherish.
Get creating some new, warm memories.
Below are given links to one of each type mentioned above. Click to see and buy: