July 7, 2021

Watch Gonzo

0
G-Shocks
originated essentially as one man's (
Kikuo Ibe
) continuous efforts about creating the closest possible thing to an indestructible watch. That toughness is definitely a VERY big part of the G-Shock charm, but that's not entirely what makes them a hot favorite to people with a fascination for gadgets. All the parts that make them irresistible to such crowds are both fun and admirable in their own sweet ways; comparing them to products from
Garmin
and
Suunto
is foolish at best.
You may go through one of our earlier post that drew comparison between the two (
Garmin and G-Shock
); it will only help you to decide which one you need for what. In the next post, we will tell you about G-Shock and Suunto; but for now, we will stick only to
G-Shock
. The Casio G-Shock is one of the most unpretentious, straightforward watches that boldly announce their purpose. You won't be tricked into believing them to be something they are not. They are just easy-to-love, high-end to very high-end digital/ana-digi watches with 10 years of battery life (mostly, if not driven by the
Tough Solar technology
) but why are we painting the Lily?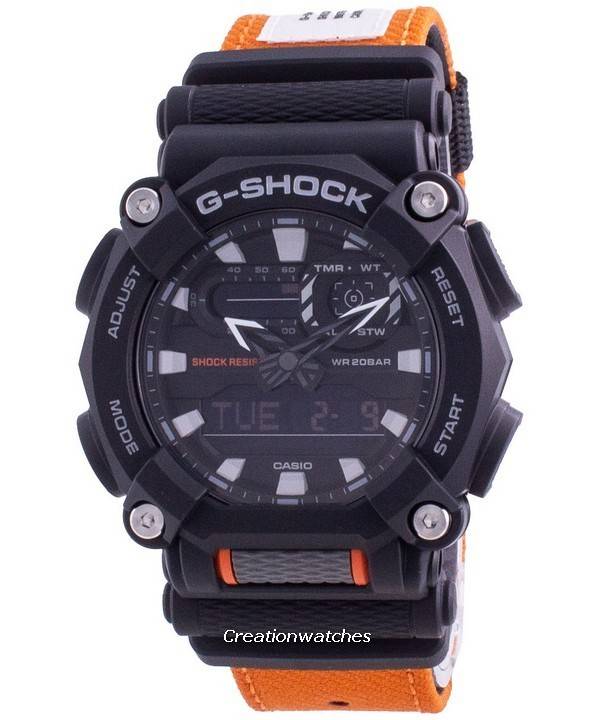 I wouldn't have been writing a segment like this usually, but after celebrities too went on a G-Shock spree, I knew I had to write one in admiration, in applause of – it's cool to see the G-Shock, after climbing the high peaks are now climbing the
high-profile
stages. It came as a surprise to me (and it will come as a surprise to many) that Mr. William Gates – rocking the late '90s tech-daddy look – flaunts G-Shocks apart from his very favorite
Diver
– the
Casio Duro Marlin
! And how much do they cost? Not more than what he would have tipped the waiter during his last visit to one of the eateries at 
TriBeCa
or
SOHO
. He surely seems to trust the words – "
Go Casio and you can surely beat around worry-free!
" But subconscious is a deeper thing. The Casio on his wrist gives a glimpse of his true self. He could have easily gone for a
Lange
, a
Rolex
or a
Cartier
but what he chose instead is stable, dependable and modest – compare it with the bling on a rapper's wrist; there's nothing to show-off. Certainly, someone known for his charity work, it is more than a fair chance that he would sell of that Rolex/Lange/Cartier – if need be – in a heartbeat to support or help a proper cause.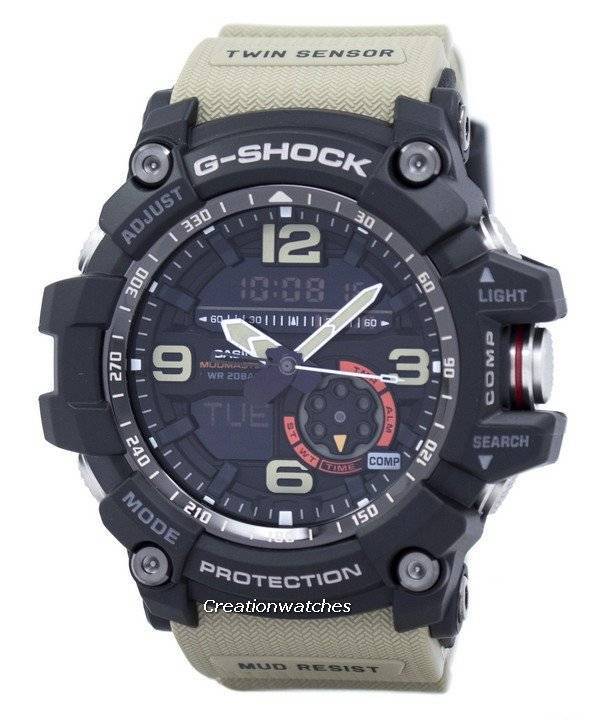 Most of you would say that Mr. Gates is not a watch enthusiast but hey! Is it mandatory for an enthusiast to necessarily force him-/herself to always share the Swiss philosophy? I guess it's all about being impartial; if a Casio floats his boat for casual meetings, so be it! It's a wrong idea that to be an enthusiast you should always stick to something inevitably expensive; rather, it should be a hot take – strong, stubborn and devoid of snobbery. Mr. Gates surely has his pieces ready to wear at the Royal invitations; it's just that he doesn't need to flunt it every now and then. Opinions might vary and that's welcome; without opposing views, things turn bland too soon. Some snobbery proves that a human is – after all – a human and not a programmed machine; fed with information which he/she must abide by. On the wrong days, even Gonzo can be pleaded guilty of it – for Gonzo is not a different species and a human (physically at least) with his own share of shortcomings and preferences. But mostly, he is not a snob at all!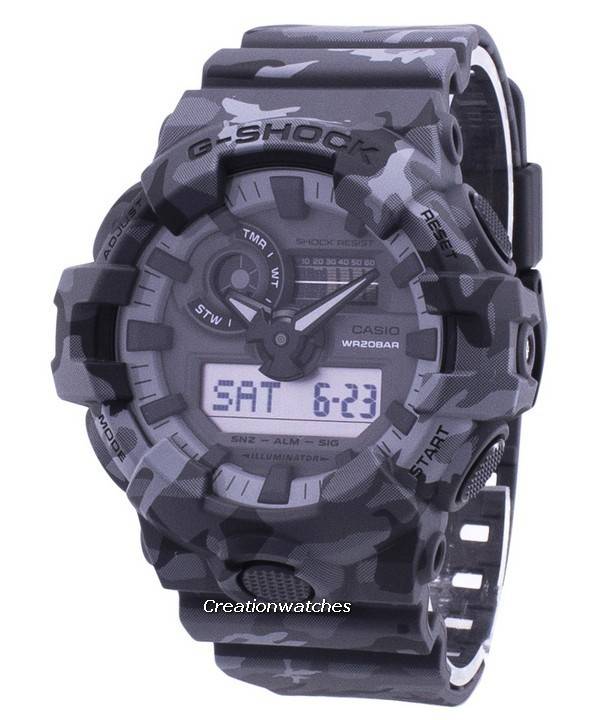 Reality is – watches are a niche hobby, which becomes less interesting (or welcoming) when, out of a holier-than-thou attitude when we, as enthusiasts, dismiss what others consider cool; it increases tenfold when intimidating price points accompany those luxury products, especially, quartz. Isn't quartz luxury? Oh yes; who says it's not? Maybe the snobs; but that doesn't turn the glory of the Grand Seiko or the F.P. Journe Elegante any bleak!  Just because there's a battery present and the seconds hand ticks (there are also hands that sweep like this
Invicta Pro Diver
or the
Invicta Angel
; though they are a minority and revered more), it doesn't mean it's not a formidable, analog impression of expert and intricate timekeeping. Get that straight! Low maintenance and high style has always been considered as vogue!
Leave a reply stating your own views about Casio and as a whole, about quartz wartches. Also state what would you prefer as a multi-billionnaire.