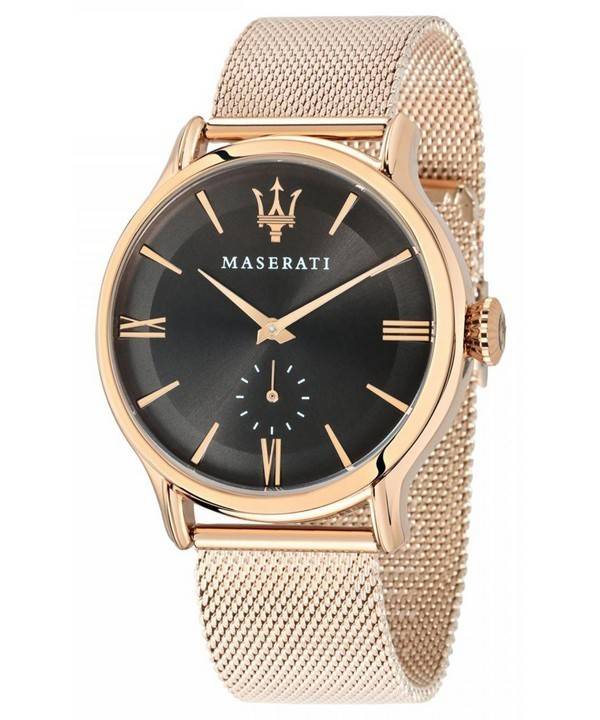 The inside matter: Fast and brief
Let us not get into the formal definition for a fashion watch. We shall only be talking about watches by brands that do not make watches as their primary product. Most of their profits come from the respective industries (automobiles, liquors etc.) they operate in; watches are either their way for surrogate branding or they go with the rest of the products of the manufacturer (garments, sports goods etc.). They chiefly focus on design and use generic movements and deliver the quality every watch collector demands. They fulfill to the fullest! They got to; for the build and material quality must reflect the quality for their primary products.
A short list of bests   
Keep dropping in to leave your replies below. State which one from the above mentioned you'd like to go for the most and also, for what?