Q1. Dear Gonzo, I am here again seeking recommendations. Still a newbie, I seek advice and wisdom in this vast world of horology; you are one among the few who greatly help me nurture my passion for watches I developed over the past couple of years.
Just recently, the Lord's graces showered bringing upon a windfall, bringing me an excuse to purchase my significant other a surprise luxury gift of my choice this Christmas and a watch in this regard is what I have in mind. Her previous blingy one with a Swiss-like name recently lost its charm.  
I have a limitation on my budget, though and a Rolex or a Chopard is not something I'm looking for right now. Had diamonds still be her best friend, my job would have been easier and I would not have troubled you like I'm now (chuckles). I would simply pick a Seiko Classic Women's and call it a day! Alternatively, I would choose for her an Orient Sun and Moon; or maybe, the Citizen Silhouette Eco-Drive.
The only hint I received is – A watch she could wear well to the weddings and for the visits to the mall with her friends. She is into the media and wears a Casio BABY-G to work otherwise.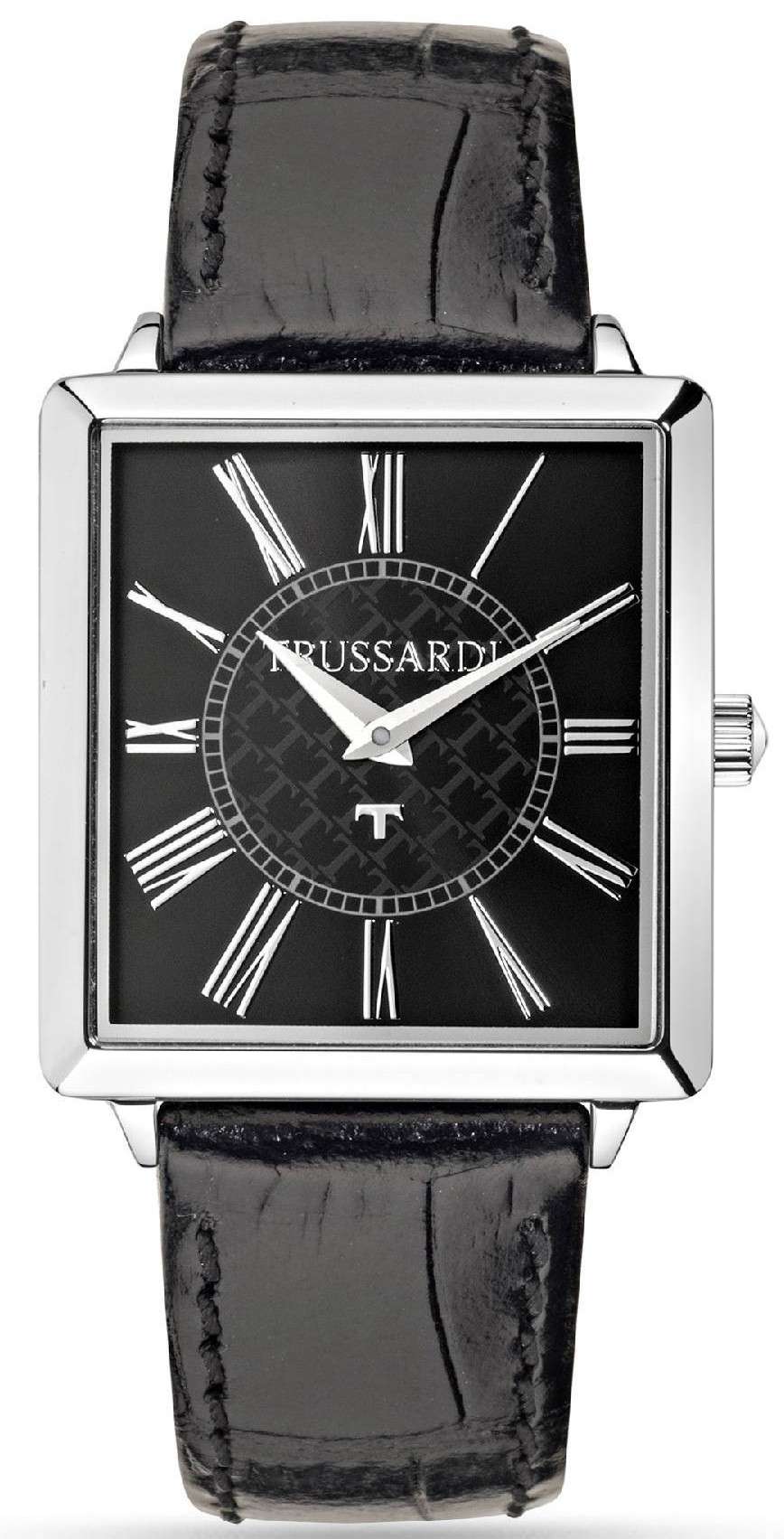 A. So, you REALLY want to present your wife with a nice watch! I understand your low trust in gut instincts regarding this matter got a reason behind; going against the norm is not always pleasant and it backfires, often so badly, to leave the strongest of men trembling at their knees and as a principle of the brotherhood, I must share your burdens. You are not the only one. However, my dear sir, some never seem to learn; glad to see you do not belong to their league.
Among a few of life's hard lessons learned the hard way over the course of many years, is not trying to impose – at least, in matters of taste. You may suggest at the most to your ladylove. However, a lamentable character trait of men – with predictable consequences – is repeatedly falling into the obsession with timepieces and in an increasingly tedious manner, they tend to usher their respective ladies against their preferred ways of perceiving time. Good to see you have crossed that barrier
A situation where you lay down an entire range could be equally enraging (i.e. baffling) for her; an attempt to mollify her towards your own liking would result in a greater deal of frustrations. She'd hesitate – with a fine fury, I might add further – to enter the world you find so fascinating.
With respect to watches for ladies' below the Rolex or Chopard price ranges, an easy answer might be Morellato. There won't be too many reasons for her to dislike the Ninfa; the Gaia or the Incontro. However, for weddings only, the  Drops or the rose gold Ninfa should be something you should draw her attention to. Morellato creates some wonderful metal jewelry too; pair one up with the watch to fortify your win.
Alternatively, Trussardi – a sister brand to Morellato – also has something to offer in this regard. Check out the T-Complicity or the T-Light with a crest; both are going to earn you some extra credits that are going to add to your credibility as an able decision maker in the days of future.
Q2. Hello Gonzo! This might come, as a bit of surprise since your ardent followers and those who write to you are men but your
 entertaining and insightful reads are not quite men's monopoly anymore, isn't it? I thank you for all those columns; you have expanded my horological knowledge quite a bit but I'm afraid, I couldn't till now accumulate enough to match up to the whims of two gentlemen – one very active with his prized Harley even at his seventies and another, nearing his seventies and a couch potato since the past 20-odd years. One is my father and the other, my father-in-law, to whom, this Christmas, I'd like to gift each of them a watch. My father in law is Russian and as it goes in Russia, a watch is the best way to wish someone a prolonged and prosperous life while my father, a stiff upper-lipped gentleman with a penchant for very fine things in life, is a very hard man to please, though watches were never his items of fancy as crockery in bone china and fine wine.
A. It's a great pleasure to hear from you Madam; to quote Autolycus – "it'd be a pleasure having female companionship for a change." I do remember meeting Russians over work though that doesn't even relate to the matters of horological sciences but caviar breakfasts, frozen streams and all other sorts of decadent pleasures, which I still recall with unadulterated joy. It's delightful to hear that you seek my recommendations to avoid being called a nevezhestvennyy.
About the gentleman with a taste for fine crockery, look no beyond the  Seiko Presage Arita Porcelain Automatic while for the septuagenarian youth, nothing will hold better than the Garmin Instinct Solar Tactical Edition Graphite Camo. Still, if you need to have options, check out the new range of Seiko Presages and also Casio G-Shocks. You don't need to be told which one is for whom.
Keep dropping in to leave your replies below. State which of the watches mentioned above you'd like to go for the most and why.