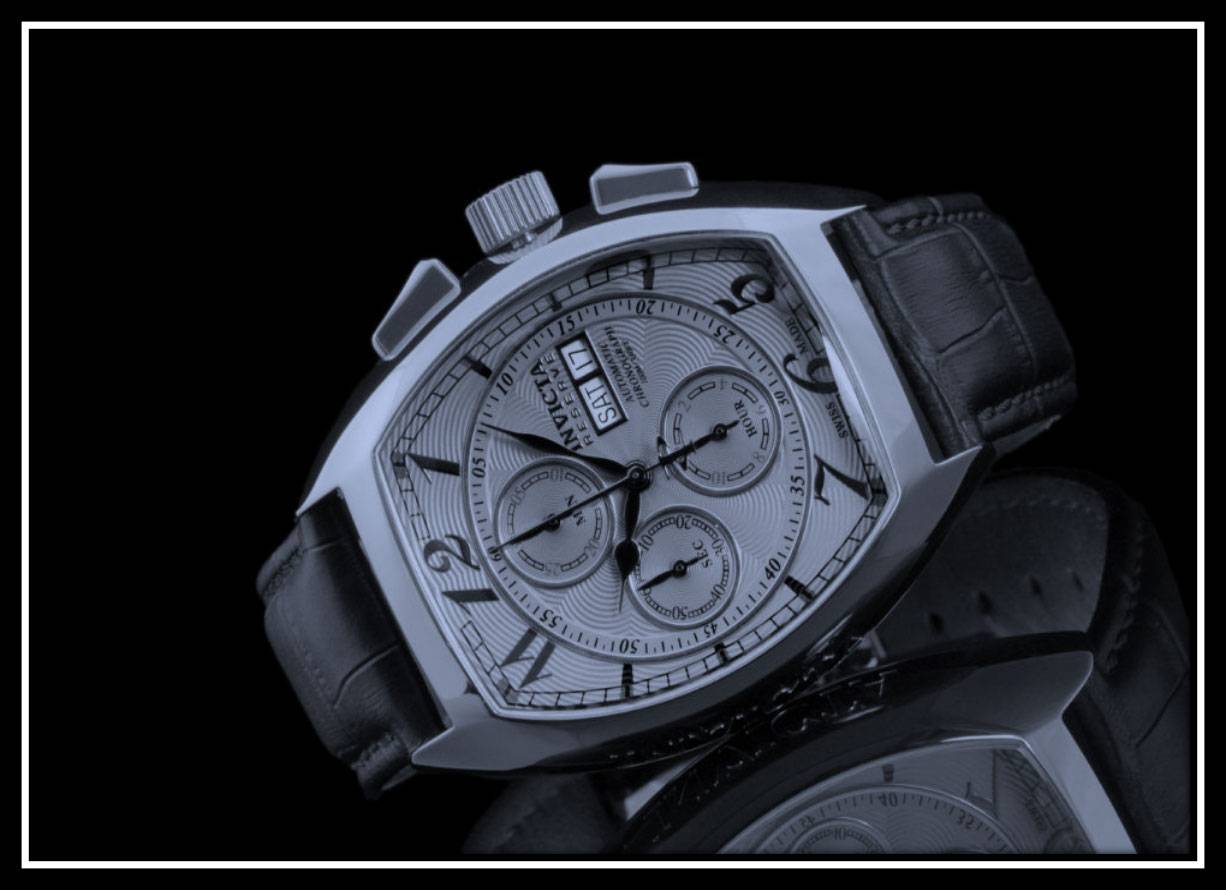 From unusual automatic watches to exotic quartz timepieces, Invicta offers something for everyone. 
Luxury, in the recent times, is no more a confined domain marked by ostentatious, extravagant displays of wealth alone. Flashy jewels and velvet drapes are things passé; consumer values, expectations and preferences have undergone massive shifts; societal norms and trends have evolved and all these made the concepts behind luxury change accordingly. The biggest change; however, appeared out of today's experience-driven economy.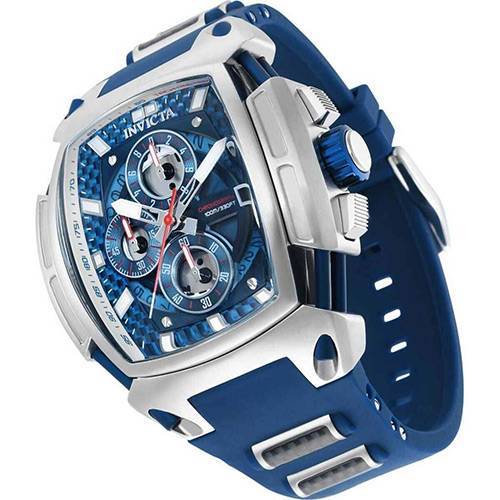 Today, an average consumer will opt for gaining an experience more than grabbing an opportunity to possess just something material. Giving a purchase an upper hand that creates memorable events clearly marks a shift in the human preference for displaying wealth without an internal fulfillment. A frugal buyer with a disposable income will therefore; almost certainly go for any brand that holds self-fulfillment higher in regard than impressing others.
True luxury, in modern terms, thus become a new way to enhance lives and lifestyles and satisfy the inner cravings; it's more personalized and bespoke. It's no more something that's exclusive and delivering a lot of vanity but not always a stable, confident and replete mindset.
Luxury, no more, is about how much it costs. Luxury is now measured by how much it is worth your money; by till what extent it meets your expectations.
Certain watches disrupt our pre-existing notions about luxury and Invicta definitely does that. So the last Swiss Watch Week, on one hand, showcased some of the most amazing models from the brand including the Reserve and the Vintage Pro-Diver collection on one hand and the  Venom, Bolt, Rally and the iForce on the other. There were also most popular models like the Speedway, the Sub-Aqua and the Russian Diver – the cult, oversized, chunky watches that are not really something that suits weak hearts and limp wrists well.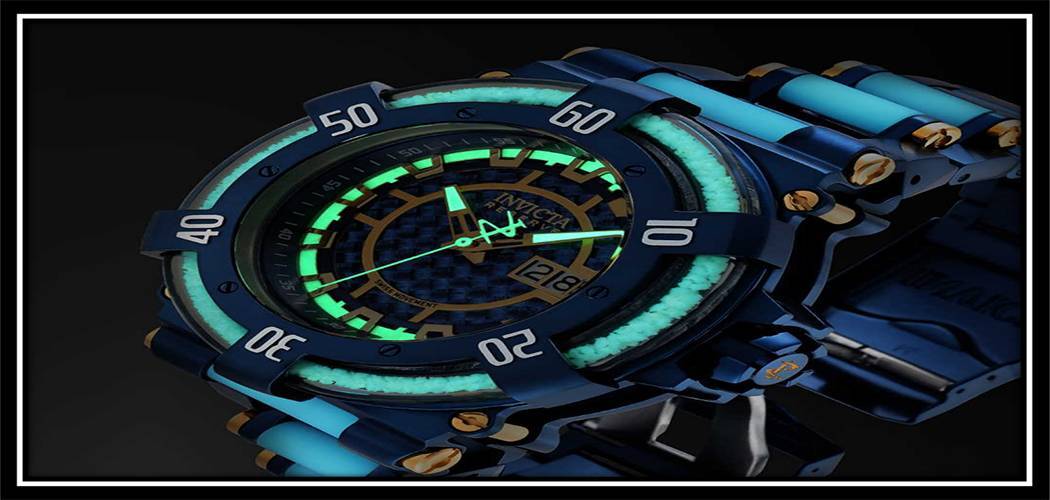 This different kind of an elemental Swiss luxury satiates the craving both for them new and intermediate to the horological arena. These Invicta watches are smart, rugged, brutal and sharp in their appearances; consciously designed, with adherence to distinct aesthetic concepts. Prices for watches on this list are as low as $50 with the most expensive offerings ranging between $250 and $365. For their price, they surely offer a great value and we will see how they justify their presence on this list.
Trendsetters: Invicta is particularly good at not just catching up with the spirit of the time but also knows the way to keep it high. Attuning to different social zeitgeists riding the popular media, Invicta brought significant changes to their old typecast and introduced new faces to the luxury marketplaces. They were readily picked up by trendsetters who impulse-buy luxury products or services if they are validated by credible reference points.
Winners. Invicta pieces are good for rewarding yourself without spoiling yourself. They are also good for the inner circles in personal and professional fields. Invicta lets you relish your accomplishment without triggering a spending spree. That goes very well with these thoughtful buyers, an ambitious segment.
Connoisseurs: Invicta removes the barrier between appreciation and acquiring! The knowledgeable and discerning connoisseurs are deliberate with their choices and their purchase. Their intense focus on determining factors (construction, quality and value) helped them develop connoisseurship. Invicta recognizes their affinity for finery and modeled a price structure to transform admirersinto buying connoisseurs.
The Swiss Watch Week 2021 brought forth luxury watches like the Invicta S1 Rally Automatic and its Diablo Skeleton Dial version together with the SHAQ, Hydromax and the Jason Taylor Chronograph Divers'. Lucky ones also found the Invicta Grand Diver Automatic along with the Invicta Reserve collection at unbelievably low prices and that's where the real deal was!
Keep dropping in to leave your replies below. State which Invicta watch  you'd like to go for the most and also, for what?
SHOP NOW