Q1. Hello Gonzo! The reason I write to you is simple. Christmas is near and besides the other couple of gifts I've got for my grandson (who is about to enter his corporate, professional life), I am looking for a watch that will make him very proud wearing it now and in the coming days. A watch seems to be a sensible gift to get him started on his corporate path but unfortunately, my knowledge about watches is very limited. I mostly wear a Seiko Solar my daughter-in-law bought me few Christmases back and sometimes, a Tissot (an anniversary gift) and that's about it.
I want my grandson to like his watch as I like mine, the sole reason why I write to you. My preferences are for a classic looking watch; a watch that will stand the test of time and would make him proud even after a decade or more.
What advice could you give about a good watch?
A. You, Sir, are asking the kind of question, which is just one example out of many that have arrived of late, seeking recommendation, suggestion and sometimes, even a judgment! Some of these – so poorly formed and lame as they sound – beg for a hefty dose of Juvenalian satire as the only response from my side but Gonzo really can't be that nasty; with a heart that melts when a watch-seeker comes up to his door. Yours can be replied with a bit of Horatian satire instead; you deserve it since you kept me in darkness about the young man's taste, build, facial structure and other dressing preferences. Unless, you want it exclusively to be a part of his office-wear.
I'm so delighted that I didn't have to face the simply loathsome query from you about choices one can make for a miniscule amount. Or, to throw a blatant show of wealth! That kind of gives me the idea that you are after a substantial watch for your grandson, which you can get him without showing your money to the world! The $500 to $2000 is a safe zone to play and some of the pieces – for example, a Hamilton Navy Pioneer Automatic or a Hamilton Ventura XXL Automatic (a bit funky) – plain overthrow many of the much pricier Swiss watches without even trying for it. The most wonderful aspect of these two pieces is – Age isn't a bar in wearing them unless you're an octogenarian. With Seiko Presage; however, even that bar is lifted.
One thing I want to bring under your attention here. You must also get him a watch to wear at the corporate events he'll need to attend. That's to say, get him a nighttime watch to wear at the awards and dinner nights.
A nice alternative to the traditional dress concept would be the Maserati Successo while the Maserati Epoca makes for a wonderful, new-age traditional watch. Or, if you want him to pamper a bit, consider Oris.
The choices I suggested are just out of some basic assumptions, you must have understood. They are sporty but not loud; neither too flashy nor home to bling – just bright, brilliant and authoritative.
You must not compare any of the Tissot, Hamilton and Seiko with a Patek or a Vacheron.  This isn't even his age to wear either. Even, a Rolex; or, an Omega! Those, he should buy on his own. No good in spoiling in the name of gifts. Rather, usher to the gateway; so that he is admired by most young men his age and those who know about watches and their significances a little more than others in their respective circles.
Q2.. Looking for a good watch I arrived here; must say I'm glad I have! I find your dark humors classically entertaining; however, not always as pleasant. I also liked your earlier suggestions you gave out to others, so without further ado, here's the deal.
It is about someone who graduated high school and about to go outstation for college. He'll be off following Christmas.
I want to give him a graduation gift on Christmas and an appropriate watch seems a safe bet. Few years back he received a Casio Enticer on his B'Day (guess you'd call them horological scars but he loves it) and last summer's job fetched him a Fossil.
 I think it's time to get him a watch that he can wear for both work and pleasure. For a high school pass-out, I figure $2,000 would be a good budget?
A. Good that we have a definite budget to work with this time! Again, I'll tell that you consider spending bit less and take a look at the more and take a look at Zeppelin watches and then, at Orient. He had the Fossil earlier to buffer a paradigm shift
For a young man starting college and aspiring for a good job soon after, you really could do much lower, keeping the gates open for another exciting purchase after college is over. It will be hard to get over the Orient or the Zeppelin.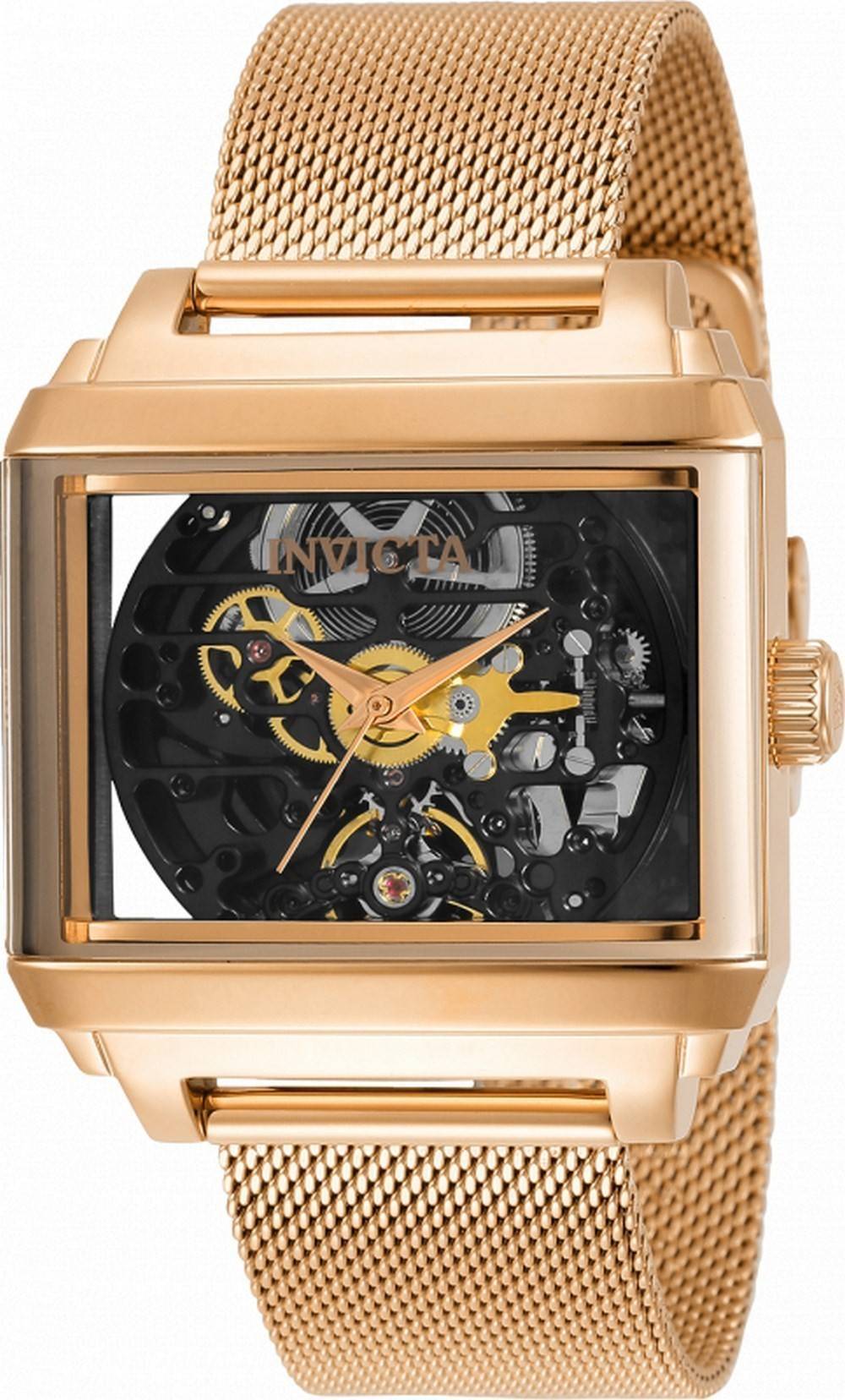 Q3.. Working professional here changing my job soon; I'm shifting from IT to Stock Markets. A fascinating, exciting and just-as-lucrative-as-the-world-of-stock-trading watch is what I'm looking for; my previous G-Shock and Timex will be my weekend wear from now on.
To up my game, please suggest something that would assure those around me to be dynamic yet a thoughtful trader, a seasoned pro who likes to secure his money and not blow them all under instigation in hope for a happier fiscal future.
My personal choices are the Raymond Weil Maestro Geneve Moon Phase Automatic, Bulova Classic Sutton Skeleton and the Citizen Automatics (anyone saving the gold toned which I intend to buy later for occasional wearing) but I'm open to any  relatively affordable watch.
A. You landed me up on extra-sharp horns of a very disturbing dilemma. It goes without saying that if you must practice austerity at work, a non-ornamental, vintage-styled watch might be your best choice. A charming watch like the Invicta Objet D Art, the Bulova or the RW is good when you celebrate your kills at the stock market; then you show your wealth around a bit, no problem.
For now, settle for the Citizen Automatics
Keep dropping in to leave your replies below. State which of the watches mentioned above you'd like to go for the most and why.