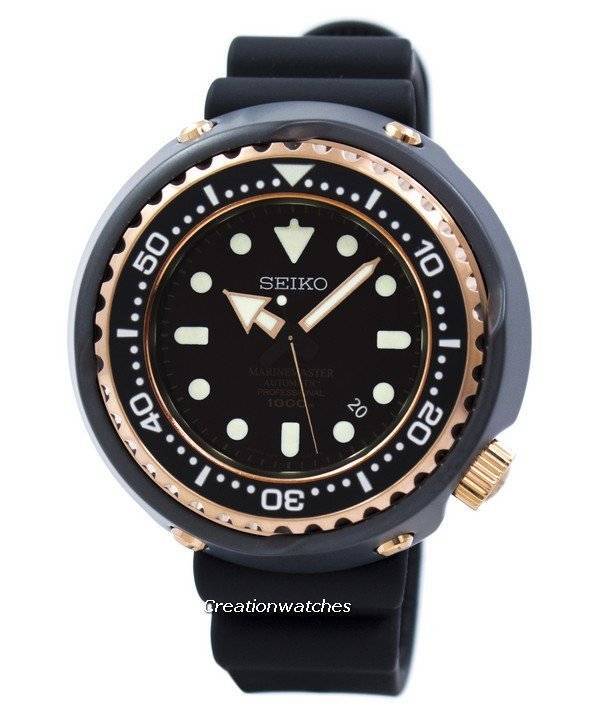 Seiko divers in a nutshell
Seiko is consistently recommended for their quality and value and we all know there's a reason – several reasons in fact – why – specifically Seiko only – holds the crown among excellent quality and value dive watches. There might be several other exorbitantly priced pieces around, fit to be worn at yacht parties and while going down alike; with the same kind of elegance and grandeur, paired with a mohair suit or a diving suit – doesn't matter.
Here's the trouble and a possible solution
But something would prevent you from opting for the latter. Maybe in a submersible – the high tech types – but that's not something we get to get in very often unless you are a professional. Even then – I guess – you won't prefer luxury during service. Seiko dive watches – particularly the Sumo and the Marine Master – all right, the entire PROSPEX range – is like hand to glove for such activities. You may also wear them at parties, not only at the yacht clubs.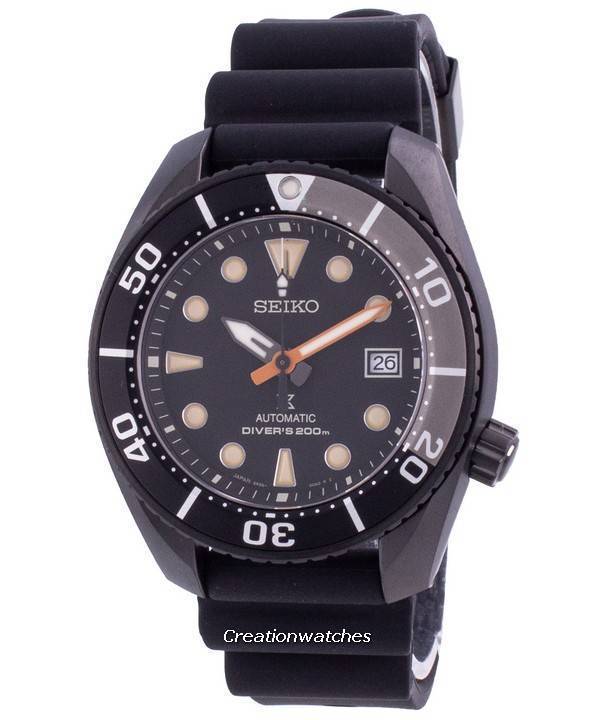 These might grab your interest
The quality you get at the set price points represents the best value and you'll feel torn a bit amidst an entire dazzle Seiko brings under the name of watches. Often, your heart will want to own the entire bunch – and I know, some of you can – but that's cutting short the pleasure of a good chase. Too short! Too short to survive!
That exercise in redundancy is impossible for die-hard Seiko dive watch fans to avoid, so no point in asking them not too. But not always all models or limited editions remain available. Had your spree been cut off earlier due to such mishaps, you may try once more from here. Restart/rebuild your collection of Seiko divers – vintage, retro or contemporarily styled! You are also quite at the right place to experience the beautiful, habitual offerings from Seiko.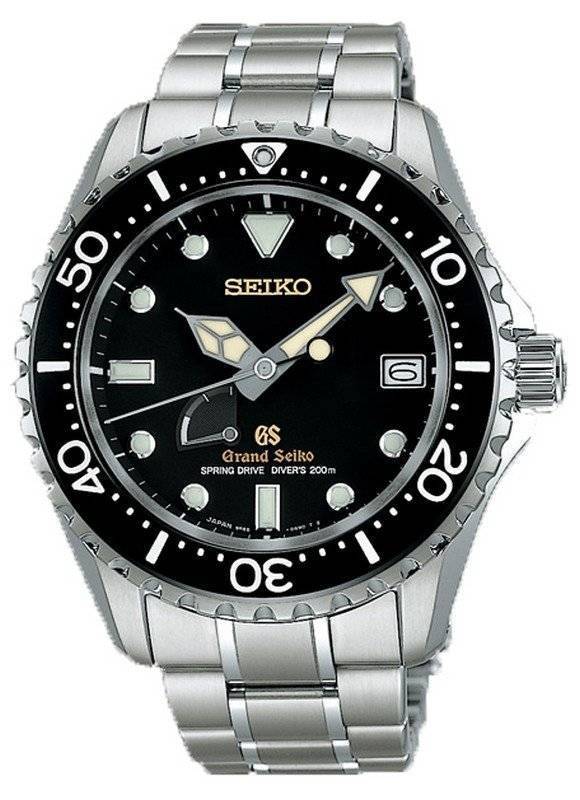 Sturdy-s, rugged-s and the reliable-s
That aside, Seiko divers are easier on the eyes. There are hardly any flaws to be found in the Seiko build. Visually: Nil; Technically: Zero. From Marine Master to the Scuba Diver; Sumo to Grand Seiko divers – like key frames, there are key models that get you ready to dive into the wild array of dive watches – not just Seiko but from other brands also – and pick nothing but the best quality and value for your budget. For example, a Seiko Prospex Diver  or a Sumo will always be miles ahead of many entry or mid-level Swiss dive/sports watch, bearing higher price tags and maybe a bit more finer details, not withstanding to real, rough, regular use. The unmitigated Japanese nerve shows in these watches every bit!
BELOW ARE GIVEN LINKS TO THE WATCHES DISCUSSED ABOVE. CLICK TO SEE AND BUY THEM: