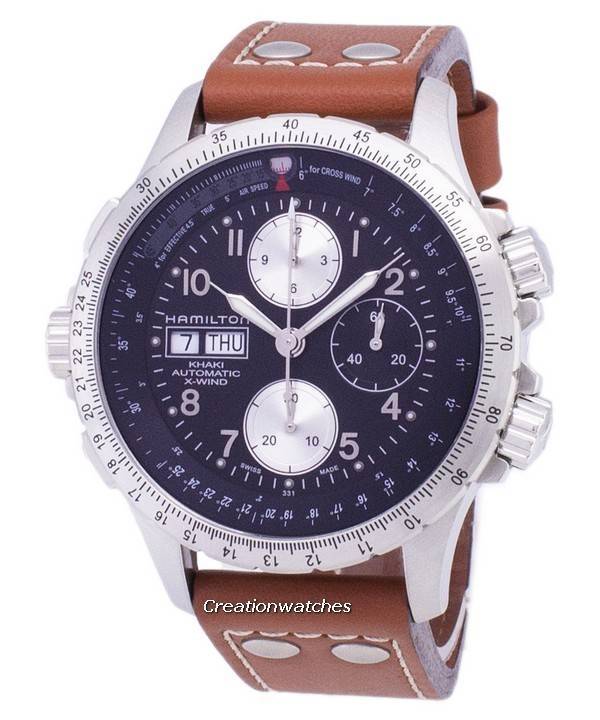 December 20, 2018

Watch Gonzo

0
So many people hold this wrong notion that a gift out of gratitude or love must be a Patek Philippe or Rolex or a Lange but frankly speaking, a Swiss timepiece, most of the times is not the best option to go for. There are many in this world that qualifies to be called a timepiece or surpass the criteria to be called a chronometer; it's just our general lack of knowledge that drives us towards the costlier or expensive domain. A gift must not carry the air of snobbery and must not portray an idiosyncrasy that the receiver might not be able to forgive! It might sound a judgmental statement but astronomical prices often bring that kind of a feeling more often than not.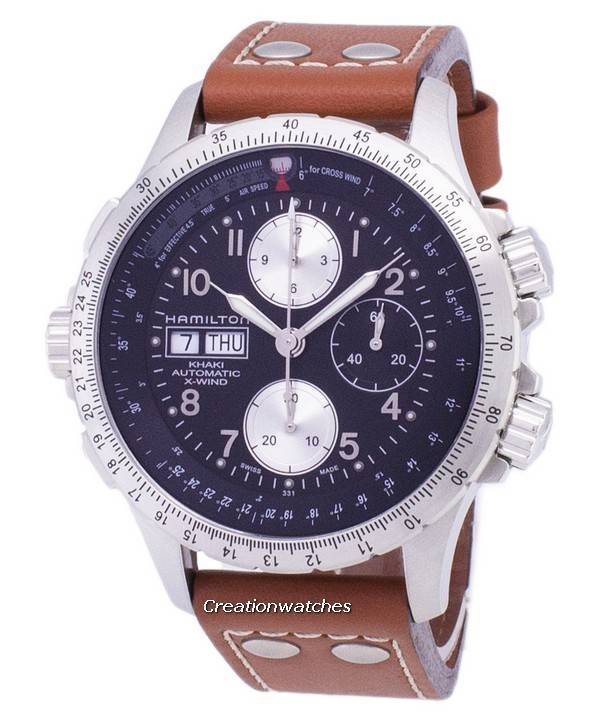 Hold on! Going Swiss might not feel like snobbery if you are going for a decently priced Swiss watch. Or, in that case; something equally priced and of an equivalent quality. That brings in the top Jap brands to the list, the Grand Seiko being the first on the list. Crafted just as exactingly as the finest Swiss timepieces, these are something created by artisans whose skills are not limited to the valleys of the Swiss Jura mountains, exhibiting the same elements of status and style and makes for an investment into something equally sentimental and eternal. This is what that's making more and more women turn gifting their better half engagement watches in return for their rings! Only that they do not bear an atrocious price tag.
A very decent piece of wrist wear from the brands I'm going to speak about doesn't even cross the $2000 mark! And yes, some of them are Swiss indeed. More than that, all of them offer an incredible, after-sales support, only expected from brands offering their products at 10 times the price! Among Swiss, these include Tissot, TAG and Hamilton automatics and some quartz watches not losing more than 10 seconds a year! Now, that's more than what a precise Swiss mechanical might offer; those who are hell bent on accuracy, these might entice them all the more.
Brands – in these contexts – to bear in mind apart from the aforementioned are the Bulova (Precisionist, Classic and Precisionist), Invicta (Pro Diver, Force and Specialty; even Rally) among the Swiss; among Japanese watches, the Casio MTG and Citizen Promaster are considered to be in way better when it comes to matters of accuracy and reliability.
The point is: You pay for what you get! If you are getting that for a fraction of the prices accompanying the high-end Swiss, I see no reason for paying higher for feeding your ego. Ego kills! It is a well known fact.
Watch(es) mentioned in this post are listed below.  Click to see details and buy them: