September 26, 2020

Watch Gonzo

0
People with a fashion watch on their respective wrists, most often, face scary comments about the thing they are wearing. I find it pretty ridiculous. Maybe it's because I also own (and have owned) a couple of them and have been asked about a few many times when I wore them and I wear/wore them pretty frequently. I didn't have to face cascading questions though and those struggles were rather dreamy than violent; so today I come with a passion to make champions out of some of the supposed underdogs of the horological world. In my interpretation, not all fashion watches are flimsy or unsubstantial though the majority is more like that.
This is – should we dare to say – archetypal of fashion watches. The archetype of a flimsy spirit and a weak build correlates to a lost feeling; you face the saint/sinner duality. My advice: Feel like the Saint! At least, martyrdom would be glorious.
When there is not a good understanding of what a fashion watch is, this discussion won't bear much fruit. Vague ideas can never go far. It will also not allow you to choose an appropriate fashion watch for a given context and might bring upon your interest to begin accessing this realm of the horological Universe a damaging effect.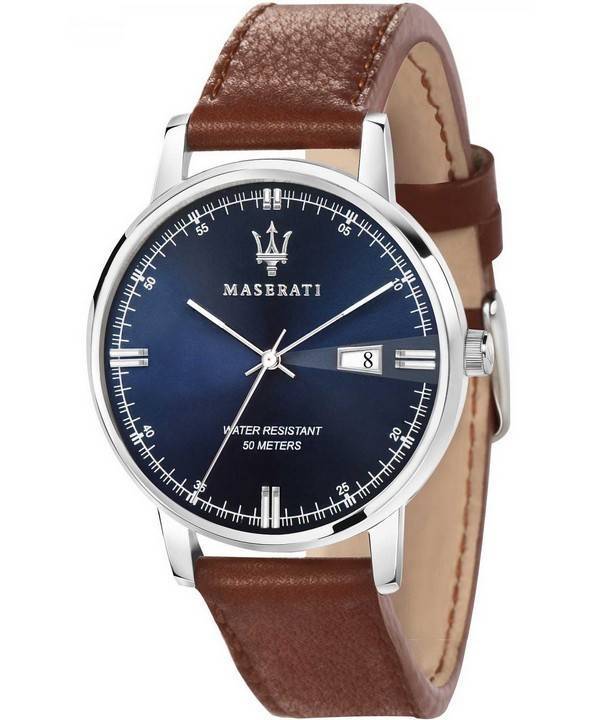 Some argue that fashion watches portray a lack of pretension; a bootstrap work ethic and frugality. It's like – "Everyone knows it's nothing much and I don't mind that!" They are mass produced, by manufacturers, under a brand name. The watch is not their primary product.
It's not impossible, however; for such brands to put significant thoughts into designs or put inside something better than just generic movements. This throws the general idea about a fashion watch off their usual definition; of design flaws that camouflage as overdoing or being futuristic. The fashion watches we look at from this point onward are apparently, free from such allegations.
Charm me for a while! How would you differentiate a Maserati Eleganza Quartz or a Gentleman with an Orient Contemporary or a Zeppelin Series LZ129 at the first look? Now, you are comparing between fashion watches and stalwarts from the watch-world!
A fashion watch is absolutely fine if overall quality is good. Certainly, you are not going to get the same kind of quality from a Trussardi T-King ( or Emporio Armani,  Diesel, Fossil…any good fashion watch, in that case) as you would from the Hamilton Jazzmaster Square or the Tissot T-Classic, but you need to be pretty deep into watches to find that out at the first glance without reading the brand on the dial or anywhere else on the watch.
Even if you do, you'll appreciate them nonetheless.
Watches mentioned in this post are listed below.  Click to see details and buy them: