Whether it's a longstanding relationship or it's been awhile dating or you are going to start one anew; spoil your man or woman of choice even after the V-Day is over. There is a vast range of watches – from the luxe to the hardcore practical because sometimes, a thing of need makes for the sexiest gifts indeed!
Valentine's Day always come with prescribed gifts that don't hold much significance after the day is over. Chocolates; however, last a little longer. Can't help; like it or not, you still got to get the flowers and chocolates and arrange for the dinner but them, who want something that will keep the memories fresh and alive, will like what technology brings you today, in the form of wearables. In case you are missing it tomorrow being away at work, stock up on one and you can present it at the post-Valentine's dinner table.
These ladies' watches will save you the sudden realization that you didn't get a gift for your special lady on the very day. The thought is terrifying; almost feeling the flesh on your back crawl. On the flip side, women who are missing out on the very special date due to the same reasons – this is recommended for you too! The easiest way to a man's heart is through appreciating his taste in technology; imagine his reactions to be towards a radio-controlled watch! Deliver a little more personal feel through it with a thoughtful gift that's pleasant to look at and also long lasting.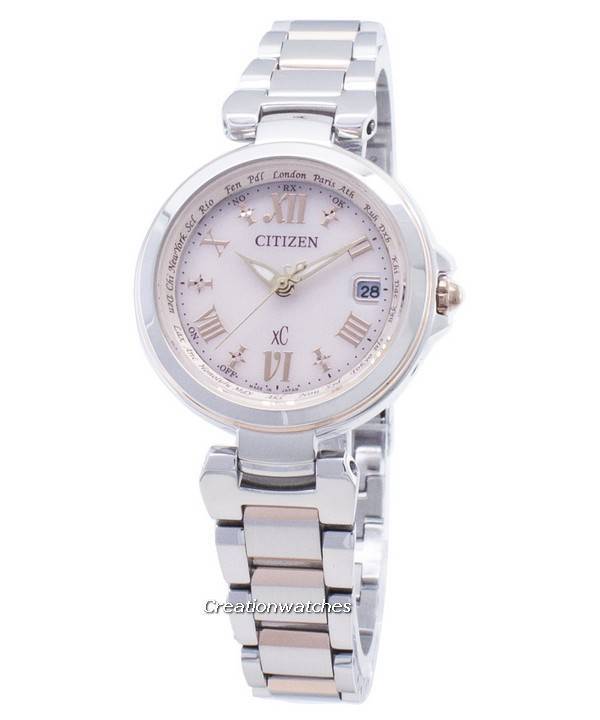 You must know what your significant other is inclined towards and that should help you to pick the right one. There's no point in gifting a classic watch for an active person (let him/her choose by their own) or an aviation watch to the water sports enthusiast. The categories are as varied as the personalities and that's again good news. You don't have to gift a chronograph to the trekker or a compass watch to the diver for a lack of choice. There's one for every individual and for every budget.
Options include diamonds, mother of pearl, brass, ceramic for women while men got a large array of choices from simple to high-end technology. They are not only from the Swiss and Japanese watch-making domains but from the US, Germany and Italy as well.  These are options your S.O. would appreciate a great deal. Moreover, you get them at the drop of a hat and they are surprisingly inexpensive. All of them look quite amazing and those who are feeling their wallets a little lighter after the holiday season will find the wide range of price points helpful towards keeping your V-Day budgets on track.
Watches mentioned in this post are listed below.  Click to see details and buy them: