Bulova: A mainstay in American watchmaking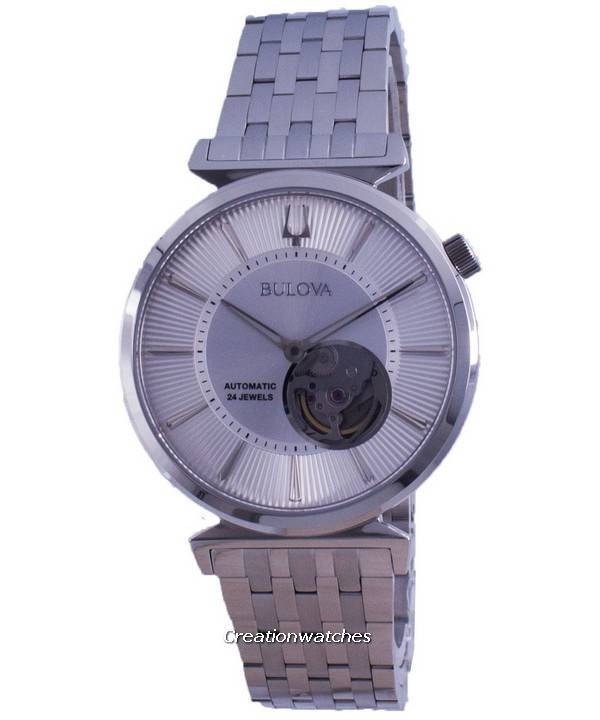 American watchmaking held Bulova as a premier luxury brand among the countries' best watchmakers in the early 1900s and the reason was their pioneering status on multiple fronts. Their stylemarks were dynamic, their manufacturing techniques impressive; their high-tech quartz technology out of this world! Bulova, along the way, has engineered some of the most cutting edge lines of watches till now; some of them truly fit to be called iconic timepieces.
Let's talk about Regatta
The Bulova Regatta collection draws directly from the present day standards and applies them upon Bulova's rich history. Inspired by the 1960s 23 Jewels Regatta pieces classic and elegant, Bulova, even now, represents the style of those times through the Classic Regatta.
The reason behind them being called Regatta relates to their early advertisements that came with a great deal of nautical imagery, which is very close to that of the Bulova Oceanographer Devil Diver. There were sophisticated people in ships in almost every one – something both aspiring to and attainable by the mass. Common people like me and you!
How the Regattas look (and looked)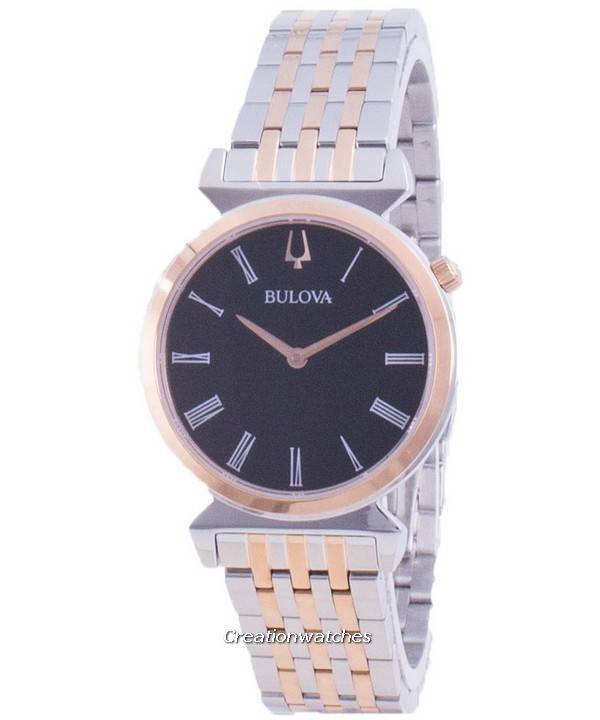 The new Regatta collection spins Bulova's old approach towards a modern, sleeker and classier style. The Regattas are appropriate for any occasion, big or small; for business or for pleasure. They impart a classic dressy tone to every outfit; deep, robust shades or soft, warm hues. They stay true to the nautical theme; to their authentic Regatta aesthetics spanning over six decades.
The modern Bulova Regatta watches – as previously – are elegant and in touch with their original self. They can be held as transitional pieces if Bulova introduces them again sometime later. Ideal for elegant evenings at the farmhouse or for more adventurous poolside parties, Bulova Regatta melds with such joyful instances ending in playfully boisterous activities with absolute ease!
Prime points:
Distinctive T-bar lugs: A staple on the early Regattas, it's an important hallmark for the new ones too! It was the popular style among French watches of the time, Bulova introduced as something unique in America.
Radial pattern: Concentric dial patterns with ridged edges appear as a fancy addition that brings the distinctive flavor of the old Bulova Regattas into the new. Dial design has been given a great deal of thought; the deep radial patterns providing the same dramatic effects as seen in vintage pieces. Together with highly polished cases, the glossy dials add a dressy flair the heritage models alike.
Open heart design: This is a much-loved Bulova signature. Establishes a real emotional connection; you get into the habit of seeing the wheel underneath moving.
Would you Regatta?
The Regatta collection made Bulova consciously reach back to their honorable history to adorn some timepieces for the modern times. Go for a play in the arenas of refined elegance! Find out how the Regatta compares to other Bulova watches in the category. Any new info you might find out, drop us a line and let us know.