An expensive automatic is not always a GREAT automatic. Gonzo tells us why.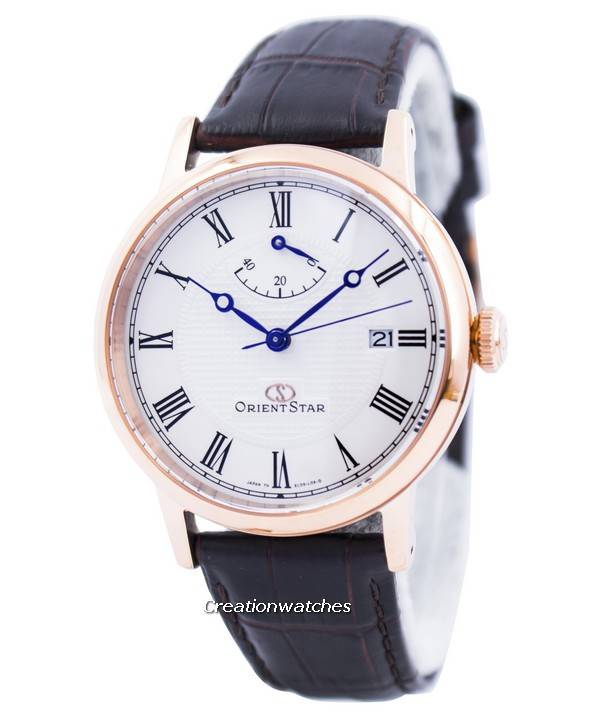 Like most of other readers who drop in here every now and then, I too enjoy and I'm glad that I have been well educated, often, by the information they provide from time to time, in forms of both queries and contradictions. Lots of them are about what to consider when you are ready again for yet another purchase.
Getting perspectives on watch makers is difficult since almost all got something to turn heads, showing their interesting work. It becomes all the more difficult that way, the way to turn the heads.
And then, the way they are advertised! A motor-barrel system or wolf-toothed winding-wheels or gears further your interest some more and you think it's a breath of fresh air to the stale watch making scene. But you think that about every slightly different watch you come across. They can be fixtures on internet watch discussion forums, yielding strong reactions some way or the other.
There's nothing to say if you buy one of them and be content in your own quiet way; post-purchase regret must not follow! That's the biggest hindrance on your journey towards gradually building a fairly respectable portfolio. Excess fanfare gets too much in the way in the development. Some extraneous folderol brings nothing good in the long run; it's always pleasing to find something from someone who has the time for and is seriously into the watch-making business.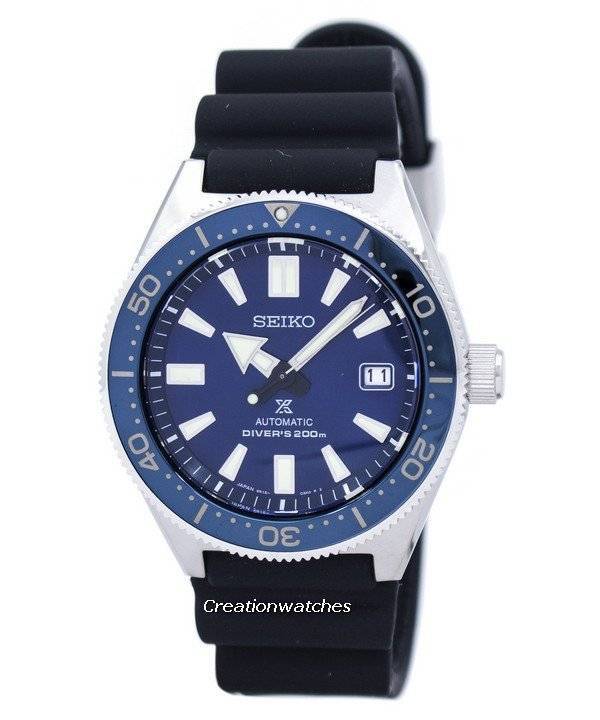 There is no shame if that watch-maker adapts elements of an existing movement into his or customizes or interprets an existing movement in own ways; sometimes, they are most attractive and badly abused at others, which is equivalent of abusing consumer trust and feeding their suspicion.
It's not fair to assume, though, that any up and coming watchmaker would be guilty of belonging to the latter; some are well worth getting a nod, even if what they make are not absolutely delightful! They may not be haute horology, but who cares – THEY ARE A LOT OF FUN!
Seiko Prospex Diver Automatic: A Seiko Sumo variant with an impeccable value, it will make you wonder why people spend more at all! But then again, the Sumo is not for everyone's wrist. You need a strong one.
Orient Star Elegant Classic Automatic: From Orient's exclusive luxury line, the Elegant Classic automatic bears the Star emblem for a reason. A true dress watch with a typical twist only possible from Orient!
Citizen Automatic: Owning this timepiece and in a few days you'll be taken off your feet with the kind of balance it strikes between sophisticated, elegance and simplicity. The beauty is of a rare, unconventional variety.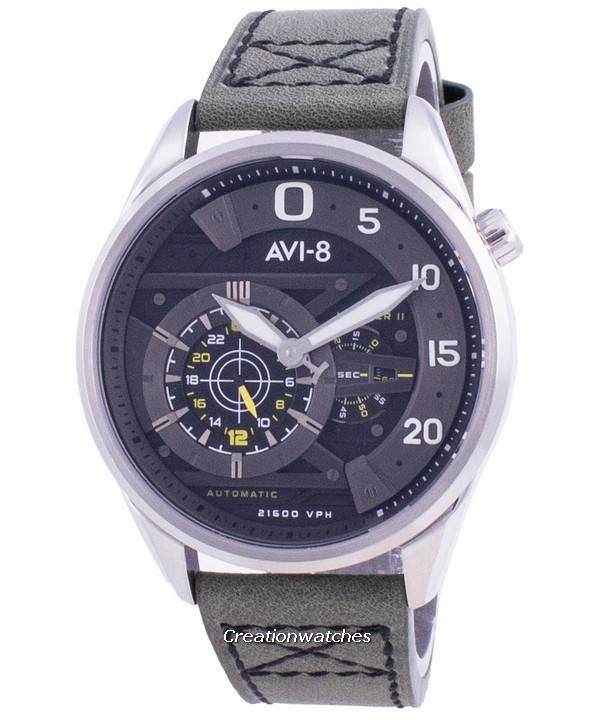 Ratio FreeDiver Helium Safe 1000M: Not exactly a daily wear unless your dress code permits. This professional divers' watch is priced lower than what it should have been otherwise, its deep-sea diving features are at par with any pro-grade diver watch that has proved its mettle.
AVI-8 Hawker Harrier II Automatic: Fearlessly designed and affordably priced, this watch for pilots and flyers lets you gear up for the most adverse situations where shakes, rolls and jerks prove to be the subtlest of all experiences!
BELOW ARE GIVEN LINKS TO SOME OF THE ALL-TIME GREAT, AFFORDABLE MECHANICAL WATCHES. CLICK TO SEE AND BUY THEM:
https://www.creationwatches.com/products/avi-8-watches-484/avi-8-hawker-harrier-ii-automatic-av-4070-01-mens-watch-18877.html
https://www.creationwatches.com/products/ratio-watches-431/ratio-freediver-helium-safe-1000m-stainless-steel-automatic-1066ke20-33va-blk-mens-watch-17739.html
https://www.creationwatches.com/products/citizen-japan-domestic-221/citizen-automatic-np1010-01a-open-heart-japan-made-mens-watch-17714.html
https://www.creationwatches.com/products/orient-watches-252/orient-star-elegant-classic-automatic-power-reserve-sel09001w-el09001w-mens-watch-9452.html
https://www.creationwatches.com/products/seiko-prospex-299/seiko-prospex-diver-automatic-spb053-spb053j1-spb053j-mens-watch-12247.html