" – There are technically interesting models making for attractive choices if you are ready to go the inveterate way of prevailing, collective wisdom that doesn't at its first blush appear less attractive than any of their Swiss counterparts."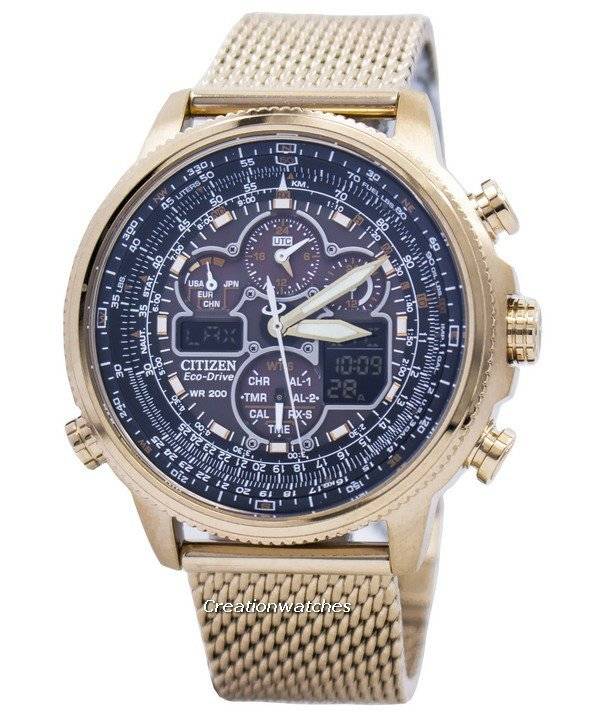 Purchase something on your birthday! It's not mandatory that you go for a lump-something, but it should commentate the occasion for an extensive period. In simple words, it should last. Purchasing a new timepiece serves the purpose well. Many prefer exotic chronographs that are worth looking at and these do not cost you a fortune. You may consider them over a Patek or a VC or a Lange, for very few would put those super-expensive big names under a real test.
Obvious frontrunners in this quest are Seiko, Citizen and Casio which are entry points to higher horology where the most beautiful and interesting wristwatch chronographs dwell. The added advantage of being usable in the real world gets you increasingly interested in them. As you start finding a different identity in matters of taste, they become further worthy of being paid attention to; for any reason including their value retention. These are not mechanical chronographs but are the most technologically advanced chronographs that can do a lot more than what an extravagant piece from one of the big, Swiss names can. You don't have to sell anything big to fund this purchase.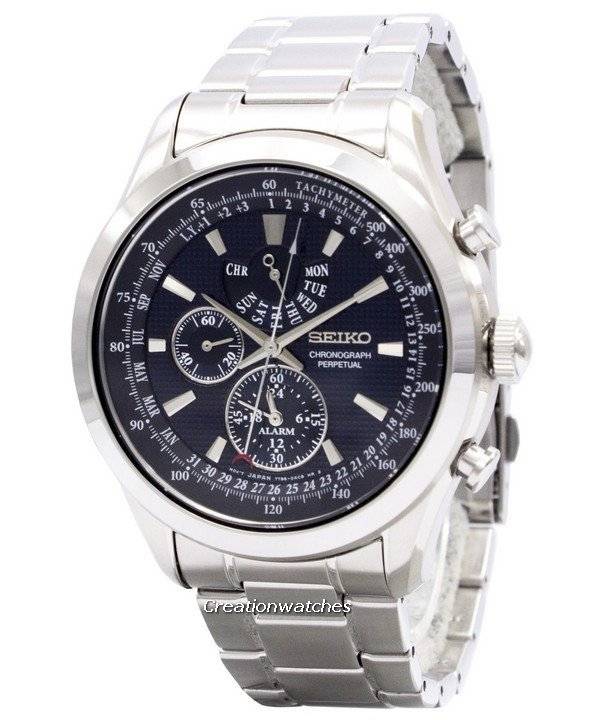 For anyone with a love for ruggedness will have this penchant for Seiko-s and Casio-s but Sir! Citizen doesn't only create for the boardroom heroes and pilots; their field watches are great pieces that ask you for a test run. They are fine watches just not built delicate enough to break under a little pressure. You just "-ride 'em hard and put away wet"; still you'll own a very attractive piece that's not horrendously expensive. So less, you may get several of them for the price you'll pay for servicing one of those biggies. They are willing enough, stubborn enough; with enough access to undertake the risky tasks; you don't need to think twice before putting one into it.
The new offerings from these brands represent the very essence of what experiencing a watch should be and initiates an intriguing development of opportunities to take them to the field. It's certainly an expansion in the number of models from the BIG J-s are a development you should welcome in principle. Whether or not any of them should be admitted to your own collection probably will depend upon if you want to define practicality or intend sticking to just high-degree aesthetics and claims that you might never verify. Forego making any decision in favor of appearance alone! In that department, some of the Swiss are obviously the best.
Watch(es) mentioned in this post are listed below.  Click to see details and buy them:
https://www.creationwatches.com/products/seiko-quartz-262/seiko-chronograph-perpetual-spc125-spc125p1-spc125p-mens-watch-4749.html
https://www.creationwatches.com/products/citizen-navihawk-222/citizen-navihawk-a-t-eco-drive-chronograph-jy8033-51e-mens-watch-9098.html