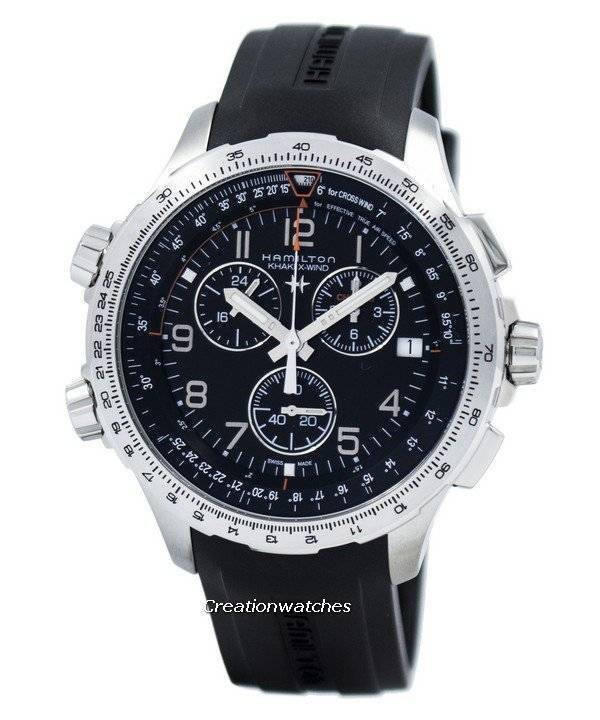 Glass backs and skeleton mechanisms aside, what astonishes me every now and then is many among you who are always eyeing to bag a stylish, reliable and low-maintenance timepiece often overlook absolutely fine quartz timepieces and put the entire importance upon mechanical ones. Yes, no watch collection is complete without a significant mechanical watch but a complete and admirable collection must also comprise one significant quartz timepiece. Fairly speaking, a complex mechanical watch can't be the be-all and end-of-all following quartz's invasion of the horology scene.
Getting caught in the romance of a complex, mechanical movement-bearing timepiece is easy, with brands like Bvlgari, Zenith and IWC locking horns and churning out increasingly complex and elaborate, mechanical watch movements while also staying mainstream and outrunning many other brands in its class.
All this while, the humble quartz movement might be feeling a bit inadequate but hey! Complexity and craftsmanship of mechanical watches can't beat the increased accuracy of quartz. Also, they are almost zero maintenance.
Quartz watches that are spearheading the quartz conquest are brands like Casio, Seiko and Citizen; sub-brands include Orient and Bulova. The Quartz Crisis happened since better timekeeping mode got cheap and less troublesome to maintain. The monopoly was lost.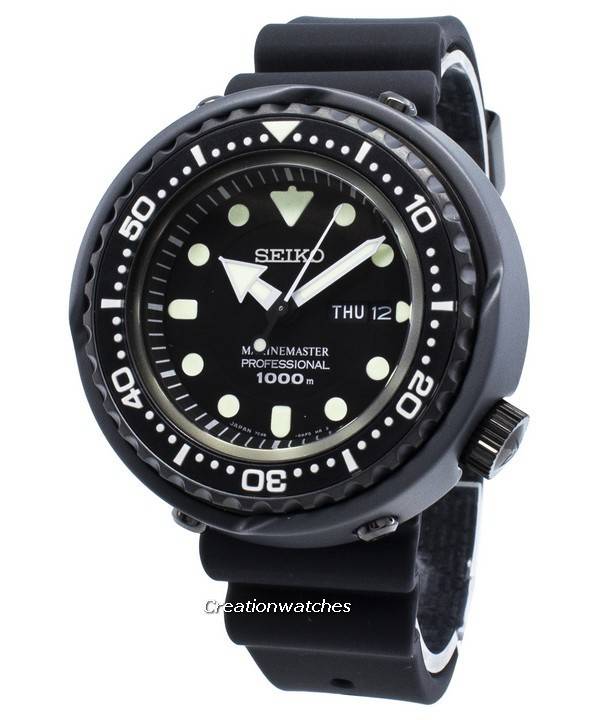 Quartz watches no longer are the cheap, plastic variety. Some of the biggest Swiss names offer some four-figure options of their own. The list includes TAG Heuer; see one of them here. It's better to leave a binding prejudice behind and get practical about living. Quartz lets you relax.
Quartz range of timepieces is diverse. Stock movements are common and they got proven track records. They are of high accuracy; if not too-high. They come in different configurations and designs, which might have cost thousands if done with mechanical complexity. Moreover, accurate timekeeping being involved as a primary requisite with any sportive venture, Battery-powered or Solar or mechanically-charged, the Swiss and Japanese quartz movements gain or lose an inaccuracy of a few seconds every month or every year(COSC).
Quick observations:
Military design quartz watches are intended and qualify as watches greatly suited to the outdoors.
Clear dial with numbers inscribed in stark contrasts (black and white) are for your dinner jackets.
Some of the best quartz watches do not run on a self-charging unit.
You may use a massively-built quartz watch to drive a nail into the wall. Quartz movements are comparatively less prone to damage.
Limited edition quartz watches are worth going for!
Professional use requires higher data accuracy and greater resistance to action-induced damage. Quartz movements are tougher in comparison; with strong exteriors, they withstand even more.
Solar-charged and kinetic movements are definitely more hassle-free than battery-operated quartz.
The watches mentioned in this post are listed below.  Click to see details and buy them: