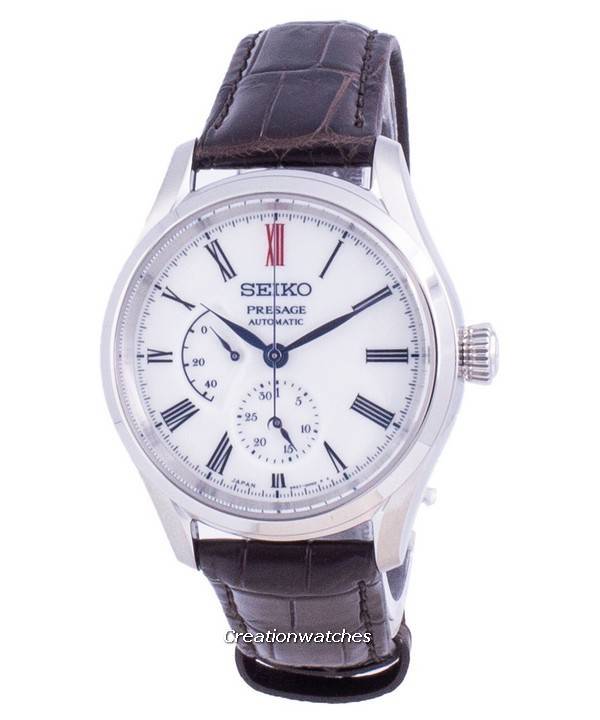 There doesn't seem to be much doubt about it but then again, every view or opinion is honored at the Creation Watches blog. We believe in offering enough, unbiased information to readers, in anticipation of them making their mind up on their own. Works better than us projecting ourselves upon them; in the long run, you'll know what to pick without asking others too many questions as you move up the horological ladder. You'll know which points to start from and where to end the scrutiny.
The question was about if Seiko is luxury like Swiss. Note a small similarity to start with.
Just like the Watch Valley along the entire Swiss Jura Arc between Geneva and Basel that houses the Swiss watch-making industry, Shizukuishi, a small town at the base of Mount Iwate under the Iwate Prefecture, in north Japan is a sacred place where mechanical watchmaking is worshipped as an art form. The Morioka Seiko Instruments Inc. builds the luxury Grand Seiko mechanical watches right from the scratch. Morioka-shi is the capital city of the Iwate Prefecture; hence, the name. The valley is surrounded by natural splendors, just like it is in the Juras.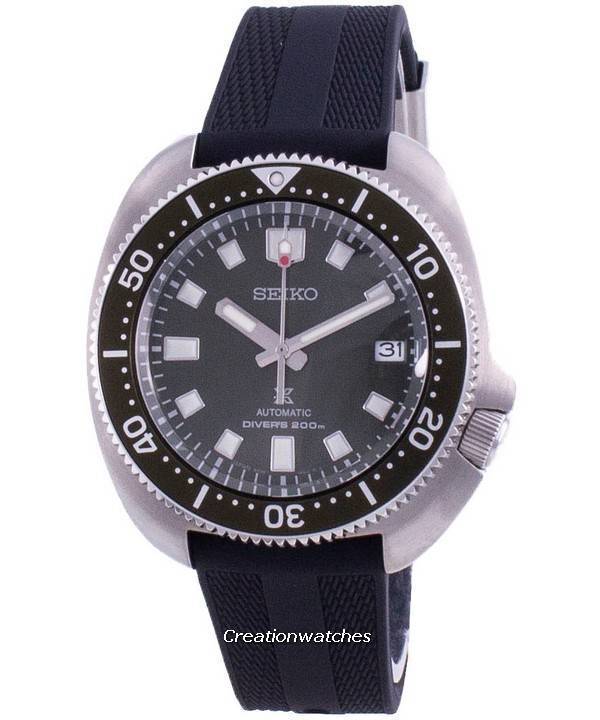 To understand the grade of luxury or technical marvel or whatever name you call it, a single example should suffice. The highly skilled artisans at MSII manually adjust the watch hairsprings within 0.01 millimeter tolerance for distortion. These craftsmen bring together the 200+ tiny components that create every Grand Seiko in all their sophistication and luxury. It's one of those handfuls that complete the entire process of watch building in-house; right from designing and making every part to their assembly (including movements); QC inspections and shipping.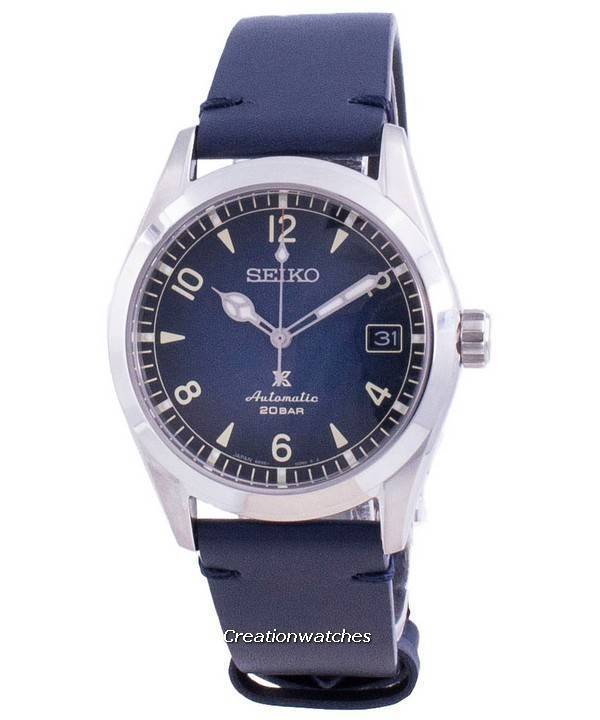 The studio of Morioka Seiko Instruments Inc. is different from the factory premises, though.  At the back of the factory, the new studio is not even a year old! It was designed by the architect who designed the Japan National Stadium – Kengo Kuma – in July 2020,. Among its provisions is a clean-room for parts assembly; a display corner to learn about mechanical watches for visitors and a retail space in case your impulse suddenly strikes. But you need to get out of this Coronavirus situation first if you want to head that way. That means – tour to the factory and studio are currently not allowed. Further details, you'll find here.
That's not to say it's only Grand Seiko that you must consider luxury. Earlier, we held a discussion about Seiko; which should clear up any initial doubt you might have about Seiko's economy range. Or, affordable luxury; whichever floats your boat. This is a region that might baffle your mind quite a bit, so be definite about what you are looking out for. While affordable dress luxury like the Premier is easier to pick for they look like it, the affordable sports luxury section (for example, the Kinetic Perpetual) needs a deep look to be taken to figure out which one should adorn your wrist.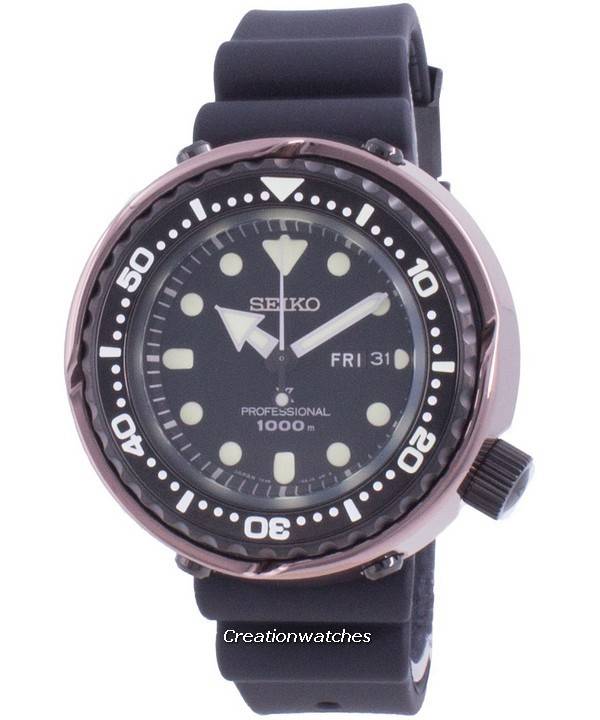 Then, there is the subtle area between luxury and affordable luxury. It's called Premium; the area that covers everything between the Prospex Captain Willard Divers on one hand and the Prospex 1968 Modern Re-Interpretation Automatic on the other, with the Presage in between to maintain the balance.
The Seiko repertoire is full of such wonders that give you more number of chances to be amazed at rather than what Swiss luxury has to offer. There's no shame in admitting that Swiss luxury often runs tad behind the luxury Seiko offers if compared on the grounds of durability. Maybe it's just a mindset for the majority, but that's how it is; just like Swiss precision in timekeeping! While majority believes Swiss to be the last word in timekeeping accuracy, every Grand Seiko has to pass Seiko's own set of QC that exceed COSC standards responsible for earning the Swiss their honor.
So, is Seiko luxury? From the above points, make up your mind and give us your valuable opinion(s), as many as you like. You can write straightaway to gonzo@creationwatches.com expressing your own views; or comment about Seiko as a brand or about any model you think to fit under luxury.