Q. Dear Gonzo,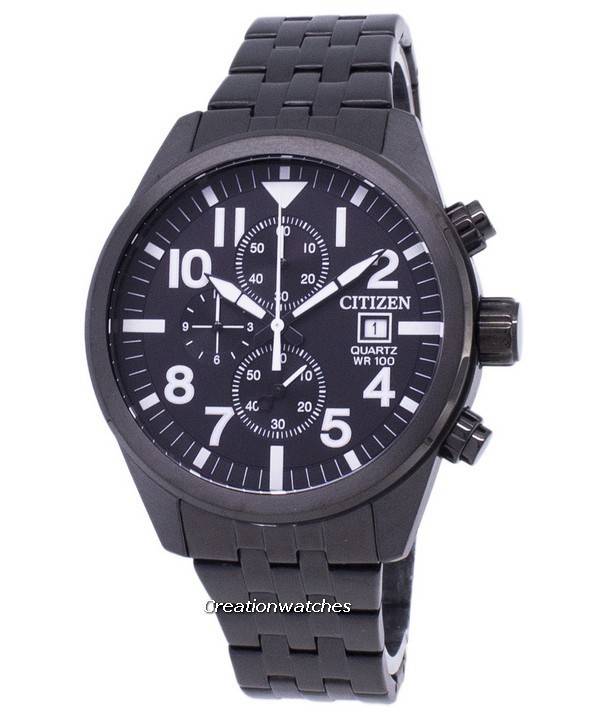 It's for the first time I stumbled across Creation watches and your posts and answers to various queries by the readers of the Mad about Watches blog. While this might offend you that despite your eye-opening advice and suggestions, your tone sometimes appears quite harsh but nevertheless, I also found them quite humorous and entertaining. Now, don't be offended that I called it humorous; I say it with full admiration of your depth of knowledge in the domains of horology. I expect that you'll answer my query too – even if you find it ludicrous – and guide me along the way towards my first, somewhat costly purchase.
That's to say, it's been a year or so I'm eyeing a Citizen to adorn my wrist but so far, the ones I liked are either beyond my budget or too bland for my taste until I came across the Citizen Eco-Drive Chronograph Tachymeter. I like the looks; the prices also fit me fine but tell me if they are as good as say, the SkyHawk or the Navihawk? Are they going to be as long lasting and durable like those two? And are they going to be as accurate and reliable?
A: Hold on for a moment, my dear friend; do you think a brand like Citizen is out there to play farce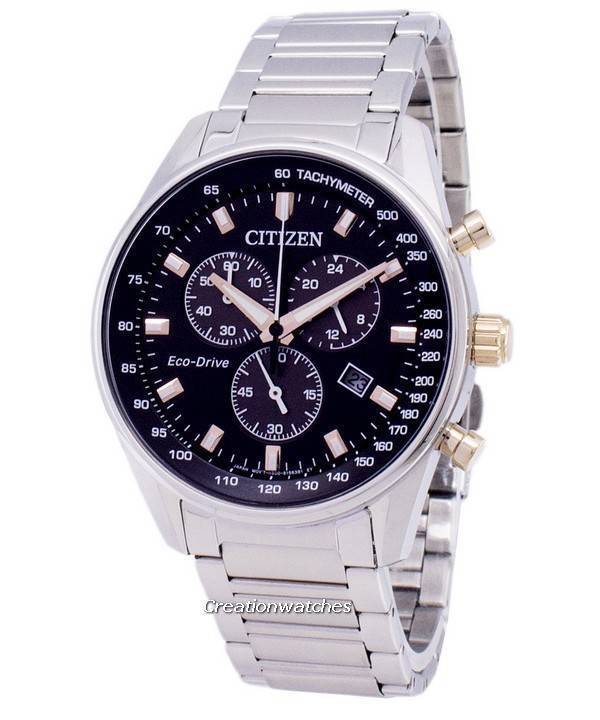 with its adorers worldwide? Nay; and that's why I'm getting doubtful that you didn't frame your question right. It should be instead – IMHO – about how it differs from other names that you brought up, apart from their price points. Or, what exactly does the technically-inclined Citizen watches bring to the table at this price point.
The watches you have mentioned are some of the most technically advanced pieces with a cat's lifeline! I say this from personal experience. Every Citizen piece is made extremely well for their respective prices; it doesn't matter if it is for the professional, for the adventurer or the regular city guy and the same time, they are all dead accurate, even if we consider the radio-controlled or their GPS watches. However, you can accuse them on a single point – They don't quite have the same appeal as some of their mechanical watches. But on the other hand, the clever electronic maneuver offers you a lot more than mechanicals which are always good to wear amidst the social circles but not when you are out in the wilderness or in the wild sea; in extreme cold or heat or floating high in the sky. It's a no-brainer that doesn't even require a mention, but given I was asked something equally stupid as this reference; I thought I couldn't have got away without bringing the subject up.
No hard feelings but; please go ahead with your choice!
Watch(es) mentioned in this post are listed below.  Click to see details and buy them: