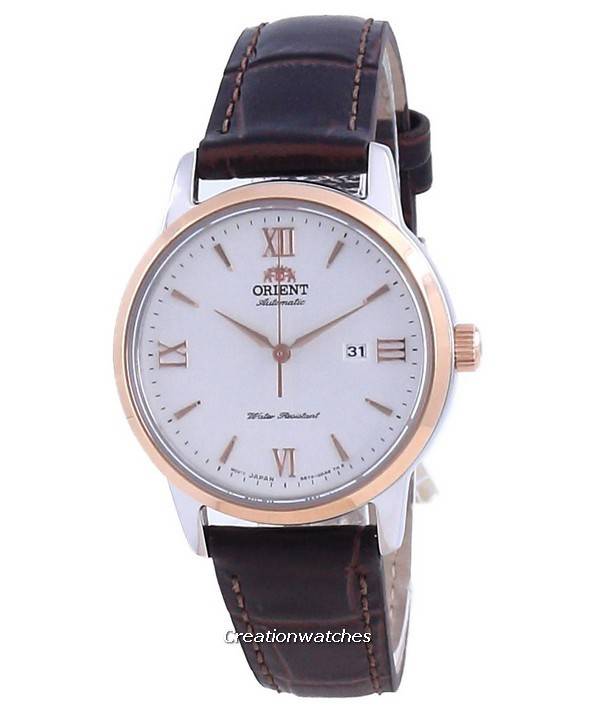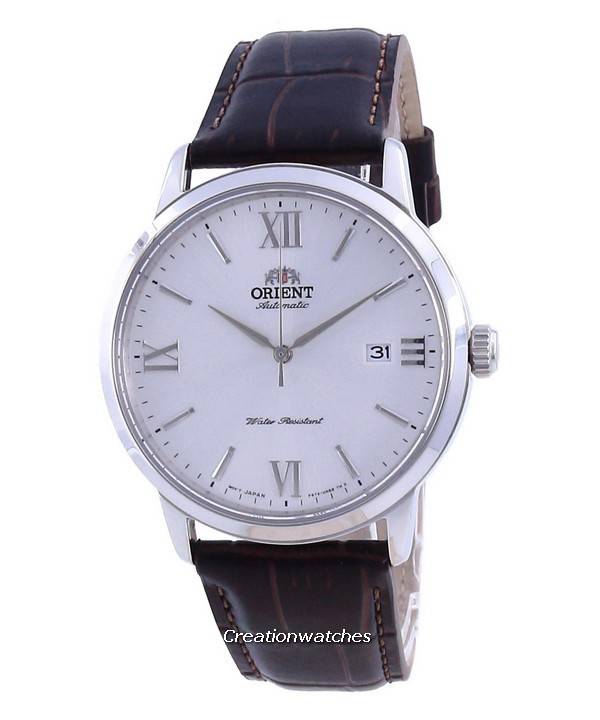 About timepieces revolving around the idea of versatility and looking appropriate amidst a large variety of settings!
Fine dress watches are one of the pillars of complete and balanced watch collections. True, many don't even bother and most of them are not into professions or lifestyles that might require one. Or, even if it does, they bother not.
A fine dress watch with nothing to show off in particular is a domain carefully tiptoed around while people eye rugged, multifunctional sports and tool watches. Until, the time comes when you suddenly realize that yours really isn't the watch to work great under a shirt cuff. And….it also doesn't go quite well with the pin stripes, pointed toes and neckwear.
To top that, imagine you are not left with much finance for the rest of the month, but the job interview is crucial.
The interview boards prefer plain office clothes unless creative eccentricities are a part of your job; say, in advertising as a copywriter! The formal code applies to every corporate/business field; private or governmental.  It portrays discipline and simplicity; confidence and focus; that you are serious about your duty. A formal – not necessarily dress – watch shows that you value time and not gimmickry, which might lead your focus elsewhere.
For those desperate moments: Enter the Orient Watch Company.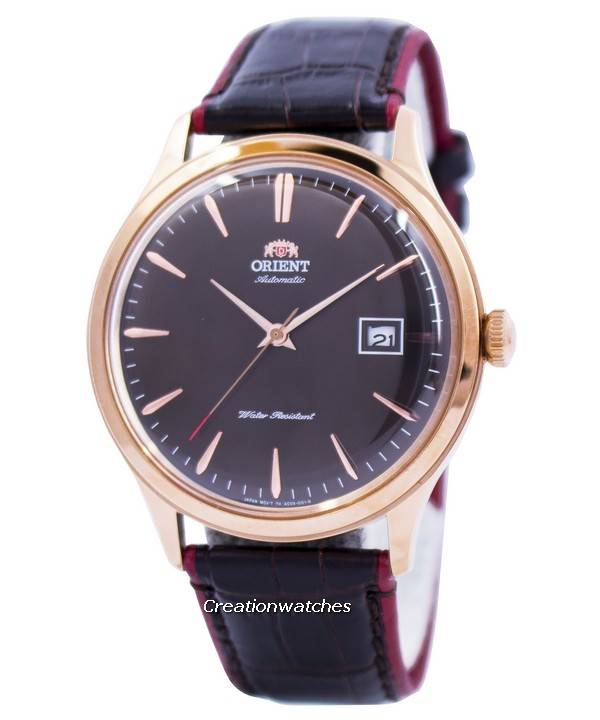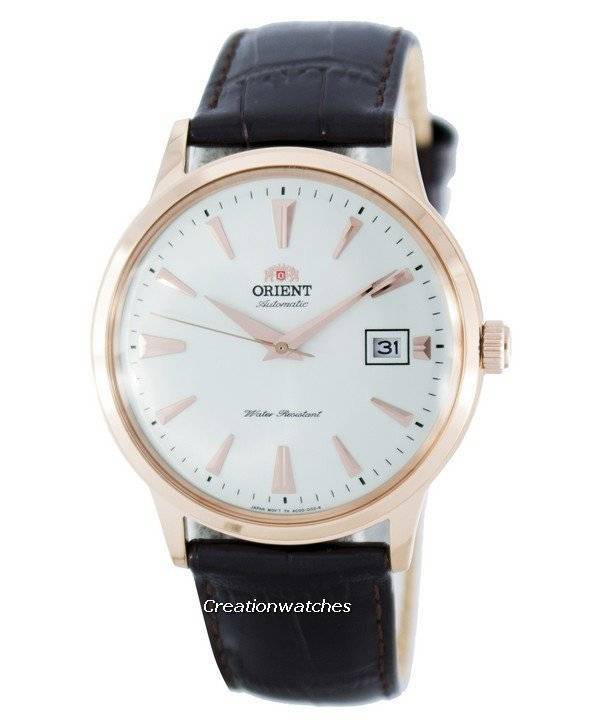 Orient has a tremendous reputation for offering on either ends; absolutely well-built dress and formal watches that come for far less than a premium. They are classier options amongst better options that are not too many in this price segment. Both their dress and formal watches fulfill these requirements. Orient Contemporaries and Orient Star Contemporaries are the formal and dress versions of the same concept. The Star version is more ornate than just the fortified, basic Contemporary.
For those who are thinking Star points only towards dress watches, must know there are entire arrays of Orient Star Diver's and Sports watches waiting; also for regular wear if you don't mind doubling your budget. The Star price is double that of the Contemporary, so your equation turns easy.
Orient also presents a separate line of dressier quartz watches; this is for them with least interest towards complicacies but need to keep time under check anyway; often, bit elegantly. This Orient dress/formal range offers one the best priced entry-level quartz options out there.
Neither the Star, nor the Contemporary are Pateks; not even Omega-s and do not even try to fool you into believing they are. They are charming and unique in their own ways. The design sensibility behind them led to finishes and constructions that punch well above their weight!
The dressier models from their current range run from their simplest three-handed, mechanical watches to bit complicated ones; some with quirky design aesthetics and functions and backed with quartz. These also fit in easy within the dress/sports category of Orient watches.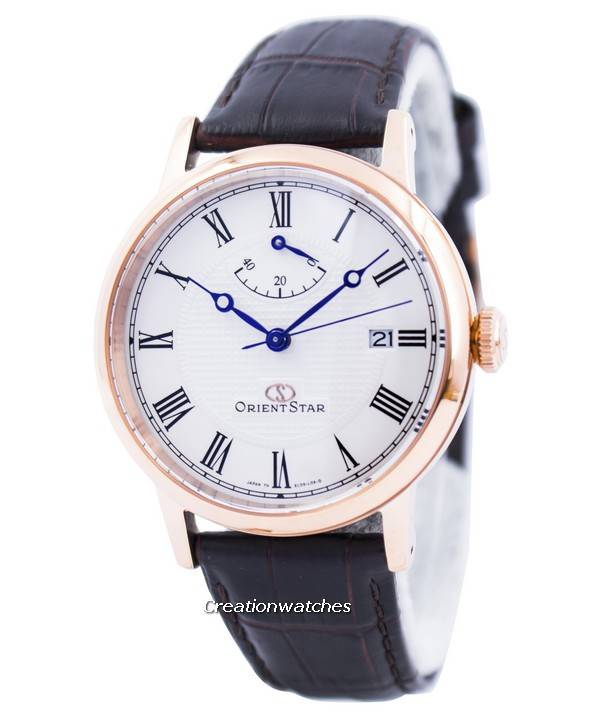 It's a great privilege with Orient that all of their watches are built in house; every bit of it. This is so unlike most of the entry-level Swiss watches offering Swiss stock movements (no way they're anything lesser than superior grades of automatic/quartz movements) and may only be assembled in Switzerland with components procured offshore. Orient Contemporary stands as a great way to get accustomed to the idea of wearing a formal watch. It reflects contemporary, simplistic tastes with a touch of class without getting wimpy atop the wrist. Their minimal (mostly) dials; case- and dial sculptures and dauphine hands gel into a lot of environments. Domed crystals often come as a bonus!
Orient's dress offerings give out a retro vibe and each got its own story to tell. Personal opinion: Contemporaries' ascent to the Star-dom had a midpoint: the Orient Classic.That elegant symmetry is bestowed upon it in different ratios of regalia to richness.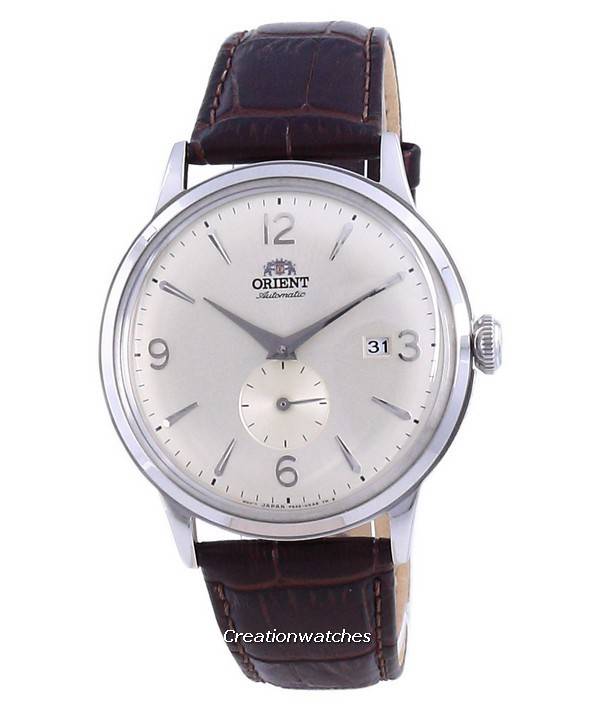 It is an exceptionally classical variation of an old styled watch with sharper definitions suitable for the modern times. It's unequivocally dress and formal for its easy entry to the directors' board. Its rich, golden cream dial makes it a special piece bridging the gap very subtly among retro-themed formal watches and ornate, dress watches.
The Orient Star and Contemporary don't detract much from the symmetrical balancing of portions. Everyday luxury and occasional luxury meet at a fine point to offer the best solutions – as some purist might also agree too, sooner or later.
Drop a reply letting us know which Orient dress, formal or dress/sports watch would be your favorite. We'd love to hear.