The 'Sumo' facts first:
The 12 o'clock markers look like 'Mawashi' – the wrestling gear of sumo wrestlers. Hence the name: Sumo!
A Sumo could be hard to spot.
A Seiko Sumo case is well defined, making it the next most prominent part after the Mawashi
The bulkiness is buffered well with softened edges and not rounded like in the Turtle. It imparts to the Sumo a distinguishable look.
The Mawashi marker is the easiest way to spot a Sumo.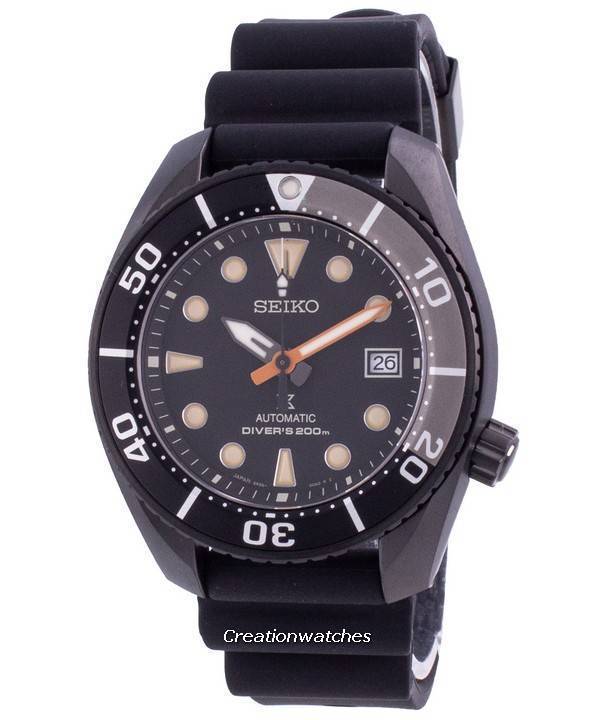 All that makes Sumo a winner!
High-quality materials and workmanship.
Robust, in-house movements.
200 m water resistance.
Melds with your leisure time and leisure wear.
Coveted and affordable; reached an Iconic status.
The adorable Sumo
A high-quality but nonetheless affordable, professional grade diving watch range, a favorite among watch enthusiasts finding relatively-large sizes fit snugly their comfort zones. It's because a Sumo, particularly; never appears bulky, standing at 14 mm, including the unidirectional bezel and not just the case.
The Sumo is useful when you want to keep track of time; in this case, dive time. The unidirectional bezel is set into the case, thus helping minimize thickness. Unless a chronograph – Solar/Quartz – the 4 o'clock position of the crown is a distinguishing feature of the Seiko Sumo.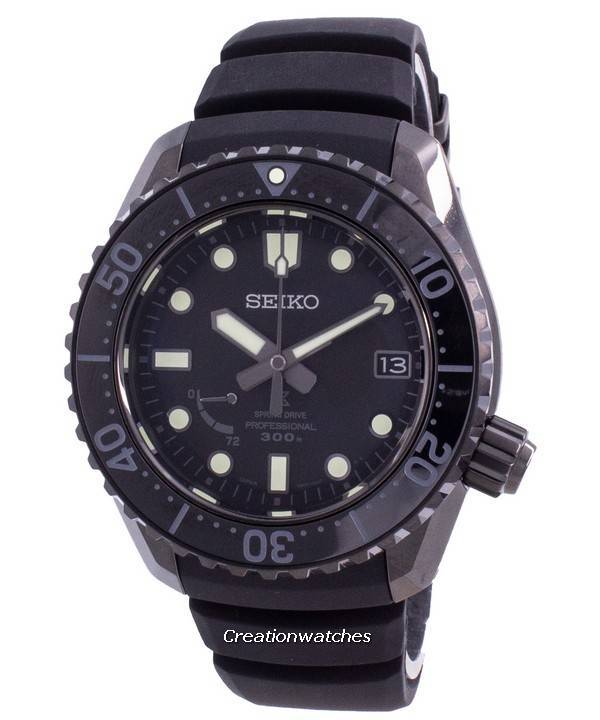 Prospex: A quick recap and onwards
Prospex stems from Professional Specifications – 'c' and's' clubbed together to sound as 'x'. These mid-priced professional instruments are more expensive – though not too much – than the Seiko Turtle, but considerably lesser than what a Marine Master would come for. The Sumo bridges the gap between the Turtle and the Marine Master. The Sumo also looks somewhat like the Marine Master 300, making them affordable alternatives to the higher-priced professional diving instruments which – unless you are into extreme diving forms –  will never use to their true limits.
Each case of the Seiko Sumo is finely finished, polished or satin brushed in-house; it's not just the movements that start ticking within Seiko's own facilities. Sumo uses the 6R15 and the 6R35 series of mechanical, automatic movements in the Sumo; for chronographs, the Solar Movement Caliber: V192 is a much popular choice.
Spot an older Sumo!
Older models of the Seiko Sumo run the Caliber 6R15; its 50 hours of power reserve outrunning ETA 2824-2. Moreover, the movement is also found in a large number of Seiko models; even in some of the dress watches! The automatic 6R35 movement turned the Sumo much slimmer than before and added 20 more hours to its power reserve.
New Sumo watches have thinner hands and markers than older ones, thus freeing up dial space.
Sapphire crystal isn't present in older models. The new ones move a step closer to the Marine Master!
BELOW ARE GIVEN LINKS TO THE WATCHES DISCUSSED ABOVE. CLICK TO SEE AND BUY THEM: