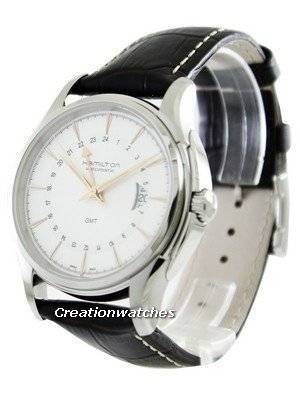 No! It's not what you think. The headline is a ZZTop number quoted. It comes in the Afterburner, a 1985 release. The next and the last from the album is Delirious – another mindblowing one but I'm sure none of us are going to get that hyper about taking his collection to new level – you should also listen to it sometime. Not that I'm asking you to hit the road right now, but generally  say, when you come across a music shop. Much like you see a watch in the Internet and visit a seller physically to hold and feel it.
The context of Dipping Low… is vastly different – don't go by it – but things are kind of same with watches for the few holding clockwork mechanisms dearer to their heart. Art, too! And while I don't claim myself a connoisseur (much less a watch connoisseur), I can't help but admire silently a few of the affordable Swiss-makes that open doors towards deeper horological corridors.
But question remains: "Luxury, of what kind?" IMHO, there are three types to it: Luxury-luxury, functional luxury and exotic luxury. It's a different story altogether that Japs create some stuff that are equally good (if not better) and sometimes with higher prices (the GS for example; next is Astron) in all the three categories, but assuming that you already been there, done that, you want to move on. Welcome to the Swiss side!
For starters, Tissot and Hamilton are just perfect! Both are from Swatch and good to get used to the feel bit different from before. Both are well-known for their unrivalled precision and reliability, so what's the catch? Nothing much; for the American Spirit with a Swiss embodiment, choose Hamilton; to get everything Swiss, it's Tissot. But well, Tissot does have more to attract the jet-set pack. Not every Hamilton is the Ventura Chrono.
So, now to the most obvious question: Given you are funding both, what will be my choice?
I'll give the Khaki X-Wind Automatic any day an upper hand for I want to wear my luxury out in the wilds. Not that Tissot is built any less strong, but it's more high-tech (the Tissot T-Touch Expert, for example) with advanced functionality, something more than I would want. And it looks sharper, something young executives need more than us old-timers. Hamiltons are heavier and more suitable for the 40+ crowd. You don't wear a Jazzmaster or an Intra-Matic fresh out of college, you need to get salty for that. But hey, not the Jazzmaster Traveler GMT; it has the kind of a peppy look that just balances firmly on the edge of sobriety and merriment! Take a look and you won't disagree either.