Amidst myriad crappy choices in this particular category, these 5 will fill you in.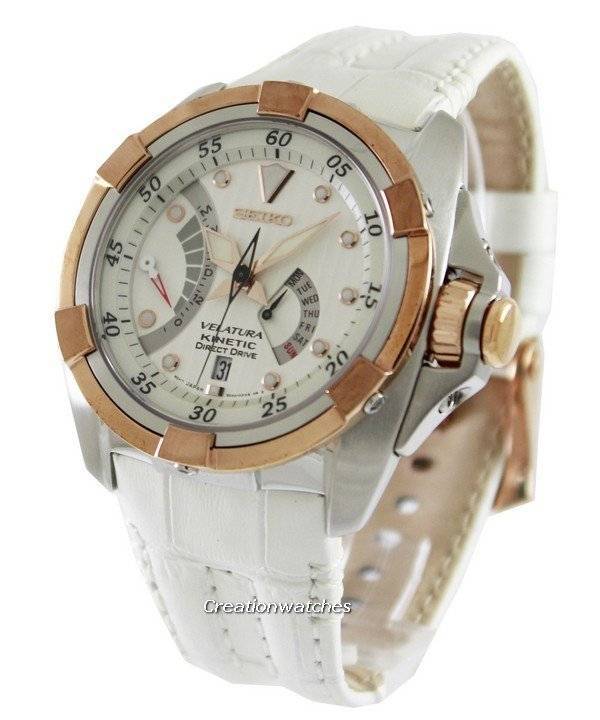 Concerns about luxury watches in the sports category provide today the chance for offering this definitive list. The biased ignorant lot will hate alike, assuming that if an item costs more, it must also be superior as well. While this kind of a thought process may have some merit, it is not always accurate. But that's another argument for another time; for now, let the affordable luxury flaunt its glitter.
Among so many crappy, automobile racing-inspired watches costing a bomb, there are a few good ones too. These are beauties that really capture the essence of the concept, rendering them as the hottest sport-luxury watches, which certainly got less functions than anything that's digital but are more authentic than flamboyant pieces selling on just brand names.
Note: Don't compare them to the Rolex Daytona or the Moonwatch – they are the best sport-luxury watches on the planet though you probably won't even dare to wear one for their price when you are at real work, unless someone with megabucks is sponsoring you one.
Tissot T-Classic Bridgeport Chronograph Automatic: It looks classic and elegant and every bit a functional watch of a modern size. Combine old-world looks to a modern size and the end product becomes something any high-end luxury watch maker shall envy! Elements such as machine-guilloche and engravings, coined-edge bezel and crown and very, very slim hands make the Tissot Bridgeport Automatic Chronograph every bit a retro-timepiece, perfectly suitable for them with an inclination towards a traditional look to go with the contemporary times.
Seiko Velatura Kinetic Direct Drive: It's an automatic watch no doubt, but with a certain amount of twist. That's to say; it winds like a mechanical but works like quartz! The effect is amazing – a mechanical feel but with a greater precision than any mechanical watch given; equivalent to that of any COSC certified mechanical movement. And its many more times sturdier and resilient than any mechanical movement. It features a Yachting timer, so pamper a bit the sailor within you.
Hamilton Jazzmaster Chronograph Automatic: The base design being the Jazzmaster's real strength, it is steeped into the golden era of the early Hollywood Americana. Call it quirky or call it elegant, it will still match the rhythms of a modern living without flinching from its own beat. The 60 hours of power reserve is a big plus point; so are its gentle curves and clean lines.4. Raymond Weil Geneve Freelancer: Combining good looks to a good deal of functionality and an appeal holding a mass-value, Raymond Weil has paid a lot of attention to the details of the Freelancer; so much, it has imparted the feel and look of a watch that's lot more expensive than it is. A sensible use of multiple finishes and textures makes this chrono shine, while the Valjoux 7750 derived movement brings a perlage finish to the rotor.

5.Citizen PROMASTER Skyhawk A-T Eco-Drive Radio Controlled watch: The Blue Angel qualifies to be the Navy's elite flight demonstration squadron's choice. Precise and full of grace, apart from regular timekeeping, it demonstrates the time in a total of 43 time zones around the world; got a fully-functional chronograph fit for use in flights, a perpetual calendar, dual time, alarms, a countdown timer and UTC display. The pilot's rotating slide rule bezel is useful also for road trips and its digital backlight and power reserve are handy features for anybody. But the best part is: It never needs a battery replacement due to the Eco-Drive mechasnism, which is a boon for its power-hungry functions.
All that said, now Gonzo asks: Which one tickles your fancy?