Amidst all that rush and trample of horology enthusiasts following upon every time a limited edition piece is released, Gonzo tries to find out if they are actually worth the hype.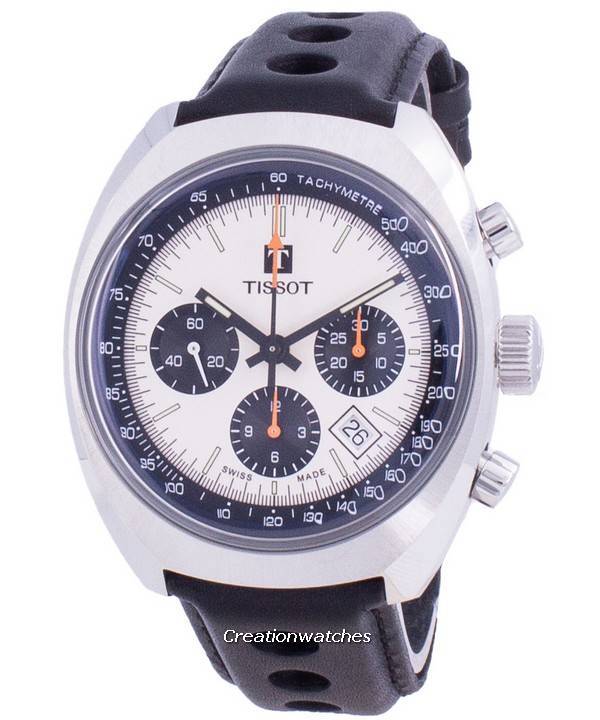 Why would a brand offer a limited edition watch?
For collectors! Or, that's what most of us love to believe. And it invariably sets the L.E. watches as things that don't jive well with us normal folks, though we'd love to get our hands upon one. Or, more!
Is it so unnatural for really GREAT watches produced in limited numbers, with better/exotic aesthetics and maybe, materials; that enhance their value proposition to be the things for the common masses?
This is a point that grabs the attention of those who can't stress enough upon value. Value, as per its definition, is a lot more than what you normally get for your money; it means you get back more than what you paid in terms of a flawless existence through the decades and maybe, centuries. This is what super-high-priced brands cash upon; you end up thinking an insanely high-priced watch shall offer you a greater value over the years than lower-priced L.E. watches. Nay, not so!
Answering a question that's lingering for long
Do extremely expensive, limited edition pieces for which people cough up the kind of dough that could have bought a supercar – or maybe, a mansion – deliver your money's worth? The logical answer, before we confront it, we must first know what is actually meant by getting back your money's worth.
The super-expensive, L.E. watches are extremely beautiful timepieces and some are more appealing and successful than others; still, let's stick to general pieces for the time being. That would turn things simpler and easier to understand.
It's the hand-craftsmanship and the amount of attention to details that are primarily responsible to send the prices skyrocketing; which means, you are getting something that's indeed very difficult to be found anywhere else. Now, read between the lines – It's not necessarily impossible for such a piece to show up from another brand; you only need to look harder for them.
Potential downsides of the uber-expensive L.E. watches
They run fine till they break. Once they break, they get you thinking about how to get them up and running again. Certainly, you are not going to find your requirement(s) with the local jeweler. You may also have to ship them to another country/state/city and wait for some time to get your stuff back. Even a regular service and maintenance schedule might make you shell out hefty amounts for which you might have bought Limited Editions that you can actually use. The movement reliability and sturdiness are two intrinsic factors for which, you do not need to sweat while wearing one.
BELOW ARE GIVEN LINKS TO LIMITED EDITION WATCHES THAT ENDURE AND DON'T COST A BOMB! CLICK TO SEE AND BUY THEM: