Luxury, ideally, shouldn't let you consider economies. At times, therefore; luxury is wasteful. Luxury is also different for different immediate surroundings; luxury depends upon what role you play. The world of wasteful luxury has its various imitations whereas sensible luxury doesn't!
It is a very interesting realm! There are many more options to it than wasteful luxury might offer.
Choosing between luxuries
Some watches in this class are very enjoyable to own and there are some, which people like to flaunt around. That however; is a different kind of enjoyment but true luxury doesn't need to slam itself against your face. With true luxury, you pay for the things that went into it; a higher price tag than justified doesn't lift you to luxury.
What's a luxury watch, then?
To be precise, it should be 'A very finely engineered watch in the finest grade of materials that can be acquired'. That makes luxury very expensive; many take advantage of this simple truth. You'll never know what's inside though exteriors might look like wonders! Gold is luxury, glitter is not; despite both shining.
To fulfill the strictest criteria for true luxury, however; the inherent difficulty in the craft must restrict the production into very limited numbers of a certain object.
Does that mean Limited Editions?
Sometimes, yes; but not always! Not all Limited Editions are luxury; some definitely are and they are fun to own and wear. Dispensing any preconceived, barring idea brutally is what you require to get those perfectly nice watches; this is where confused design derivatives won't get you the cake.
Oris got some very nice, unobtrusive and attractive pieces in this range and also Hamilton; they have a large plethora of nicely designed, vintage-inspired luxury pieces. Should you like anything modern but not too much of it, then Raymond Weil can get you a good one and leave you enough to buy an Orient M-Force or a Seiko Prospex Automatic or a Citizen PROMASTER for times when situations don't allow too much of luxury.
A few other closest things to true luxury
Closest, for they are not wasteful; they are everyday luxury; called so for the amount of premium grade materials and hard-work that goes into them. It is quite surprising for instead of compromises – an inherent part of a low price – you will be getting the best things of its kind in the world.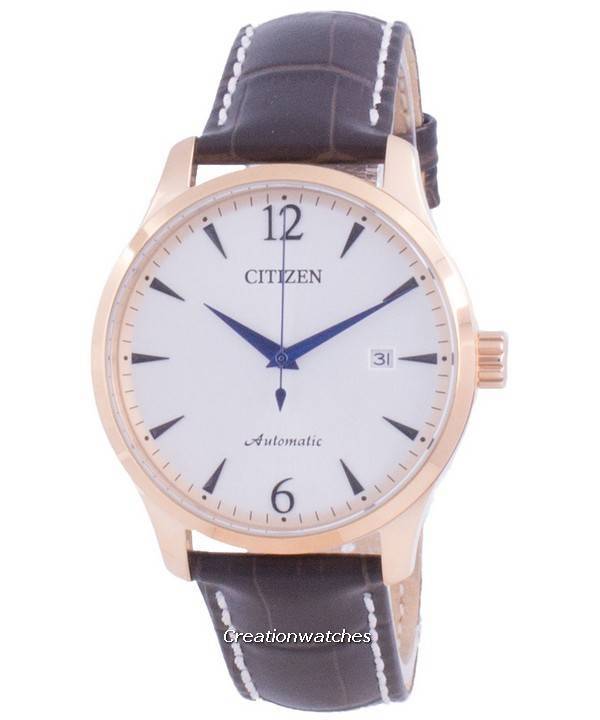 Citizen Silver Dial Calf Leather Strap Mechanical: The blue and gold magic!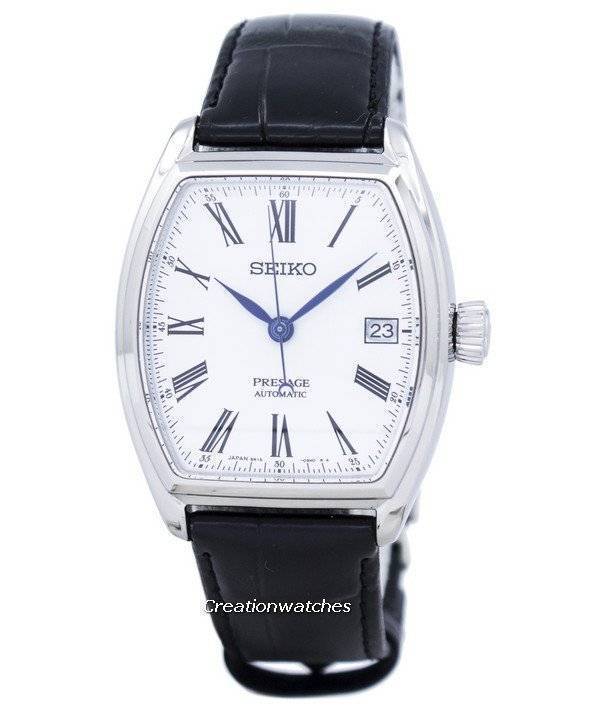 Seiko Presage Automatic: Enamel dial and a dual-curved sapphire!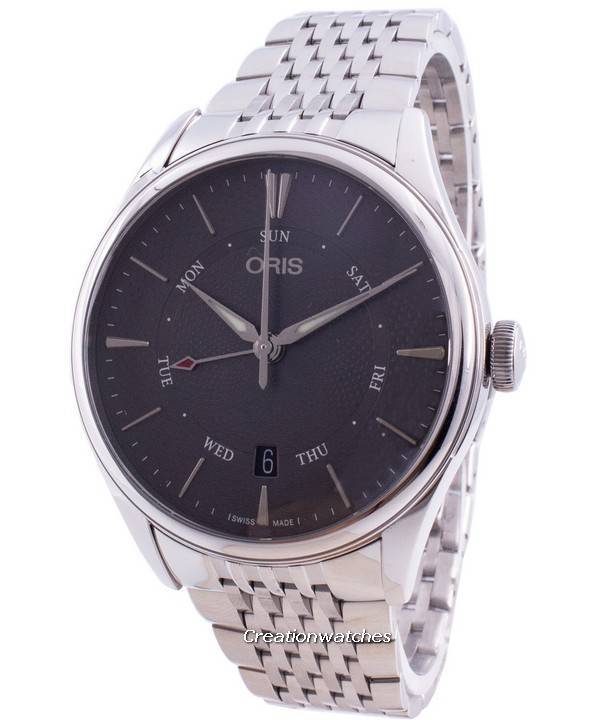 Oris Artelier Pointer: A signature design from Oris. Versatile, timeless; refers back to 1938.
Hamilton Navy Pioneer Automatic : Strong, striking; makes a BIG impression! For the most discerning connoisseur.
Raymond Weil Parsifal: Showcases the influences of Richard Wagner, the Parsifal receives an emblematic, gadroon beze and a subtle pop of color to complete its timeless appeal.
Following is a list of luxury watches that don't turn you broke. Click on the links to see and buy them.