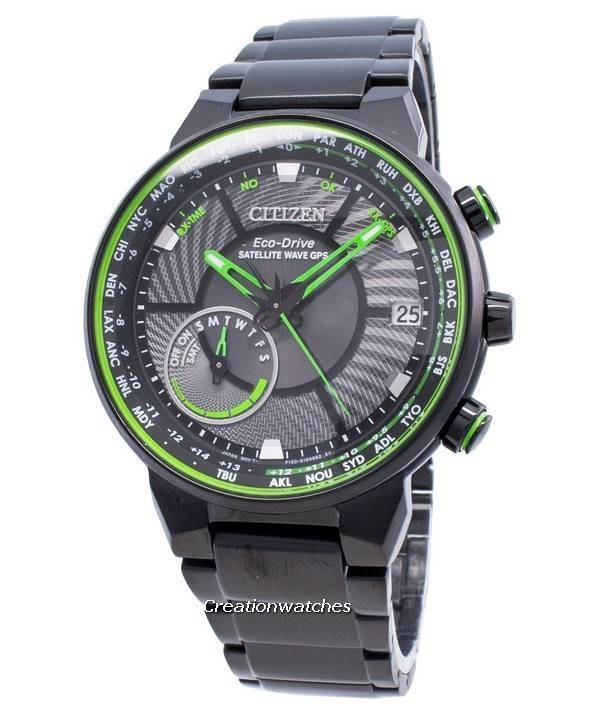 Why GPS is in your watch?
Off late, there have been a lot of queries of recent from people not willing to stay within the known parameters of timekeeping; they are now venturing out for more. While purists might frown and criticize; fact remains, you can't plow with goats. Carrying out hard tasks require tough watches; pieces that can stick through thick and thin. It doesn't matter if you are dancing the night away on the weekends or you are out to discover new frontiers; you need a watch that performs; measures as well as endures.
Agreed there are mechanical wonders that can survive the fire and brimstones on a journey to the unknowns and quartz marvels designed to withstand Hell and high waters; still, they sometimes fall short on two grounds: Accuracy and Power Source.
Giants enter the scene
Renowned brands like Timex and Citizen took some time to address this problem; so now, we got solar-powered and USB-chargeable watches with GPS functionality. Problem is, there are a lot of myth and half-baked knowledge that stay associated with this technology.
GPS watches: The modus operandi
Let's see; therefore, how GPS works. We will start with the basics.
GPS watches use the Global Positioning System to find out where you are at – your exact location. If you had been good with trigonometry in school, you'll get it better.
The GPS technology uses this process called triangulation, which is a trigonometric method of determining the position of a fixed point from the angles to it from two fixed points, which are at a known distance apart. It how navigation was done since the olden days by seafarers and travelers manually; now, a little computer inside the watch does that on your behalf.
In the case of the GPS watches, they determine the difference between the time at where you are according to the GPS signal received by your watch and the time when that GPS signal was sent to your watch. How fast your watch responds to your query depends upon the distance of the GPS satellite from your location; so whether you have moved 1 km or 1000 km, it doesn't matter. It pins down your exact location and calculates accordingly. That's how it tracks the exact distance you've covered.
As for regular timekeeping, world time and perpetual calendar functions, a GPS watch will follow the same principle applied in a slightly different way. The co-ordinates of other locations remain fed into your watch's system while the GPS tracker gets your exact co-ordinates from the satellite. So it calculates the distance between the co-ordinates and works out the time difference to display it on the screen (or on the dial).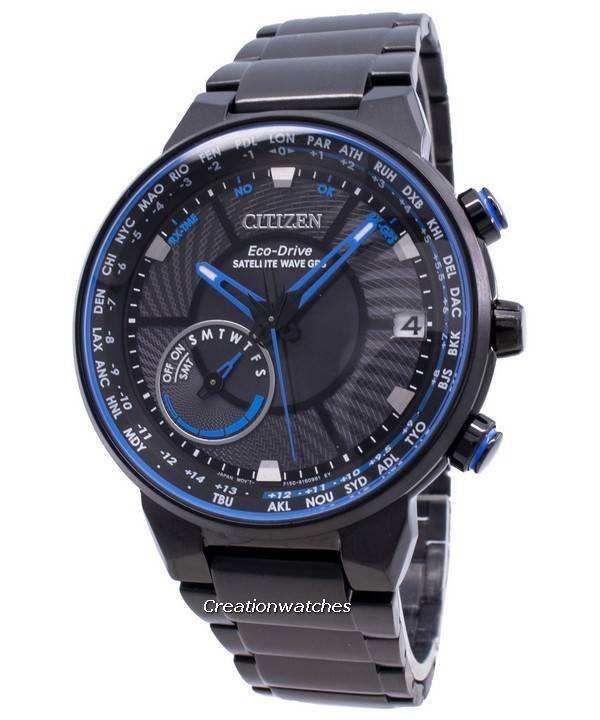 Synopsis:
A watch with integrated GPS technology can be a fitness watch, a sports watch or just a watch that's good to look at and fun to wear.
A GPS watch will accurately derive metrics (distance, speed, elevation and your rate of moving).
A GPS watch will provide real-time insight into any performance requiring moving from one place to another besides telling you the time for a place at a specific time zone.
Lastly, it is a good piece of tool that can lead you from wilderness to human settlements.
Following are a few good examples of GPS watches that do their job without making you look like a geek. Click on the links to find out more about them prior purchasing.