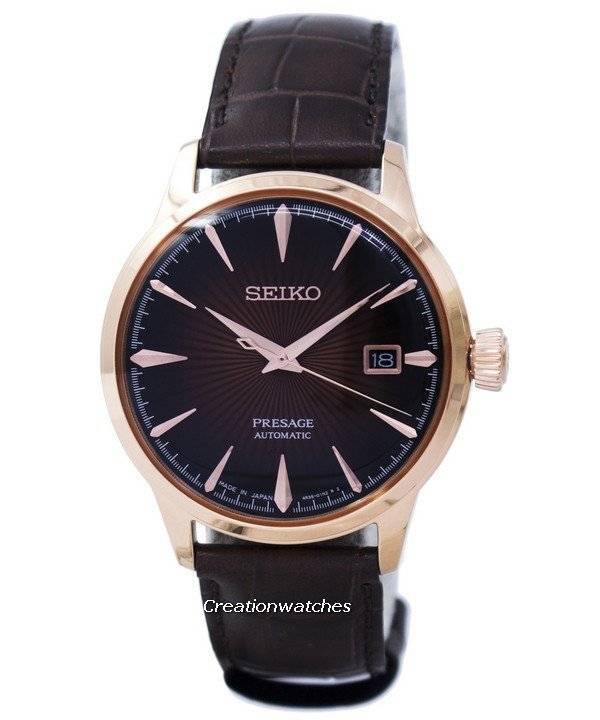 The simple question asked was – you got it right – "Why these and why not those?" And that was not about just Swiss watches.
What are usually the first names that come to mind as expensive (and super-expensive) watches? Pateks, Lange, AP, J-LC, Rolex, Ulysse Nardin, Franck Muller…the list stretches to quite afar; mostly into the Swiss territories. High-end luxury timepieces spell S-W-I-S-S to a large chunk. Also, P-R-I-C-E-Y!  Question remains: "Why?"
The nature of the movements is a vital determinant. We know that more or less. Mechanical watches take more labor to make and are more expensive than quartz.
Putting together a quartz watch is way easier than assembling a mechanical watch. It is possible to be fully automated about putting gears, axles and springs to work (Swatch Sistem51 line, for example) but without the human touch, things perhaps get a little too mechanical for the prices to get any higher.
It's an exotic watch line, though. Taking only 51 components to create a time-telling system where others take a minimum of a double to accomplish the same. They are entirely assembled by robots. Swatch facility makes many other watches with robots. We talk about those some other day.
Getting back to where we were at: Components and materials; too, make prices go higher. Some newly-emerged fashion brands don't hold these too important in their business and still demands a price in the name of luxury. Their movements also leave a lot to be desired. Altogether, price should make some sense.
Those big-ticket names we started with get meticulous care while manufactured. Human attention, that is. You expect and get that from a fine watch, not necessarily Swiss. There are watches from other parts of Europe, from the U.S. – even Asia! Of that, Japan is where watch industry is really strong. They compete with the rest in the world watch market.
The upper end Jap watches use machines in the process for sure, but they are human-operated. They are not entirely automated. Final assembly is always manual; same goes for exclusive finishes, polishes, bridge and decorations and the chamfering. All three – Seiko, Citizen and Casio – use components of the highest quality that are scrupulously monitored before putting to use. The very strict manufacturing standards made them create some watches that exceed Swiss supremacies by several leagues.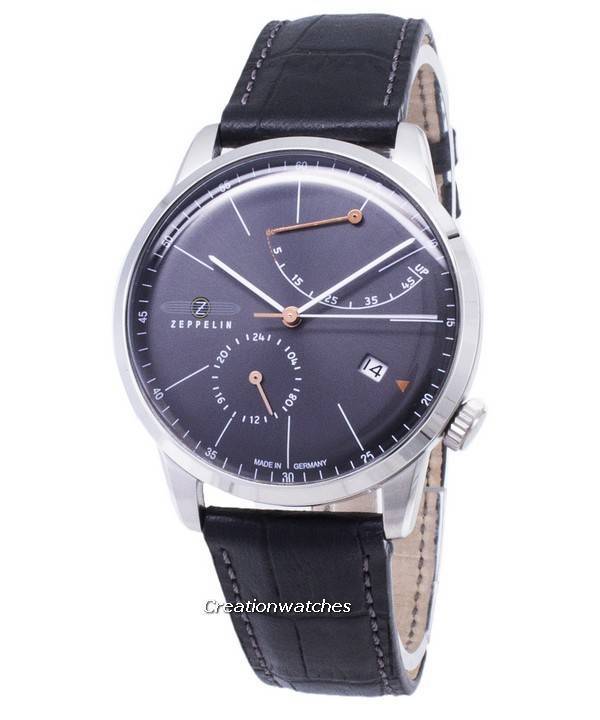 The type of crystals and straps, bands or bracelets contributes the price of the watches, be it Swiss or otherwise. The beauty of the Japs is they make watches as good sitting there at Japan. Some of them –especially Seiko's – exceeded COSC standards, devised by and for the Swiss and most among the rest are close to that. Now we are not talking about mechanical watches only.
But don't just stick to Presage and Grand Seiko; explore a bit. There are many that you don't know yet.
Watch(es) mentioned in this post are listed below.  Click to see details and buy them: