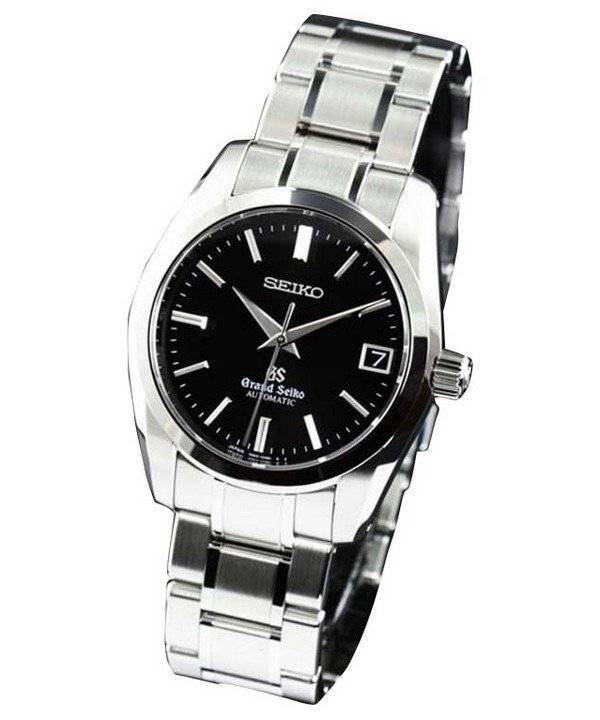 All this while, we swam around in the world of European affordable luxury outside Swiss. Today, we decide upon a little breather by going back to the Japanese. Invariably, that brings Seiko into the discussion for us most and a little annoying fact that it is often thought to be good only as a tool watch. Or, cheap plastic quartz watches probably worn by high school teachers back in the '80s.
This question bothers us turning up over and over, every time, over several forums. A bad penny, likely, does less. The brand's unmitigated nerve to lock horns with the finest Suisse (watches most traditionally associated with quote/unquote, traditions) and offer – often times, equivalents – at ludicrously low prices.
If those cheese and chocolates and cute cuckoo clocks too are to get Japanese!
There's no single, intelligible definition of a tool watch. This might bring to mind a famous remark from the American Supreme Court Justice Potter Stewart – although in completely different contexts – "I know it when I see it." This is the thing with the tool watch! The moniker is often applied to just any watch that ostensibly makes apparent its creation to fulfill a certain purpose. And those Seiko-s range from under $500 to $5000; further into the $50,000+ categories. Seiko being the most discussed brand is justified.
Horologically-inquisitive readers, you must be already aware of the ways Seiko branched out through the years, so we skip that point. Whatever that is praiseworthy is strewn all over the 'Net! Our soul searching and hand-wringing are for beyond that certain point where marketing stops and legends take over.
This is where Seiko comes in the best! The brand DNA or some such falderal makes hell of a debate over the forums while overlooking excellent offerings, more accurate than necessary. They are high-precision, in short. Not just their self-recharging quartz watches or Kinetics or their Spring Drive (quartz regulation without a battery as a power source); even their classic range of entry-level wristwatches, some Solar-Powered.
The luxury level mechanical watches from Seiko — the Grand Seiko —rub shoulders with Swiss like Langes and Pateks. These are at the very high end where they got repeaters and chiming watches with a peerless sound and finishes from Philippe Dufour.
New collectors often shy away from a Grand Seiko. Lots of reasons; partly, it is ignorance. Preset conventions about luxury models peg it deeper. It prevents appreciating good horological expertise at a good price. The very small group of individuals with a Grand Seiko distinguished well between style and substance and are -recognized better. Its presence is that of an object's of prestige. Seiko has not yet forgotten the expedient of making good watches.
Watch(es) mentioned in this post are listed below.  Click to see details and buy them: