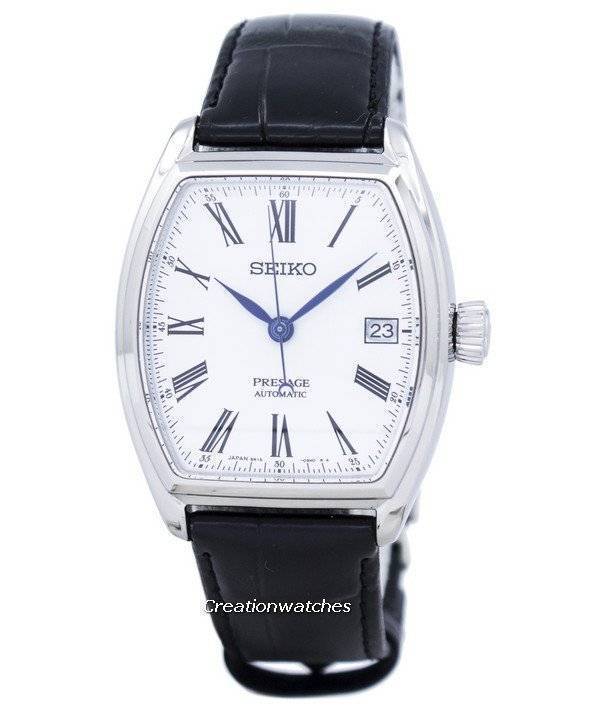 The dial doesn't get much press compared to movements, glasses and casings, even bracelets/straps; maybe even the crown. For that same reason, most of us stop at just the design of the dials and other components it provides the background for; the hands and the indices, the logo and other alphanumeric characters, applied or printed or engraved or etched, embossed…whatever!
That hurts bad when you are into a discussion, caught between terms like guilloche and gilt; Cloisonne enamel or Urushi lacquering. You also feel somewhat guilty for not catching up with them earlier. It would help you to tell dials from French pastries.
Different dial types – as great minds have developed – and their finishing are discussed here. In case there goes unmentioned any and you point that out, please mention it in the comments below and it will be included into the list ASAP.
CO-SIGNED dials: A dial with two brand names collaborating in some way or the other. These are usually found in super-luxury watches, commanding the highest prices. The luxury brands collaborate with the luxury retailers. For example, Patek Philippe and Tiffany & Co. Some also call it a Tiffany dial.
CROSSHAIR dials: A crosshair is simply a pair of horizontal and vertical lines that intersect at their exact midpoints. In watches, these two lines meet in the middle of the case (12 to 6; 3 to 9). It may appear in any watch, irrespective of shape and size. Some crosshairs also reach the dial's edge.
GILT dials: Gilt means 'covered in thin, gold leaf/gold-painted'. Certain elements are printed in gold paint on the dial (which could be any material). Gilt dials can be seen in a large number of brands.
GUILLOCHE/ engine-turned/Guillochage dial: There are repeating patterns engraved on a guilloche dial, modern methods involving an use of hand-cranked Rose engine (too delicate a name for an absolute beast), or a straight-line engine or a brocading machine to engrave waves and rings. Some of the brands do it traditionally by hand. A variation of the same is a Tapisserie This type of guilloche pattern leaves lots of small squares, separated by thin channels, on the dial's surface, For example, Audemars Piguet Royal Oak. It's the pantograph that creates the tapisserie pattern from a larger mock-up and its design is engraved into an exact copy on the watch dial, taking between 20 and 50 minutes; depending upon what type of finishing you want or what size you want it in.
SKELETON dials: Wholly or partially; it might seem there's nothing in between the glass and the insides but a completely transparent material separates the two. Mineral glasses are more common but high-end watches use sapphire crystal with anti-reflective coating.
TEAKED dials: These are dials with engraved, vertical stripes of varying thicknesses and colors.
SECTOR/ Scientific dials: Contrasting, concentric circles that move towards the center and thick lines separating a particular length of time (sectors), which could be either an hour or the minute sector dial.
Reminder There's nothing such as chronograph dials, diver watch dials or pilot dials. Those are dial layouts. Not the dial.
Below are given the links to some of the watches with the dial types discussed above. Click to see and buy: