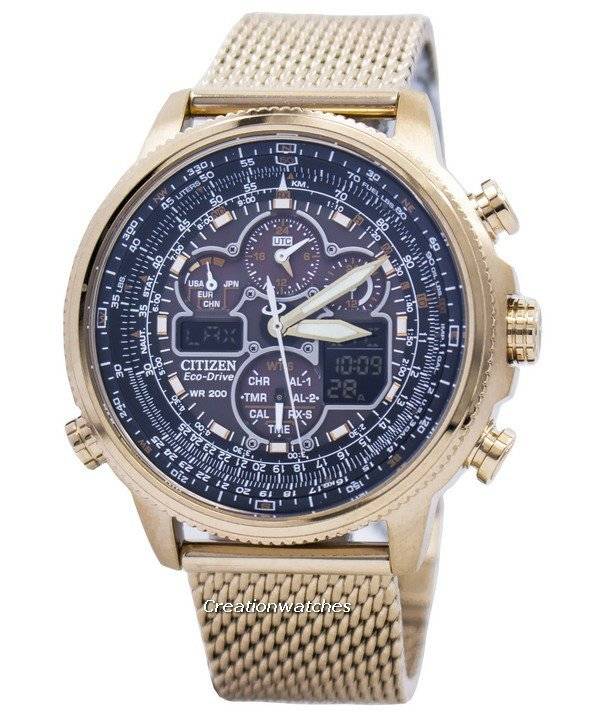 A perpetual preference, partially painful to people
The perpetual calendar complication is one of my favorites. I really do like them. Thanks to Creation Watches; they helped me find a few at prices beyond what I ever expected!
Good perpetual calendars sometimes could be way too expensive – more specifically – out of reach for the common man, who would like to wear more something that he bought and not showcase it for periodic, ceremonial displays. That's one reason why a lot of people back off from perpetual calendars primarily.
A large chunk from the remaining find perpetual calendars to be frightfully complicated; they don't quite seem to grasp how exactly do they work; even, if there is a chance that they might stop if you take it off for a day? Do the calendars work infinitely? What if you have to reset one? How do you adjust the moon phase?
Or, it could be a simple – "How do you make the calendar functions kick-in?"
Price for the Perpetual
Obviously, a classic, mechanical perpetual calendar movement is expensive for a reason! Their actions are based on springs, wires, levers and jumpers that all need to work in synch; must hold the exactly right amount of tension and so on for the whole thing to work reliably. Developing such intricate machinery is a great deal of technical and artistic skills; to implement perfect ideas into perfect forms.
Those more industrially oriented, however; can offer them for a lot lesser; especially, some quartz movements that offer more than just perpetual calendars integrated within the same unit. This includes the moon phase, by the way. Others might include an Atomic Timekeeping; an UTC Display, Chronograph Function and Multiple Alarms. There are more technically interesting perpetual calendar complications; however, the true Perpetual Calendar watch should be all about the current time and date; if possible, also the day, week and month of the (leap) year. The Seiko Premier Kinetic Perpetual Calendar might stand as a fine example closest to a conceptually ideal perpetual complication.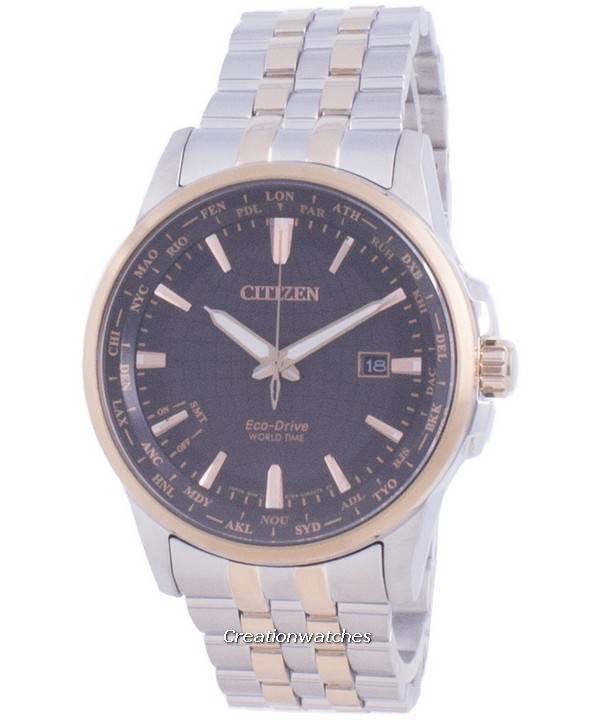 The simplest of it all
Ironically, this too come from the same Seiko Perpetual Calendar family with some of the most complicated perpetual complications in affordable luxury. Off-beat, stunning pieces like the Citizen Promaster Perpetual Calendar definitely got their macho appeal, but simpler ones do have their own charm.
That doubt 'bout quartz
High-end luxury watches like the Seiko Premier Perpetual Calendar also comes in quartz just like any other quartz-powered full auto-calendar watch. Which means: Battery replacements; though at longer gaps. Point is: How would you set it back?
You don't need to, unless the watch is at a dead stop. You'll receive indications if the battery is about to die; in that case, replace it immediately. The watch's mechanism shall hold enough power to keep it working for the next few minutes; ideally, for the time it takes to change the battery.
Ready to pick one? Here, at Creation Watches, you'll find them all at such low prices you won't believe your eyes!