March 18, 2021

Watch Gonzo

0
The perfect sports watch for formal wear is yet to arrive. Till then, you can do with these.
The absence of that perfect, go-everywhere sports/dress watch has a good side. It made many watch makers attempt the creation of one and the quest still continues. Along the way, pieces were introduced that make it a lot simpler paring up your office-wear or other sorts of austere clothing styles with the thing you occasionally glance at to keep track of time, whatever the reason might be.
An interesting trend that caught up in the past couple years is that wearing analog sports watches with formal/understated clothing have started to become more mainstream, which shows, people nowadays want some more utility than just a basic function. Additional stuff to make their daily lives bit easier. And needless saying, there's an alpha-feel to them which men really can't deny.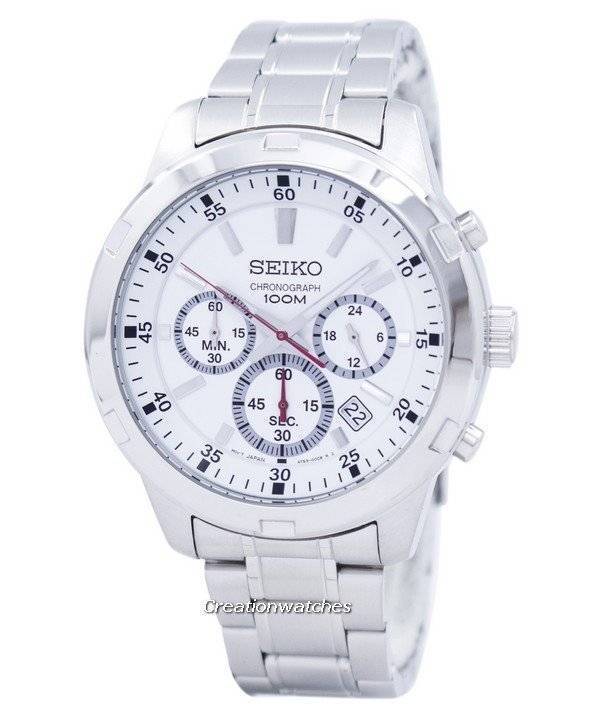 That doesn't mean we recommend ditching dress watches completely and run for their sportier versions. The extra money involved on a dress watch will be for the kind of intricacy a true sports-watch will never have. It also turns the watch more delicate for situations that involve heavy, manual labor and today, even a CEO has to run to the airport if need be. It's not like the olden days anymore. Save, the President/Chairmen; a highly elegant dress watch could very well be their everyday wear. From their respective chambers to the boardroom to the Mercedes waiting outside to the fine dining – a five-figure dress watch – under normal conditions in their life – faces no safety issues as such. For others – even if you somehow manage to bear the extra price for the watch, your heart will tell you to put it on your wrist everyday while your head will stop you from doing it.
Our honest advice is not to allow such internal conflicts from occurring. Wear not a fine dress watch to work if your job demands a lot of running around; moving heavy loads or driving around in your own vehicle. Plus, a five-figure watch demands at least four-figure clothing to go with; if you want to maintain parity. Whoever can afford that on a daily basis is welcome; for others, there are differently made formal watches with sportive abilities. These are not upgrades to previous models; just a new way 'sports' re-manifests! They are clear winners that aren't perfect but better in many ways.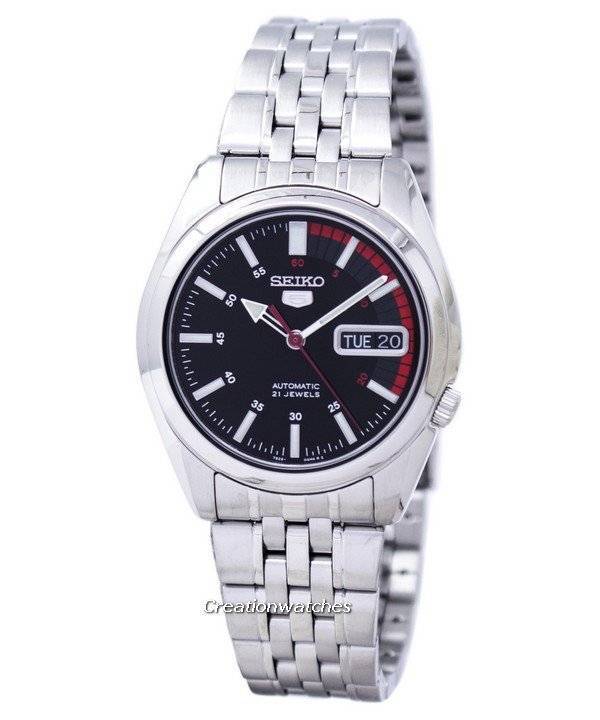 We've mentioned here some of the best men's and women's watches with some of the best deals you'll find elsewhere. Click on the links to see and buy them.