While some think the smartphone to be enough blight; a smart watch does help to remove that stigma up to quite an extent.
A small confession to begin with
It's for more than one reason I sat down to pen down some of my observations on the Smart Watch. Certainly they don't exude the timeless elegance of the mechanical wonders but unless we stay technologically au courant, we won't survive the big, bad world. I'll try to explain – to the extent I can — what they are, or rather, how they differ from other watches that link to your smart phone and what they – if at all – aspire to be.
To the heart of the matter
To put it simply, a smart watch is just an electronic device that's an extension of your smart phone. It'll feature a digital screen, through which, you can make and receive calls, send and receive messages; install useful apps, tack your workout regime or keep your calorie counts. Certain functions like a heart rate monitor and GPS sensors come as a standard add-on; therefore, any math involving distance and speed on the move becomes a child's play.
Would the 'Next Big Thing' supplant the usual wristwatches?
As far as wearable tech goes, a smart watch is definitely more comfortable than riveting a typewriter or a photocopying machine to your belt, but it will be utter silliness to wear one to a formal dinner and cocktail as much as wearing a Dolce to the mountains. Both would be seen as unbelievably bad ideas spoiling the goodwill of wearing a watch. Even if not as extreme, then definitely superfluous and inherently useless!
But as they say: There's hope in despair! Fortunately, a smart watch with its aesthetics and dimensions can never offer sufficient visual appeal as much as a regular watch can; not even that of a hybrid! It applies more to the unnecessarily expensive types; stuffed with features and functions you are probably never going to use in your entire life and they are not even half as strong as their grandfathers, which many consider to be the Tissot T Touch Experts. With the T-Touch Expert, you definitely can't check what's going on in the mind of your smart phone but well; you do not need an app (all those come built-in) to keep track of activities and the best part is, neither do you need to charge it manually. Solar has many privileges.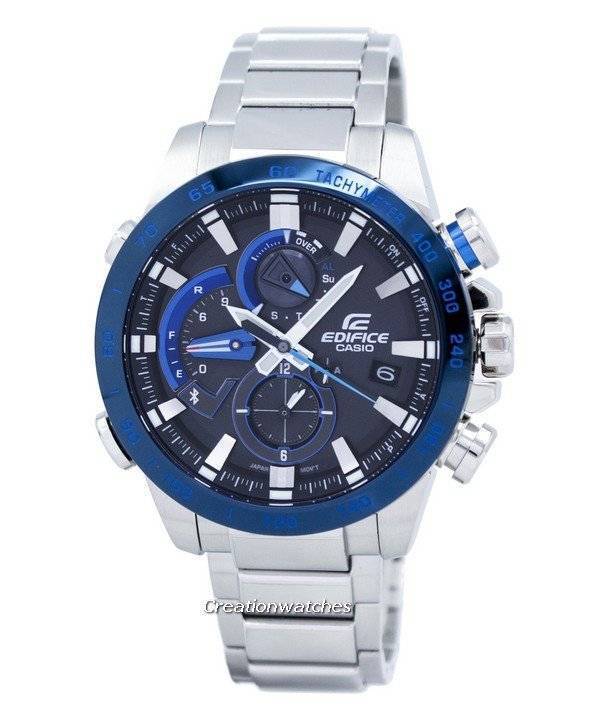 Unnecessary but beautiful
That's one thing; but a combination of unnecessary, ugly and senseless is simply for the wasteful. Those are mostly ghastly monstrosities from the Chinese; don't be surprised even if you find some hideous worms purging out from the back of their cases. In that case, stick to Fossils; if budget is at all a constraint. At least, when you are home, you won't have to carry your smart phone around and that will greatly simplify the way you carry out the daily activities.
Next day, we will see how a hybrid watch can benefit you.
Following are the links to the watches discussed above. Click to see and buy them.