Picking up from where we left
We start with the Heart; the 82XX's balance wheel. Balance assembly will follow in a short while.
It is among the best in its size-to-weight proportions; neither too big, nor too heavy. It oscillates 21,600 times an hour, measured in bph and vph. It is one among the most consistent balance wheels around.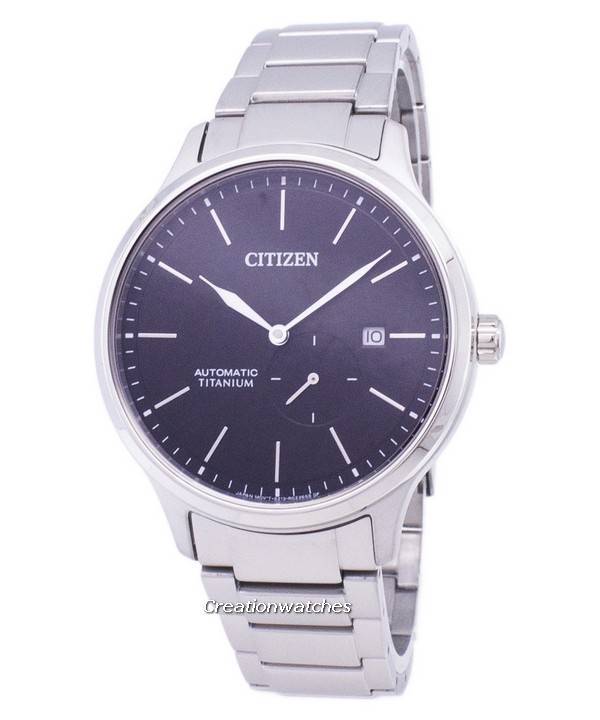 Working up a fine balance
What you should understand by 'consistency' will require some understanding of how a balance wheel oscillates.
Inertia differs with balance wheels. It is generated by centrifugal force in a gyroscopic motion. It is greatly affected if a balance wheel is overly sized and heavy. It suffers slow momentum. It can't cope up with a vigorously swinging arm. Flung around, its oscillations change and the watch behaves adversely, showing through losing or gaining time.
A proper, proportioned balance wheel is therefore, crucial. Balancing size to the weight of the balance wheel bestows a watch its performance. This is also where Seiko 6XXX Calibers excel too. But the Miyota 82XX endears. Additionally, the balance staff should perfectly fit the diameter and thickness of the balance wheel and the length of the staff matters here. Getting a good gyroscopic effect takes doing these proportions right.
The other plus is its shock protection; one of the most efficient ever. This is where the balance wheel assembly comes in. It comprises the balance staff (for the 82XX, it is a long one and virtually indestructible; drops, jerks or things like that got no effect on it); a very thin jewel that virtually eliminates any friction hampering oscillations of the balance wheel and a robust cap-jewel.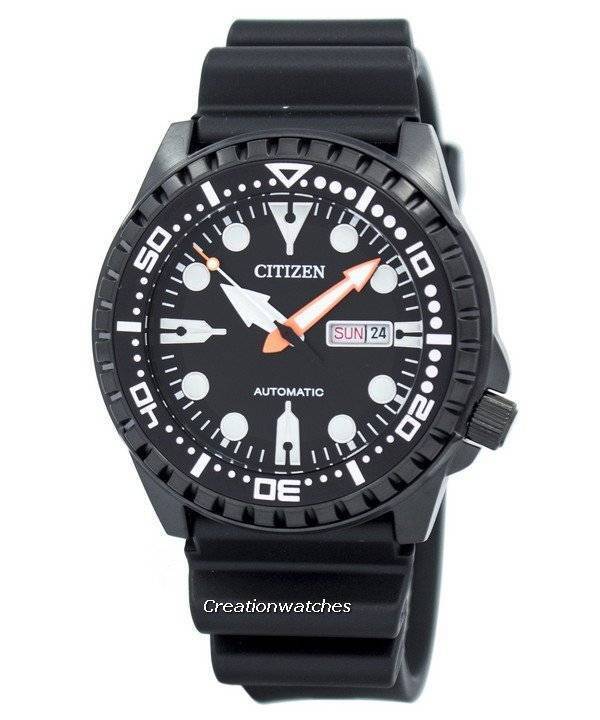 Other likeable points
Beautifully machined main plates; drilled and holed excellently to accommodate all vital components.
Extra protection for the delicate teeth of the barrel wheel. This piece of metal is absent in other calibers.
Who succeeds the 82XX?
The Miyota 90XX; the Cal.8N24 also beats at 21,600 vph. It has an even more accurate timekeeping! They are hi-beat movements (28,800 vph); got 24 jewels, allow hacking and are better decorated. Whether they can be in production for 3 decades at a stretch like the 82XX is still to be seen.
About Miyota
MIYOTA is providing stock watch movements to leading brands worldwide for almost four decades now. They started in 1959, as Citizen's movement-making factory in Miyota, Japan. All Miyota movements are assembled in Japan; every component built by Miyota! Their high-speed automatic assembly lines were also developed in-house. It builds Miyota's signature model Caliber 2035 at one unit per second.
Keep dropping in to leave your replies below. State which one from the abovementioned you'd like to go for the most and also, for what?