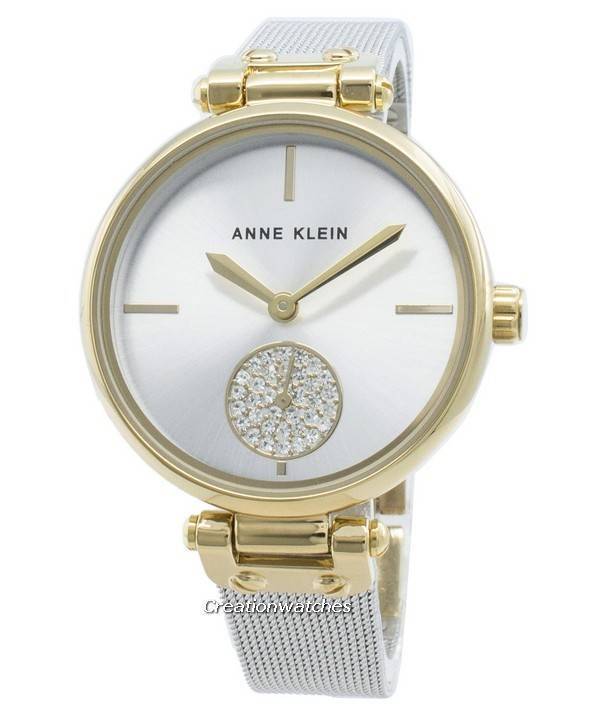 Let me clear it right away, right at the very first of the discussion. No man has ever successfully broken down the world of female psychology; I'll merely attempt towards gauging its preferences for timepieces. It states clearly that I'm not accustomed towards providing suggestions for ladies' watches. This, however; I certainly know that a watch you'll gift to your fiancée is not what you'll gift your wife with; similarly, what's for your wife is not for your mother. Or, grandmother! Aunts! Cousins! Colleagues! Girlfriends! Or your sweethearts.
Under such a situation, it does seem like being in a fix.
She might have five more watches but that's not the problem. Are they from reasonably respectable manufacturers? Now, that's the problem.
Women, in general, do not look that deep into the technicalities; they are allured towards the external beauty and finish. There are so many dainty choices around; it's comparatively easier to see those fancy, diamond-encrusted, white-strapped feminine timepieces lying dead within a few months. Your gift might steer her towards a whole new direction.
It's always a good idea to get a hint about what other timepieces she owns. Or, she doesn't. Or, whether she has a helpless fear about wearing watches or how much she is inclined to follow the nice-watch reputations. It just might be she's into paying too much money for too little. You'll show her the way towards something good and inexpensive – A long-established name in American contemporary fashion! Anne Klein is delightfully tasty – a treat to the eyes! They are sophisticated and elegant without being flashy. Adds a dash of class to every style of attires; meant for business, casuals and business-casuals. Their classic analog displays play with variations of shine and simplicity that besides looking great, adds great value to capture the awesomeness of the new looks for an extended time span. You got to do some simple maintenance, though. Like, rubbing it with dry cloth every time you take it off and with a damp cloth followed by a dry cloth once a week. Some creaming for the leather strap twice a year. That's all. The battery change will be once every five to six years, so that's kind of tolerable. The service man will replace the rubber-gasket too, putting in a new one. It's a quick work.
The design definitions of Anne Klein are versatile. It's got a classy size; a classy, no-pretense, anti-crass, anti-gaudy steel and gold tones,ceramics and leather straps – All adding up to elegant, classy packages! As far as luxury women's dress watches are concerned, with solid values and powerful name recalls attached, you can't go wrong with the empowered, liberated and quiet confidence of Anne Klein! American swagger!
Watches mentioned in this post are listed below. Click to see details and buy them: