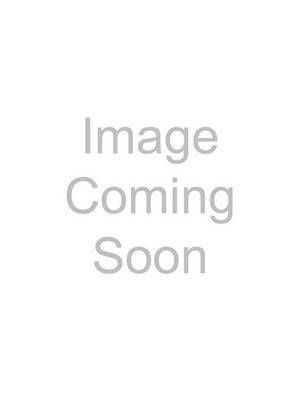 Anybody who has ever owned Casio Watches knows they offer superior quality and strength. They look great and stylish watches for develop their personality and fashion as well. The Casio Company has been offering high-quality watches for buyers and when people choose Casio, they know they are having an excellent timepiece.
The Casio Protrek is the ultimate in outdoor adventure watches. Casio Protrek watches have characteristic all the tools you would need in the including compass, altimeter and barometer and titanium watches – all displayed on a high quality LCD screen. It holds a high-capacity solar power system that combines a super-sensitive solar panel to generate power even under low fluorescent light. It also features a high-capacity rechargeable battery. Batteries are no longer an issue with Pro Trek watches, making them a very cool, cost efficient and long lasting product the watch never needs a battery change. The Protreck Bearing Sensor let you locate yourself on an area map by plotting lines from two fixed distant landmarks. A Casio watch does more than just tell you what time it is. Their industrial look is trendy and stylish. If you are shopping for a new watch and you want something that will last a long time, consider buying a Casio.
Have a look on this model Casio ProTrek Tough Solar Triple Sensor PRG-550-1A4DR Mens Watch. This timepiece has Resin Case, Resin Band, Mineral Glass, Neobrite and Black IP. This watch has Low Temperature Resistant (-10°C/14 °F). The water resistant of this watch is up to 100m. This timepiece has much more features; you can see. Casio always offers affordable and unique watches.