The Casio Frogman Series from the Casio G-Shock Watches, is credibly the most demandable watches of all time. Many G-Shock collectors are using the frogman category to the mass nowadays. These are quite impressive timepieces. The Casio G-Shock Frogman GF-8250ER-2 Earth Tone Limited Watch is one of this category watches. This watch comes with the solar power and dive functions. It is made up of Resin material and is shock resistant. It has hardened mineral glass on the dial so that you can wear the watch any time without worrying about scratches.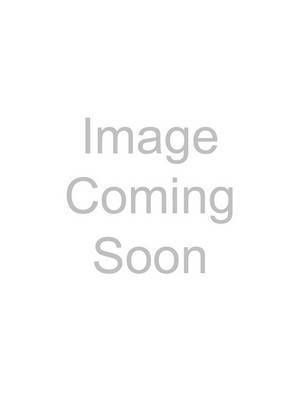 This Casio Frogman watch has the best feature especially for divers, Dive Time And Surface Interval Measurement Function. Dive Time measuring capacity is 1 Second Increments, up to 23:59'59. And the Surface Interval measures by 1 Minute Increments, up to 47:59'59. The watch functions of this watch also includes some common features as well, like World Time, Moon Data, Tide Graph, Countdown Timer, Hourly Time Signal, Battery Power Indicator, Power Saving, Regular Timekeeping etc. This watch has the full Auto-Calendar up to the year 2099.
This Casio Tough Watch is specially designed for sports and extreme outdoor activities. All the features are very advanced which suit the demands and needs of adventurous men. If you want to Buy Watch, just go for this reasonable and stunning G-Shock Frogman watch. This timepiece is the popular choice among all types of divers and sports men equally.