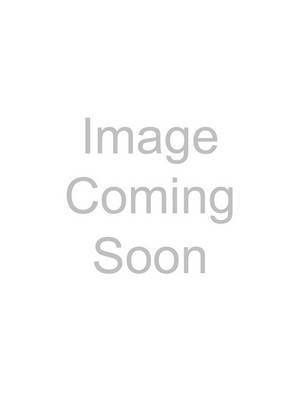 A Casio is a very fine and best watch maker company ever. The company Casio has made a several types of watches for male and females. Even after that now, this Company is producing the fantastic watch with new technique and features. If you want to keep something dissimilar then other on your wrist then try this G shock watch. These Watches are close to the hearts of people. Casio G-shock has great look and easy to wear. All the features of this diver watch are astounding.
Once you place your eyes on this GWA-1000D-1A from Casio Watches you are sure to admire the strong and manly looks of this watch. It's an impressive, great looking watch with water resistance capacity up to 200 meters. Casio G shock GWA-1000D-1A Men's Watch has Case / Bezel Material: Resin and Stainless Steel Band. This watch has Black dial. With some of the other features like Solar Powered, Multi-Band 6 Atomic Timekeeping, Neobrite, Time Calibration Signals, World Time of 29 Time Zones, Thermometer – Display range: –10 to 60 °C (14 to 140 °F)) , Regular Timekeeping with the Accuracy of ±15 Seconds Per Month etc. This timepiece shows the Unique Day/Date Window. One of the best features of this Casio is The Auto Hand Home Position Correction. it's totally a sporty watch. The actual Size of case: 54.1 X 52.4 X 16.4 mm.
This is the watch that every dazing guy will look for it is amazing along with its features. All the qualities of these timepieces you can see easily. So, think to buy this watch.