Bottom line: Seiko watches do not need an introduction. A rich history and proven track record of exoticism says it all! But if you still do, a search through the Internet shall let you find out about their contribution to the world of horology. It is certainly going to build your faith in the brand and a few specific models….well, shall fortify it even further!
—————————————————————————————————————————————————————————-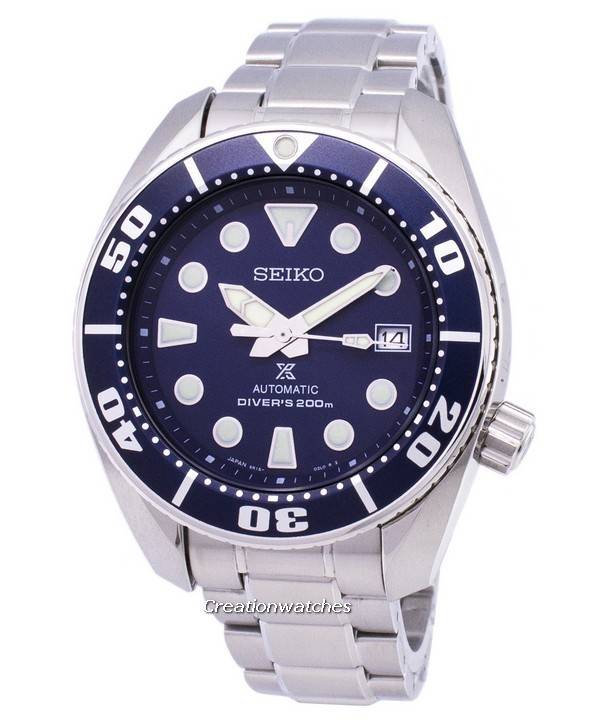 Clear your doubts
This is not about the already revered models like the Alpinist or the Monster. Those have already been worshipped and conferred the venerated tag and there's nothing more that can be told about their superior statuses in their respective fields. Our discussion is, rather, about a few of the rest in the league; hovering at the top of the technologically innovative world, since years. Here is your chance to take part in a reassuringly and emotionally satisfying bond with the top 10 selling Seiko Watches you can still buy after all these years.
An array of amazements.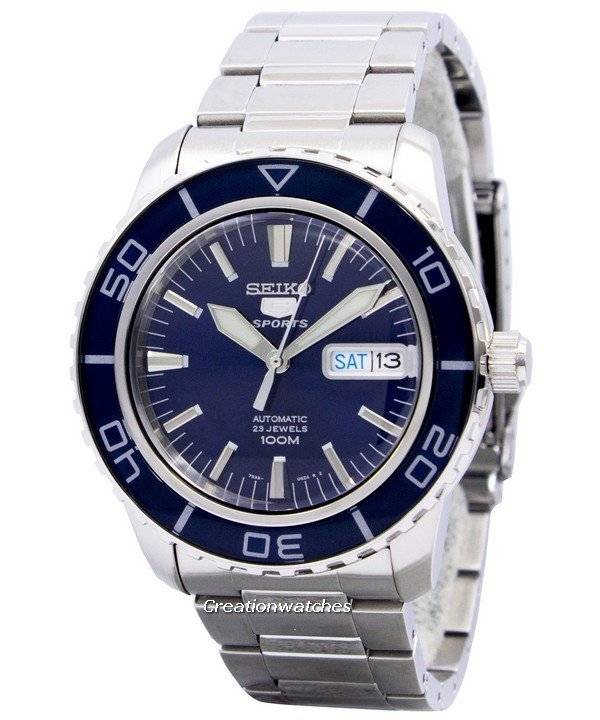 Seiko Automatic Sports: Simply put, this is a well-made watch, to the degree of very near perfection. It's highly detailed; a fantastic and versatile piece unique in its own way. It addresses highly critical minds, demanding accurate readings for a head-start. This one has been built in the lines of various heritage divers; its distinctive physical characteristics show. It's a little different model fitting-in as an appropriate, introductory Seiko watch. It has a strictly utilitarian nature within a not-excessively-fashionable appearance, something unlike many of the entry-level Seiko-s. The glossy blue bezel adds a good amount of depth overall.
Seiko 5 Sports Automatic: The five key components of Seiko5 endorse this watch, bestowing an automatic mechanical movement with Diaflex unbreakable mainspring and Diashock shock resistant design. The shock resistance also applies to the case, which is also water and humidity resistant. The Day/Date display fulfills the last criteria. It offers a value greater than its price tag. Its classic military styling is spot-on; it hits the sweet spot between being small and medium. It is a great pick for an easily affordable but solidly built mechanical, military field watch with a robust metal bracelet. It would also look good on a nylon strap, especially NATOs.
Seiko 5 Sports Bottle Cap Automatic: A quirky, fun and astoundingly affordable, it's quite a bit of a chunky It wears smaller than watches intended to focus upon their gargantuan sizes without any real meaning. The shape of the case, the top of the bezel, the short lugs angled downward – all come into the play to make it look normal despite a substantial size. It wears just fine on most of the wrists and leaves extremes out. You may flash it or wear it discretely at will. The drilled lugs open options for a variety of other straps to try. Rugged enough for aquatic sports and diving as long as water resistance limits are not crossed. The Bottle-Cap also features an awesome Lumibrite lume; very well applied and glows very bright. An interesting, fun and rugged watch, something different from other diving-inspired watches out there.
Seiko 5 Automatic Map Meter: Watch pundits out of their obsessions for assigning an appropriate nickname to the every watch they love started calling this one the Atlas; some also called it the Landshark, looking at its internal, rotating sun compass ring. The use of this watch is in hiking, jungle trekking, seafaring, aviation and everything where you need to navigate or estimate directions. There also stays an upgraded version to it. The Map Meter also helps to measure distances on the maps – amidst open waters; vast stretches of open land or unbound skies. It's big and thick, as outstanding field equipment should be!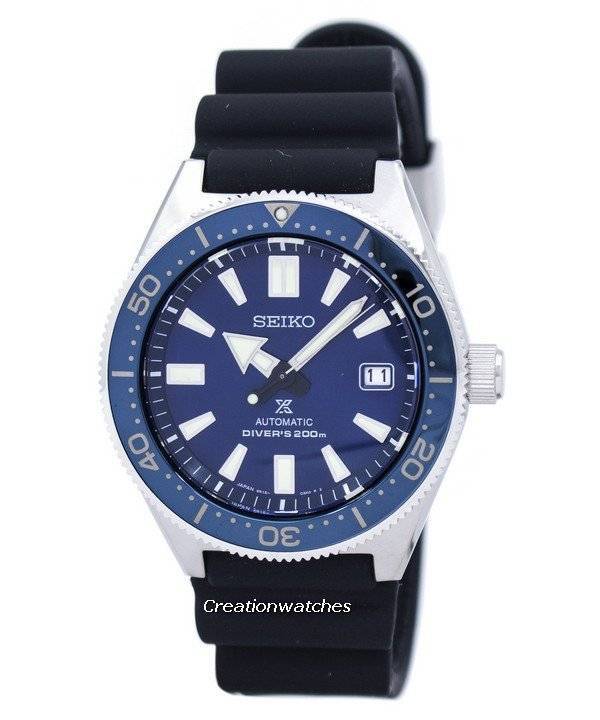 Seiko Prospex Diver Automatic: A Seiko Sumo variant, making you wonder why one should spend more when you got this one! The next best option to a Sumo if it doesn't fit your wrist well. It's another good value offering from Seiko; you notice it from the rounded edges of the sapphire crystal (with an internal anti-reflective coating) and the upward sloping bezel to the Dia-Shield coating and the 6R15 workhorse movement.
Seiko Quartz Chronograph: For those looking for a simpler and more affordable chronograph to wear socially and do not want much trouble from it, Seiko offers an all-precision, no-clutter watch that will do just fine with a wipe a day and a battery change and servicing every few years. It's light-years from being fussy; its design cues unobtrusive to its functions. Green stopwatch hands stand prominently over the dark background of the dial, allowing zero-mistake readings of elapsed time! The tachymeter further stretches its usability to calculating distances, speed and ETA.
Seiko Premier Kinetic Perpetual Calendar:  It's an intriguing mix of movement technologies and an excellent blending of traditional and avant-garde designs. The functions are undeniably useful and pragmatic to be present in one single unit. The Kinetic movement combines a self-charging movement using a rotor to charge its capacitors. It represents the accuracy of quartz powered by traditional mechanics. Far from being a straight-up quartz watch, it's jam-packed with a perpetual calendar complication (big date/month/proximity to the next leap year), a 24-hour indicator and regular timekeeping. Overall, a pragmatic and cost-effective, classy, dressy piece.
Seiko Prospex Diver's Solar Chronograph: The Air Diver clearly reeks of Monster elements, striking a fine balance between shine and sedate. It has got serious dive functions plus looks capable of complementing a night out in the town; it's a versatile watch appealing to a broader audience. It is hard to find faults with this watch; it sticks to everything that brought Seiko its solid reputation! The solar charging provides a hassle-free arrangement; no winding or battery replacements to fuss with. Get it sufficient light for a week and you are done with for the next 6 months. It's absurdly accurate; a versatile and an easy, daily go-to, large watch.
Seiko Velatura Kinetic Direct Drive: The Seiko Kinetic Direct Drive takes the mecha-quartz Kinetic movements to their next level. It adds an active charging process that's interactive; the charge indicator jumping up to show the amount of charge you generated by turning the crown. It's a real-time, visual, power-generation process. With the Velatura, the Kinetic experience gets even more interesting and turns into something a little more alive than a simple watch.
Seiko Sportura Perpetual Solar Multi-Function: Seiko reworks their invention of charging-by-light and makes watch-wearing bit more satisfying overall. No worries about changing batteries; no risks about replacing sealing gaskets ruining the factory one! The solar function keeps your watch happily running while you get to spend more time playing with the things it has got without an excuse. It's an everyday chronograph watch with a perpetual calendar; a 6-month power reserve, stopwatch, alarm and dual-time. The day/date display is truly unique!