Casio produce attractive and stylish watches in market. Everyone wants to be antic stuff which looks great and unique to another one. Casio is the best watches it has absolutely stunning looks it get attention to everyone. Casio produce variety of watches just like it has Analog, Protrek, sports, g-shock etc. Casio watches are known for their ability to do more technologically advanced activities than just timekeeping. Casio's belief is Creativity and Contribution.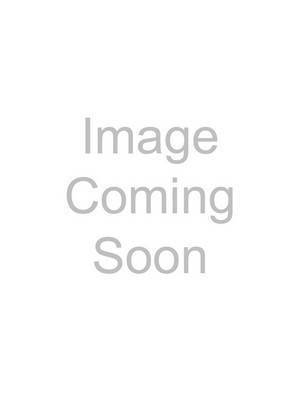 This Casio Protrek Atomic Triple Sensor PRW-3000B-1 Men's Watch have lot of feature which is definitely attract to anyone. The case of this Casio watch made in Resin/Aluminum and Band is made in Leather. It has MULTIBAND6, Triple Sensor (Compass, Barometer/Thermometer, Altimeter) , Tough Solar, Low Temperature Resistant, LED Backlight, Solar Powered, Low-Temperature Resistant, Time Calibration Signal Reception, World Time – 31 Time Zones, 1/10-Second Stopwatch, Countdown Timer, 5 Daily Alarms (With 1 Snooze Alarm), Hourly Time Signal, Battery Level Indicator, Power Saving, Full Auto-Calendar (To Year 2099), 12/24-Hour Format, Button Operation Tone On/Off, Regular Timekeeping, Accuracy: ±15 Seconds Per Month and most sunning feature is Sunrise, Sunset Time Display in this watch. Case size of this watch is 56 × 47 × 12.3mm.
This Casio PRW-3000B-1 Men's watch has 100M Water Resistance. This level of water resistance will allow a watch to be worn around household sinks, while playing sports and while swimming, poolside diving or snorkeling. Do not wear it while scuba diving. This watch is one of the best Casio watch.