Anybody who has ever owned Casio Watches knows they offer superior quality and strength. They look great and stylish watches for develop their personality and fashion as well. And to full fill the requirements of watch lovers the Casio Company has produced one of the stylish watch that is Casio Protrek Tough Solar Triple Sensor PRG-240R-5 Men's Watch. Company has been offering high-quality watches for buyers and when people choose Casio, they know they are having an excellent timepiece.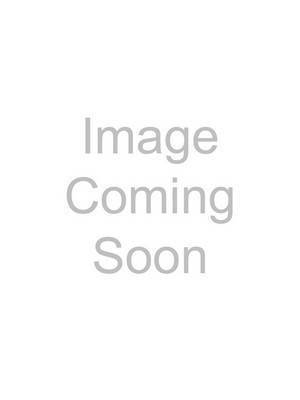 And this Men's Watch is one of the excellent time piece that invented by Casio Company. This Casio Protrek Tough Solar Triple Sensor PRG-240R-5 Men's Watch has several features that makes the watch more beautiful and attract the people towards it. The case as well as the Bezel is of Resin. The watch has Mineral Glass. And this Casio Protrek watch has Solar Powered feature. So you can charge the watch with help of sun. This mens watch also has Low-Temperature Resistant. It has Full Auto-Calendar. And one of the most important feature of the watch is that it has 100M Water Resistance. And the case size of the watch is 57.3 X 50.9 X 15.3 mm. The watch have several features that make the watch different from others.
A Casio watch does more than just tell you what time it is. Their industrial look is trendy and stylish. If you are shopping for a new watch and you want something that will last a long time, consider buying a Casio.