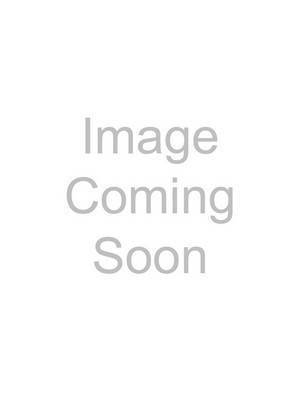 Today, Casio watches are famed all over. A Casio watch has being high quality or more fashionable watches. For those who really want a timepiece (watch) that stands out, Casio automatic Watches are the specific and beautiful form of traditional watch making. There are unique watches in this collection in Casio G-Shock collections. Casio watches are available in the different collections, as groups and styles of men's. Today, Casio Watch is known all over the globe for its durability and its innovative design.
Casio G-Shock Watches are one of the better choices. These watches are made in Japan and it has stylish Resin Case and Resin Band, along with some innovative features like , Electro Luminescent Backlight, Solar Powered, Time Calibration Signal Reception, Moon Data, Tide Graph, World Time ( 31 Time Zones), 1/100 Second Stopwatch, 2 Countdown Timer, 5 Daily Alarms (With 1 Snooze Alarm), Hourly Time Signal, Battery Level Indicator, Power Saving, Regular Timekeeping, Accuracy: ±15 Seconds Per Month, Full Auto Calendar (To Year 2099) etc. This watch is actually is a diver watch it means it's perfect for the divers it has a water resistance feature for them up to 200 meters
This is the perfect timepiece for those who like to swimming around with the watch. This watch is so sporty at very affordable price. So if you would like to purchase Watches go with this Casio G-Shock watch it will be the best's choice for you.