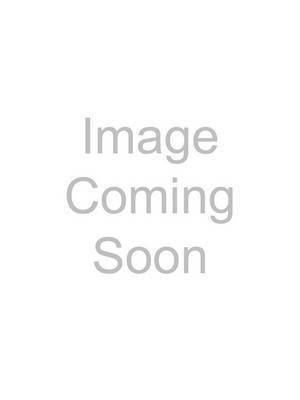 Casio Watch Company is one-off the leading watch making companies in the world. Casio Watch offers many impressive designs with different movement. These timepieces are sold throughout the world with great quality and accuracy. It is a fashion factor. For over the decades the Casio well knows as a reputable watch manufacturer Company.
This Casio Edifice EF-132PB-1A2 men's watch is full with many of features like, Quartz Movement, Regular Timekeeping with the Accuracy: ±20 Seconds per Month, Day & Date display, The Black Dial with of this watch can attract anyone. The Black Stainless Steel Case and Black Robber band looks so impressive; Screw Lock Back, Mineral Glass scratch protector. This Casio Edifice men's watch has 100m water resistant so you can float in water over 50m deep. The dimension of this watch = 50 X 44 X 10.8 mm. it is a great timepiece.
This Casio watch is so attractive and suitable. You can easily operate the features of this watch. This will be the best choice for those who love to wear watches. There is big range to pick from this collection. This is the ideal watch for those who like to wear watches all the time. This watch is quite great for those who like to be formal. You can wear the Casio edifice watches in any special occasion, so if you would like to buy Casio edifice Watch so just take a look on this category, you will find plenty of variety to choose.