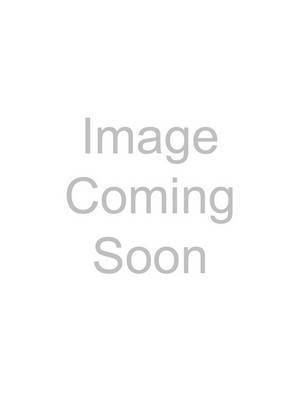 The Casio watch making company is known all over the world. Over the many of years the company still providing watches around the world. Those who really interested in watches, Casio are the most preferable company. Actually Casio watch have produced some quality and stylish watches for them. This Casio Company delivering watches throughout 70 countries on the globe. Today Casio has its own reputation of manufacturing superior watches.
Casio g-shock GD-100SC-1D watch is the good choice for every man's and women's. The watch is coated with resin case and resin strap. This kind of sporty dial makes this watch more attractive and highlighted. This Casio GD-100SC-1D also has button operation tone on/off and 1/100-second stopwatch with measuring capacity of 23:59'59.99 which makes it impressive in youngsters, flash alert one of the amazing feature of this watch. Casio watch is consist of hourly time signal & led backlight, and the full auto-calendar up to leap year 2099, with regular timekeeping as per on 12/24-hour format, accuracy: a±15 seconds per month, this watch is enhanced shock resistant, also it has world time, 31 time zones 48 cities + coordinated universal time, and most important water resistant up to 200 meter. The total measurement size of case / weight: 55.0 x 51.2 x 17.4 mm / 72 g.
These all features make's this watch so dashing. This Casio automatic is GD-100SC-1D sporty. It is pretty stylish or cool rather than much classic. Casio watches are creative as well amazing timepieces. It is a fully loaded with unique technologies. All I can say that this watch is perfect for you guys.