There have been many fame watch companies but one of the most famous is the Casio Watch Company. The Casio Company was started in 1946. A Casio produces a excellent watches in all around the world. The existent Collection of Casio watches are includes their Analog-Digital, Protract watches, Sea-Pathfinder watch, G-Shock Sports watch, Quartz watches, Edifice Analog Digital, Baby-g-shock watch. These watches are a popular among all ages. As the personality of person, everyone can choose the different type of model that suit on them.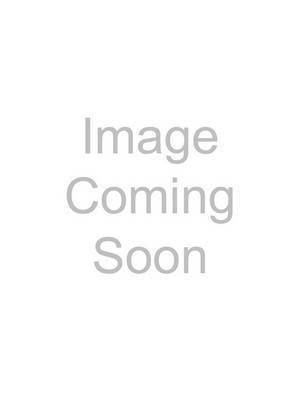 This Casio Edifice Chronograph watches has a Stainless Steel Case and Stainless Steel bracelets. This EFR-507D-7A men's watch is fully loaded with numerous features like, Date Display Between the 4 and 5 O'clock Hour Markers, 1/20-Second Stopwatch, Regular Timekeeping (here Regular timekeeping is so simple with easy to view analog hands) as well Accuracy: +/-20 Seconds Per Month. It has 3 Double-Lock, 1-Press, 3-Fold Buckle. No need to worry if it gets into the water since it is 100 Meter Water Resistant. The approximate size of this watch has 52 X 46.1 X 12.5 mm (H x W x D) and weight 173g. Be it performance or looks, this Casio Watch has it all.
There are some rare collections from Casio Watches which contain Casio chronograph men watch. These Watches come with the classical design and advanced functionality. These edifice watches may look very intelligent as well very graciously. These edifice watches known for their reality and long battery. This timepiece has much more features; you can see. Casio always offers affordable and unique watches.