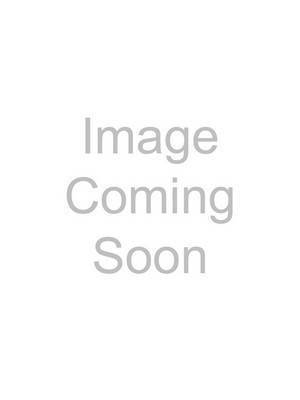 The Casio watch is a brand of watches manufactured by Casio Company. The Casio brand is famous for its durability. These Casio watches collections are made to fit the adventure and their next expeditions. The Casio watches are designed from mainly for sport, military and outdoor adventure oriented activity. The Casio watches are included the, stopwatches, countdown time and all the watches are in the collections are also water resistant. And this Casio brands are the most prevalent brands form the collections of Casio watches.
This Casio Edifice Word Time EFA-119BK-1AV is one of the most desired collections from Casio timepieces. This Casio EFA-119BK-1AV has superbly covered Stainless Steel Case & Stainless Steel Bracelet and Stainless Steel Bezel. Along with Electro Luminescent Backlight, 50 Lap Time Memories, Quartz Movement, Temperature Readings Every Two Minutes, World Time, Thermometer , 1/100 Second Stopwatch , Countdown Timer, Auto Calendar (To Year 2099) etc. This Casio has the mineral crystal glass protects its display from any kind of scratches. It has Quartz movement it means this watch is functioned by the motion of your arm. A perfect combination of features.
Have a think about these Casio timepieces. This Casio is quality made watch. This will be the most beneficial choice to keep these timepieces. And use it on special occasions or perfect as a gift too.